3 Resorts for Your Eid Al-Adha Getaway this Year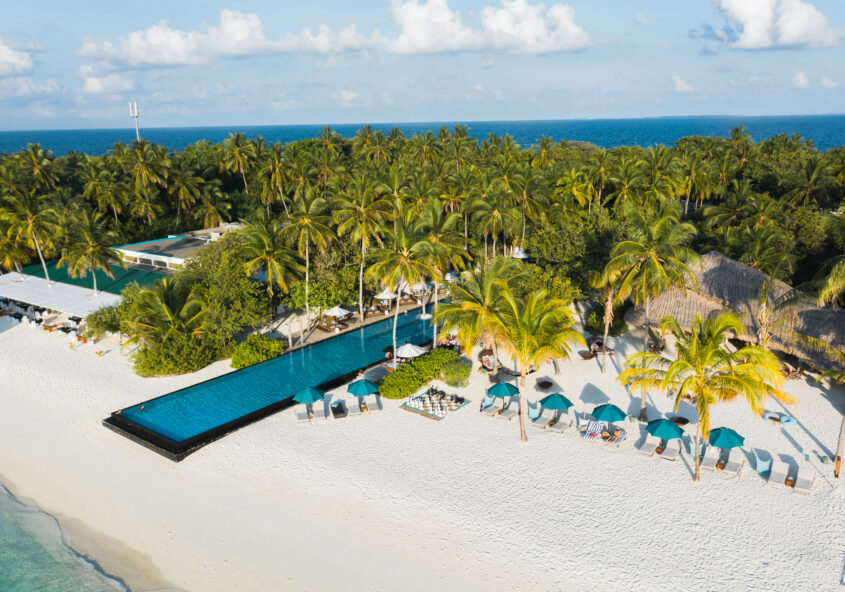 The Maldives is a dream destination for many thanks to its beautiful islands and marine ecosystem. It also has a colourful culture that traveller can see and experience when interact with the people of the Maldives. Maldives has a various festival to look forward to. Escape to the Maldives this Eid Al-Adha for the perfect family vacation and create your holidays into lasting memories.
Here are 3 resorts we have selected for you to spend your Eid Getaway this year.
Fairmont Maldives Sirru Fen Fushi
While parents may enjoy their wellness, all children are invited to try the Turtle Ranger Programme and learn about the rich underwater fauna of the Indian Ocean. The Turtle Ranger programme is the latest initiative in luxury resort Fairmont Maldives and is on-going sustainability marine conservation effort.
During the Eid Al-Adha celebrations guests will enjoy an exclusive dinner buffet in Raha Market restaurant fused with signature dish Lamb Ouzi – a dish of baked lamb, enriched with sweet spices, allspice, cinnamon, nutmeg, cloves, and cardamom, which makes the casserole authentically special and brings Middle Eastern flavours to the Maldives. The special dinner will be followed by the movie night at Onu Onu Bar. For those guests who prefers their luxury private villa experience, Fairmont resort have offered a 30% discount for morning Floating Breakfast in the most exclusive villas of the Maldives.
For booking and more information, visit https://www.fairmont.com/maldives/
2. Baglioni Resort Maldives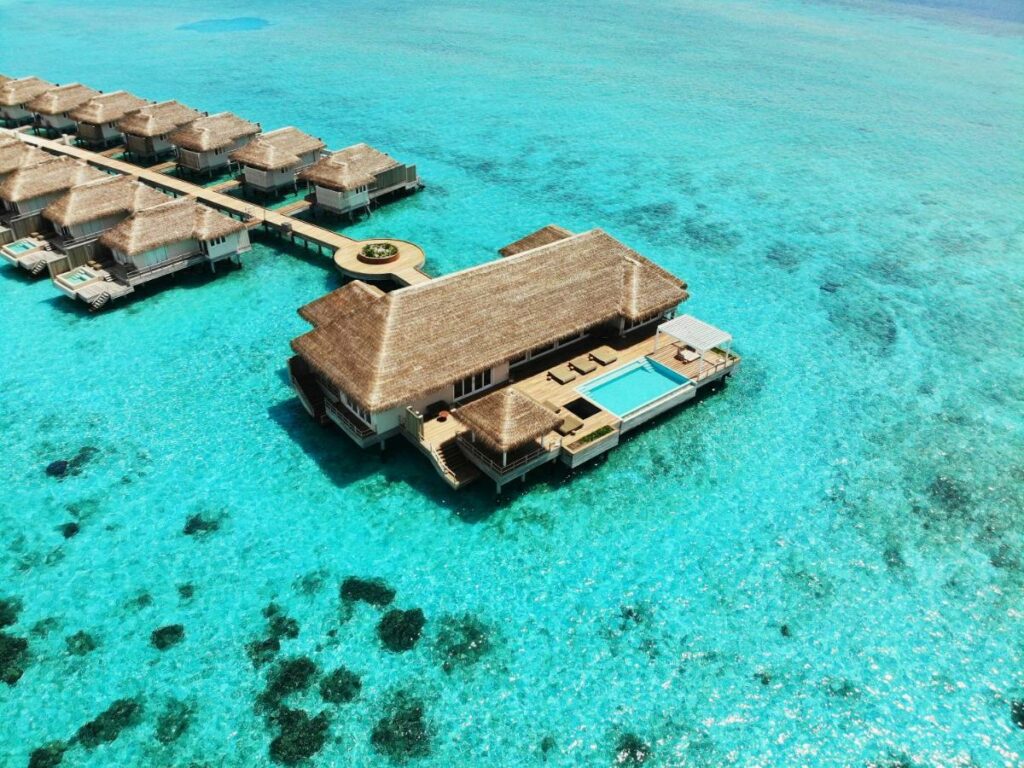 In preparation for the upcoming Eid holidays, the island has introduced appealing new Eid packages. To take advantage of this offer, you must book a stay of at least four nights between June 20th and July 31st, 2022.
This beautiful family package includes a stay for two adults and two children under the age of 11 years stay and dine for free. As part of the deal, you get free spa treatments, an upgrade to your room, and meal plans and other applicable discounts.
Baglioni Resort, Maldives is a luxury resort that offers villas surrounded by tropical nature, blue oceans, and velvety-smooth white sands, all of which have been meticulously designed to maximize the natural setting and its all-embracing beauty while minimizing environmental impact.
For booking and more information, visit https://www.baglionihotels.com/branches/baglioni-resort-maldives/
3. Brennia Kottefaru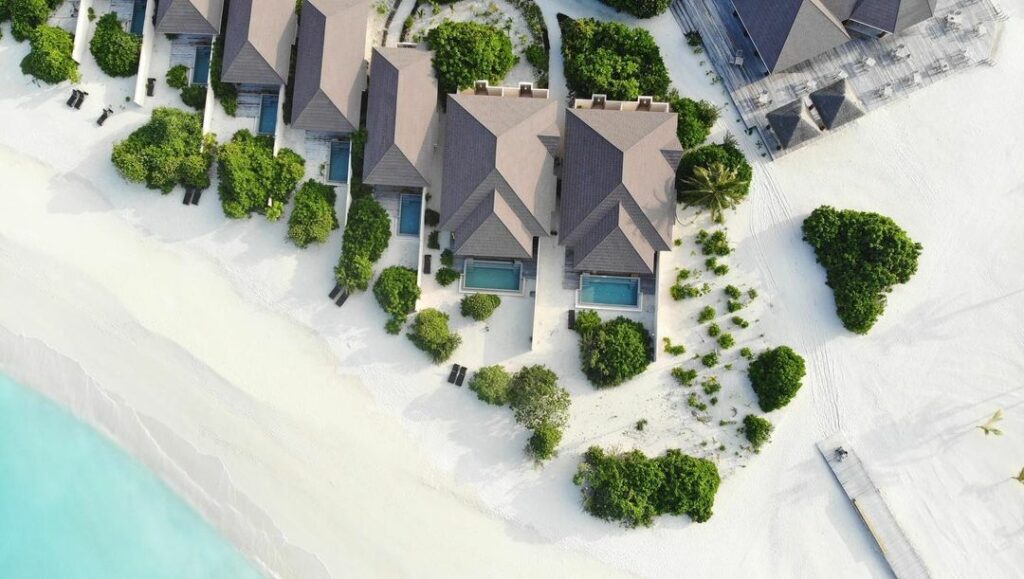 Experience the Maldives this Eid Holidays at Brennia Kottefaru – a newly launched island resort in the pristine Raa Atoll Maldives, with one of the largest white sandy beaches within the region and azure lagoons teeming with exotic marine life.
On the occasion of the upcoming Eid Holidays, Brennia Kottefaru has extend special offers for last-minute holiday goers with a 15% discount on all villa categories. Book directly from the resort website and take advantage of this offer by booking your tropical holiday to the Maldives before the 15th of July and avail a stay period till the 31st of July.
For bookings and more information, visit https://brennia.com/