5 Incredible Experiences You Can't Miss Out on at Kagi Maldives Spa Island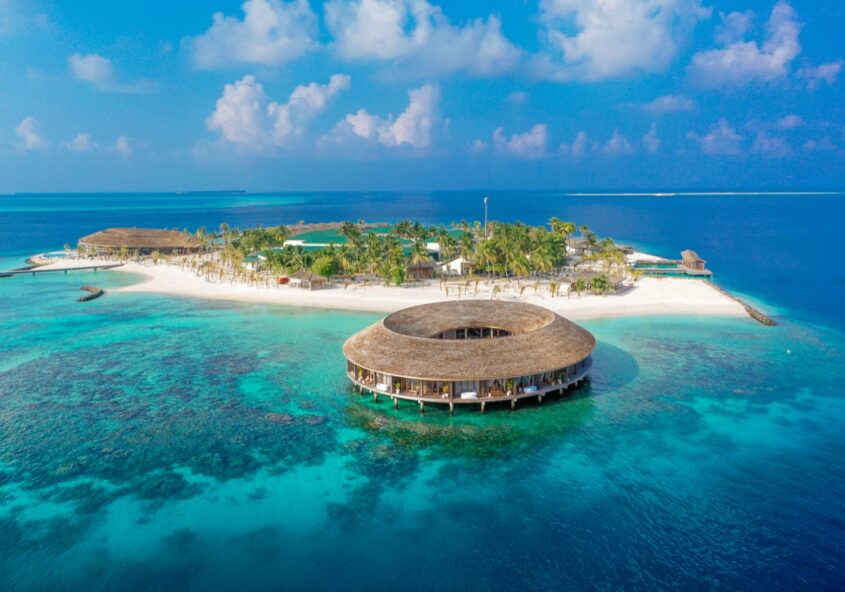 At Kagi Maldives Spa Island, you are bound to discover the harmony between living healthy and joyfully. This picturesque island hideaway embodies the essence of pure being, with curated signature tropical journeys to make you fall in love with the simplicity of life.
Whether traveling solo or with your loved ones, Kagi Maldives will take you on a venture filled with authentic Maldivian luxury and moments exceeding all your expectations. Here are 5 incredible experiences to have during your time at Kagi Maldives.
Escape to the Baani Spa Complex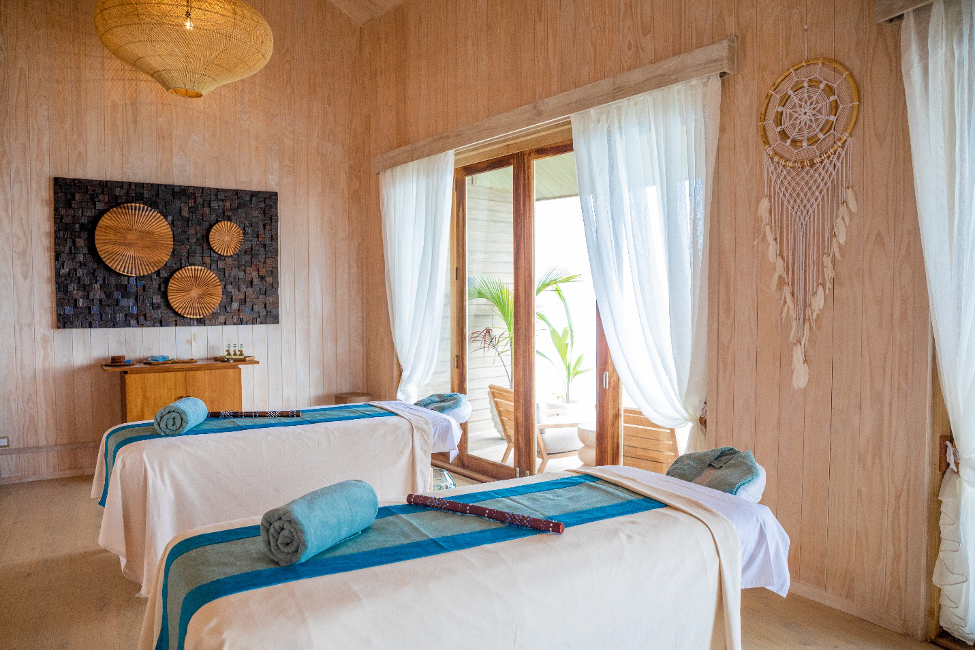 The Baani Spa is not your ordinary spa. Even the word 'Baani' (meaning 'ocean swell' in Dhivehi) reminds us of the rhythm of life. This complex encompasses the luxuries of the fundamental elements to follow a holistic health and wellness approach. Escape to the spa and just be yourself while discovering the ultimate well-being for your mind, body and soul. The spa service menu has been crafted to deliver an authentic, personalised, outcome-focused wellness program which promises to take you on the Baani Journey to release, restore and regain.
Wine and dine in pure sophistication
Indulge your senses with joyful culinary journeys designed to be delicious, fresh, boldly flavored, simple and above all, satisfying. At the Nourishing Complex, a classic two-storey architectural masterpiece, you can delight into an array of luxury indulgences and nourish your soul with mouth-watering epicurean creations by Kagi's culinary masters. Guests can also immerse themselves in the charm of Nonna, the island's Italian al fresco ala carte restaurants, or be swooned by the tantalizing buffets at Noo Faru. Meanwhile, Ke-Un brings to life a 'Pacific Rim' fusion cuisine experience with fiery flavours from East Asia, South America and Oceania.
Meditate under the sea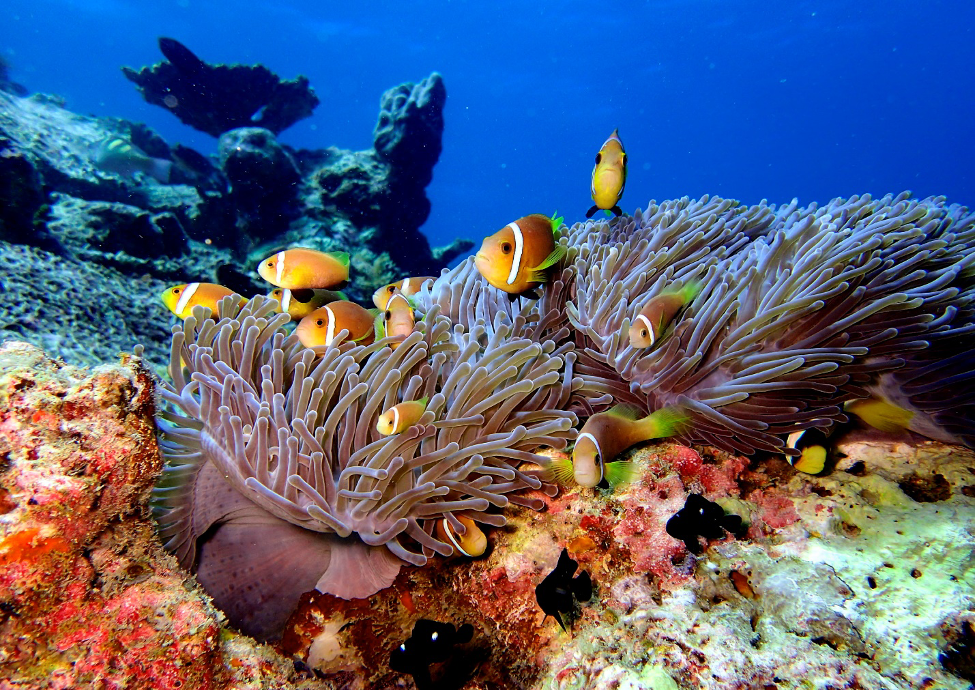 Connect yourself with the wonder of nature which the Maldives brings to life, not only on land but in the ocean as well. Together with Euro-Divers by Kagi Maldives, set off an ocean-based journey of self-discovery. Whether you're a beginner or seasoned enthusiast, your dive or snorkel experience here is sure to be a magical memory you will never forget. Kagi also boasts a spectacular house reef, which can be classified as one of the best in the Maldives. Meet sea turtles, rays, reef sharks, moray eels, and thousands of tropical fish in the most beautiful stress-free zone.
Go on a private sandbank picnic
Make your dreams true by joining the trip to a nearby sandbank to swim, snorkel and sunbathe. Spend half a day having a private sandbank picnic, sipping on wine, swimming in clear turquoise water and running barefoot on a tiny island. Experience a lovely break with the waves hitting the soft sand and the sun shining over your heads while you enjoy the exclusively curated picnic menu by the team of Kagi's chefs.
Experience a Maldivian fishing trip adventure
Take on the deep blue sea with an authentic Maldivian fishing trip adventure. Guided by local experts, experience a chance to sail away and return to the island with the catch of the day. To round it off you can indulge in a crafted dinner experience savoring your catch, cooked to perfection by Kagi's chefs.
For more information and to book your stay, visit https://kagimaldives.com