A Secluded Haven for a Romantic Getaway: Veligandu Island Resort & Spa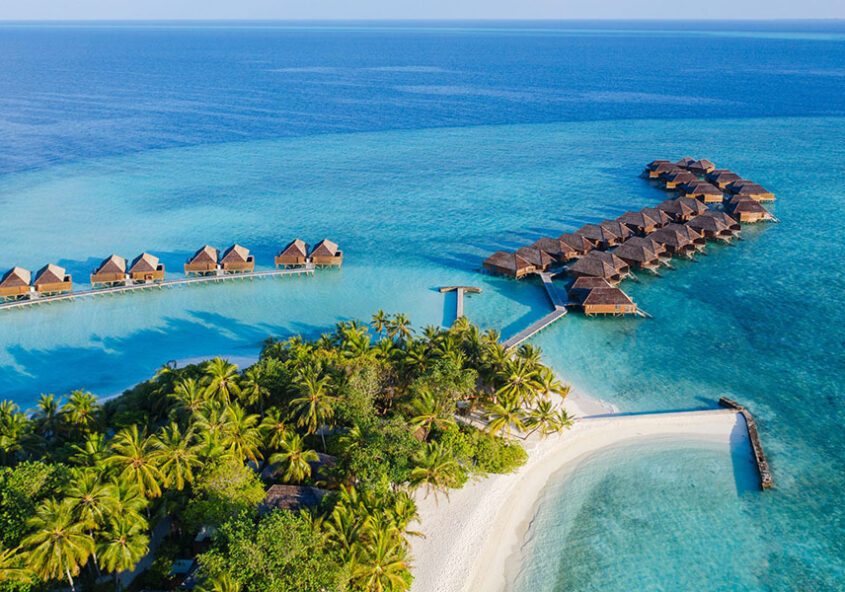 Planning a dreamy tropical island honeymoon? Seek no further than Veligandu Island Resort & Spa. Veligandu Island Resort & Spa is the gem of the Indian Ocean. A whimsical tropical paradise of swaying palm trees, powdery sand beaches, crystal clear water and exuberant coral reefs, teeming with abundant marine life. This lush island escape offers privacy and tranquillity that nourishes one's wellbeing.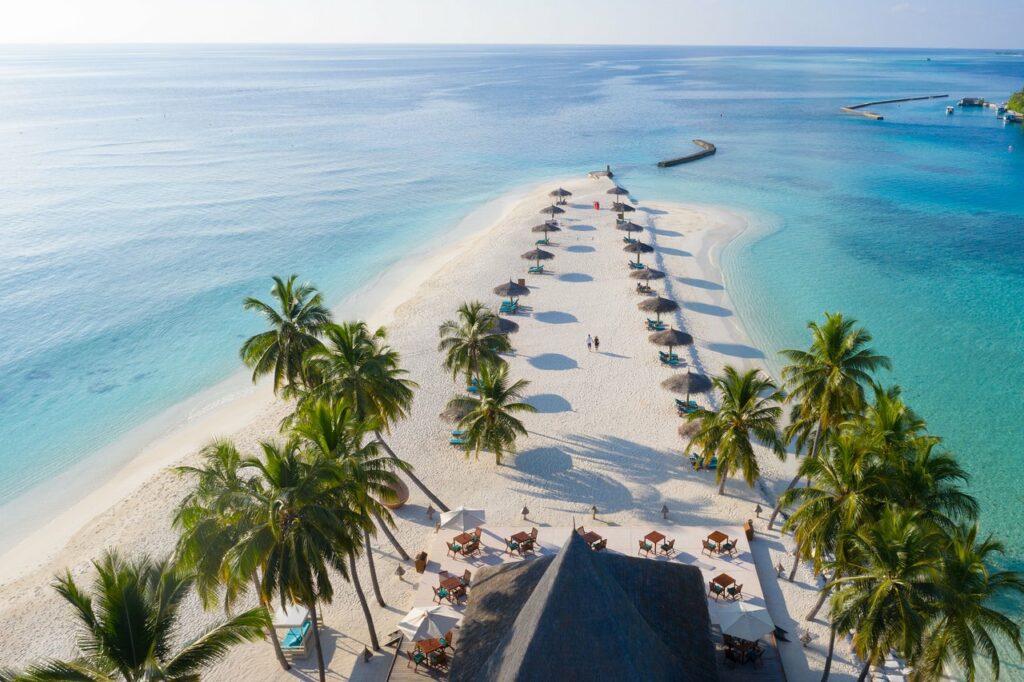 Offering a secluded island of silky-soft white-sand beaches, two vibrant house reefs, crystal-clear lagoons, and upscale bungalows perched over the shimmering sea, Veligandu can make the honeymoon of your dreams in paradise come alive. 
What makes this Maldives island stand out are its white sandy beach (voted the world's best), the relaxed Thundi Bar that offers a front-row seat to inspiring sea views, and a myriad of things to do for couples such as private dining on the beach, luxury yachting for two, and renewal of vows amidst the fascinating beauty of the Indian Ocean.
Intimate and serene, Veligandu Island is the perfect escape for couples seeking romance — or anyone who wants to simply relax in an idyllic island paradise.
For more information and booking, visit Maldives Hotels | Veligandu Island Resort & Spa | Official Site