A Summer of Luxury and Adventure at Soneva Jani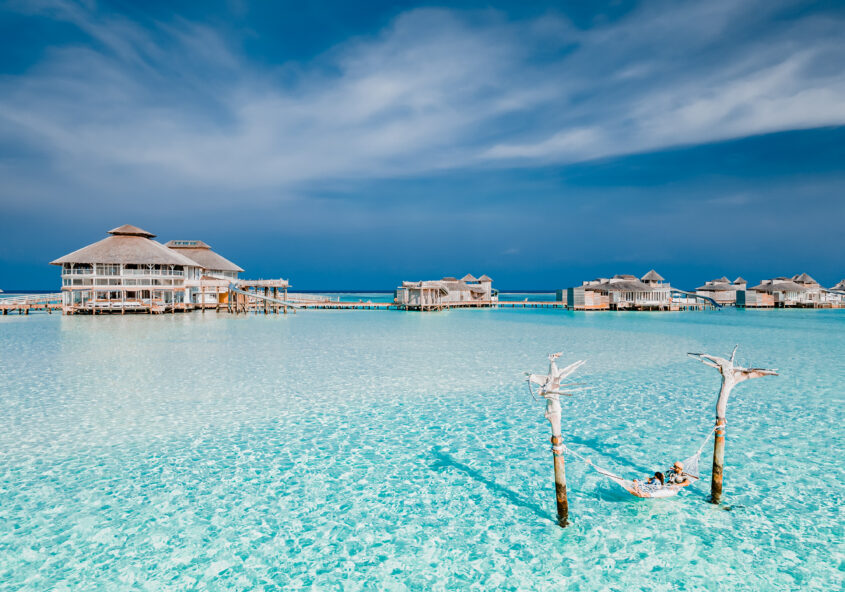 Make a splash this summer at Soneva Jani's breathtaking turquoise lagoon, as the resort invites guests to indulge in a world of luxury and unforgettable marine adventures. With a collection of exquisite over-water residences and a range of exceptional experiences, Soneva Jani promises an idyllic getaway like no other.
From the moment you wake up, prepare to be pampered with an extraordinary Champagne floating breakfast, served right in the comfort of your own private pool. Immerse yourself in pure bliss as you relish in the beauty of the surroundings, savouring every sip of your morning champagne.
In the evenings, prepare for a culinary journey like no other, as Soneva Jani welcomes a lineup of Michelin-starred chefs who will create intimate dining experiences to satisfy even the most discerning palates. Delight in a fusion of flavors expertly crafted by these culinary masters, as they take you on a gastronomic adventure that will leave you craving for more.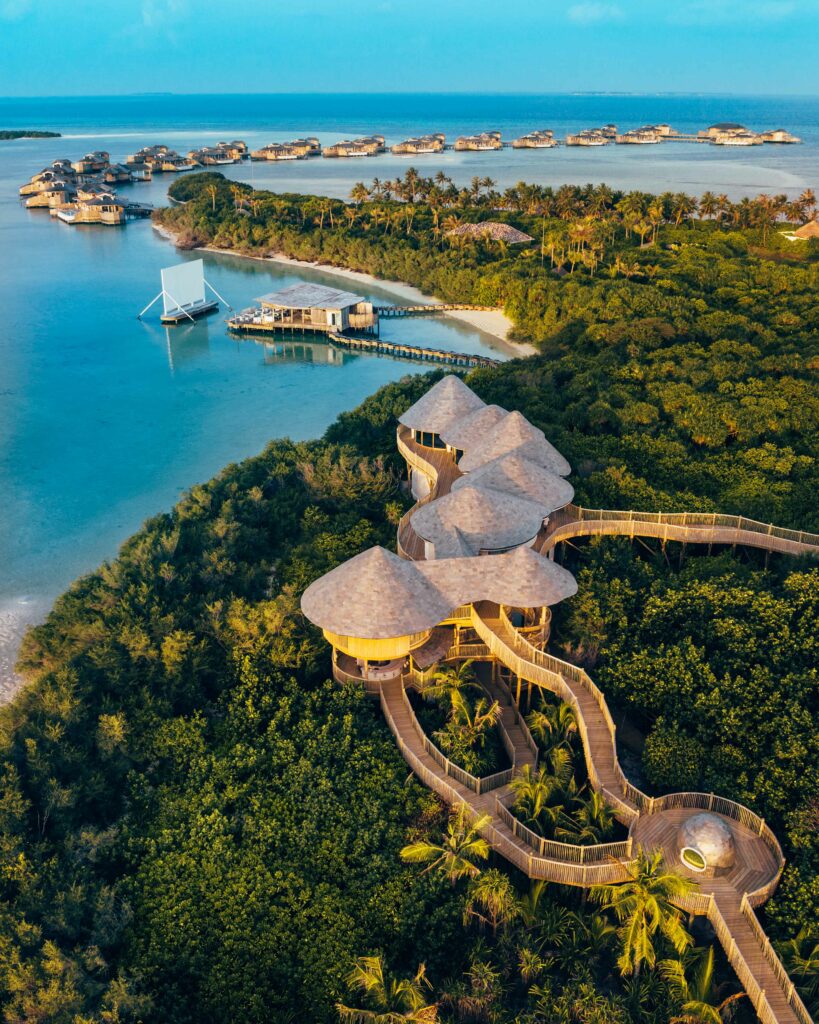 For those seeking to stay active during their stay, Soneva Jani offers an array of exciting workshops conducted by football legends. Join these iconic sports personalities and challenge yourself to reach new fitness goals, while also enjoying the opportunity to learn from the best in the field.
Additionally, Soneva Jani invites guests to unlock the secrets to integrative wellness at Soneva Soul. Discover a holistic approach to well-being, as you embark on a transformative journey that nurtures your body, mind, and soul. Explore a range of wellness activities, indulge in soothing spa treatments, and learn valuable techniques that promote a harmonious and balanced lifestyle.
Families with children and teens will find endless hours of fun at The Den, which stands proudly as one of the largest family zones in South Asia. Little ones can partake in exciting activities and make new friends, while parents can enjoy peace of mind knowing that their children are in a safe and engaging environment.
To explore the full range of experiences and plan your ultimate summer escape at Soneva Jani, visit the resort's official website at https://soneva.com/summer-at-soneva-jani/. Get ready to immerse yourself in luxury, adventure, and relaxation like never before, as Soneva Jani promises a summer to remember.