A Three-Day Retreat at Conrad Maldives Rangali Island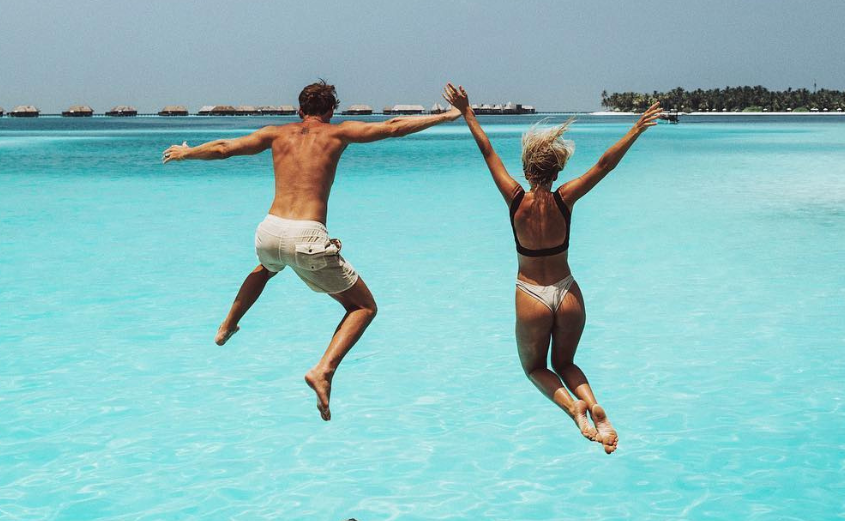 Nestled in the South Ari Atoll, Conrad Maldives Rangali Island is a haven of luxury and natural beauty. This travel guide invites you to embark on a virtual three-day journey through this opulent paradise, where you'll uncover sumptuous accommodations, enchanting underwater marvels, delectable cuisine, and indelible moments that will stay with you forever.
Day 1: Arrival and Aquatic Adventures
The journey begins with a scenic arrival at Malé International Airport, followed by a breathtaking 25-minute seaplane flight over the Maldivian atolls, providing mesmerising aerial views. Upon arrival at Conrad Maldives Rangali Island, guests are greeted with warm smiles and a tropical drink, setting the stage for an unforgettable experience.
To start your adventure, we recommend booking an overwater villa, complete with a private infinity pool and direct access to the ocean. Atoll Market, the resort's main restaurant, offers an exquisite buffet lunch showcasing international flavors, setting the culinary bar high from the outset.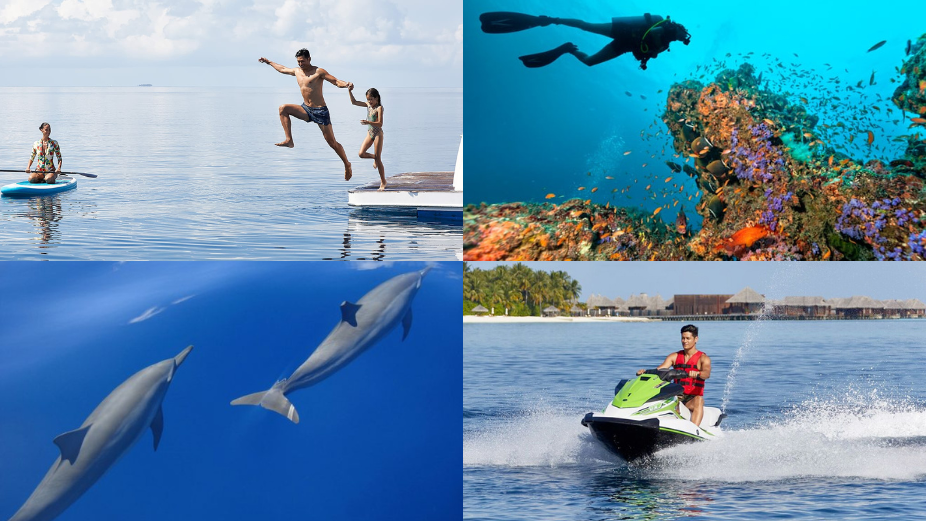 After lunch, immerse yourself in the island's beauty with leisurely beach strolls or underwater adventures through snorkeling and diving. A must-visit is the resort's underwater art gallery, a captivating initiative dedicated to regenerating coral reefs.
As night falls, prepare for a culinary journey like no other at the Ithaa Undersea Restaurant. Dining five meters below the ocean's surface, this is the world's first undersea restaurant, offering panoramic coral garden views and fusion menus paired with fine wines. To secure a seat at this unique venue, we recommend making reservations in advance.
Day 2: Island Exploration and Wellness
Your second day begins with a radiant Maldivian sunrise viewed from your villa's private terrace. An in-villa breakfast, expertly prepared by your attentive butler, fuels your day ahead.
For a memorable morning, embark on a dolphin-watching cruise. Over 20 species of whales and dolphins inhabit the Maldivian waters, with South Ari Atoll home to many of these majestic creatures. This activity requires a minimum of four people and should be pre-booked.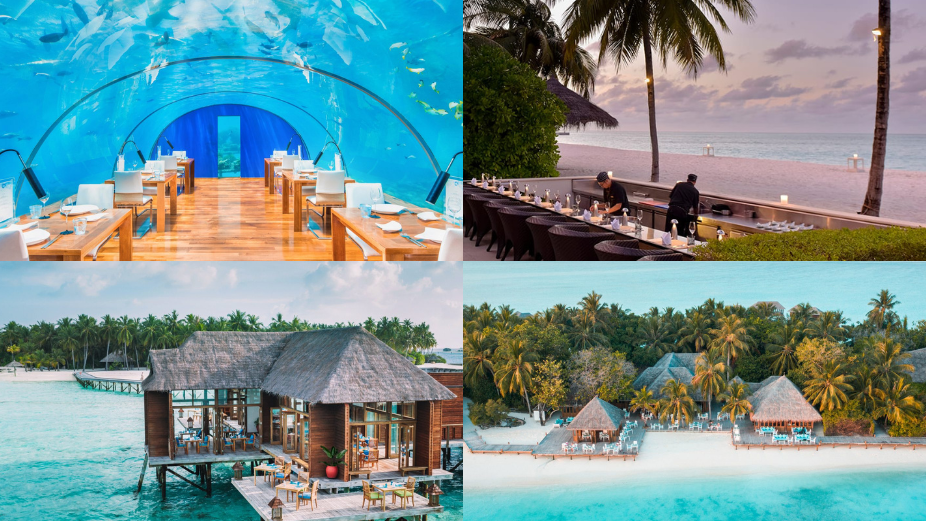 Lunchtime calls for a visit to Mandhoo Spa Restaurant, renowned for its organic and health-focused cuisine sourced from the resort's garden. This sumptuous meal prepares you for an afternoon of relaxation or exploration.
Opt for a visit to the Spa Retreat, nestled on the tranquil side of the island, offering rejuvenating spa treatments. Alternatively, join a turtle safari, where you can snorkel alongside endangered Hawksbill and Green turtles at "Turtle Reef."
For dinner, indulge in a private beachfront dining experience beneath the stars, complete with a personal chef and dedicated service.
Day 3: Serenity and Farewell
On your third day, begin with a beachfront yoga session followed by a leisurely breakfast. Then, embark on a mid-morning bike ride, allowing you to explore the island's tropical vegetation and wildlife.
For lunch, Vilu Restaurant is the perfect choice, set against a stunning overwater location with breathtaking views of the Indian Ocean. In the afternoon, unwind by the main pool or participate in a Maldivian cooking class, discovering the secrets of local cuisine.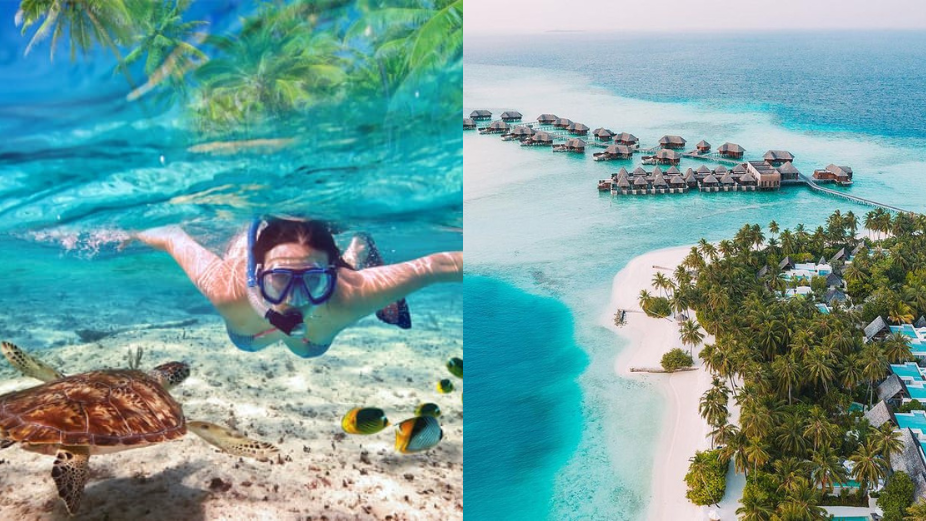 As the sun sets on this unforgettable weekend, conclude your journey with a culinary adventure at Koko Grill. This show-stopping experience offers a seven-course Japanese dining extravaganza under the stars. Watch as expert chefs prepare a Japanese menu at your table, while you savor the best of Japanese cuisine, all under the Maldivian sky.