A Tropical Easter Celebration at Noku Maldives Resort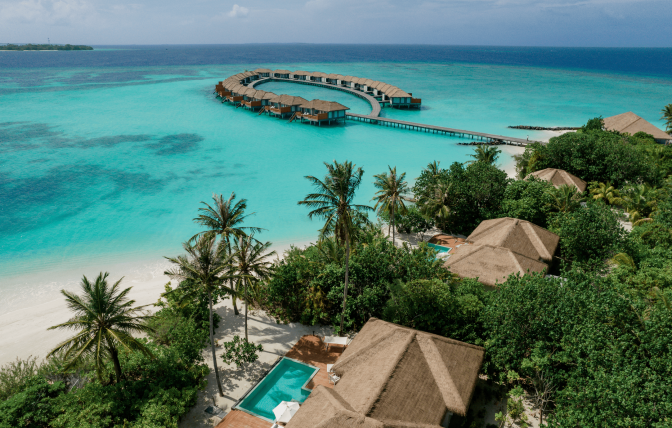 Experience the ultimate Easter retreat that combines the perfect blend of tropical leisure and exhilarating activities at Noku Maldives!
Noku Maldives offers more than just the typical beach vacation experience. This Easter, the resort offers a range of activities designed to keep guests of all ages entertained and engaged. 
For those who love a good Easter egg hunt, Noku Maldives has you covered. The resort will be hosting an egg hunt for both adults and children, with prizes for those who are able to find the most eggs hidden around the island.    
If you're feeling competitive (safety first), the resort will be hosting a kayak race. Guests can team up with friends and family members to compete against other teams in a race around the island. The winning team will receive a special prize. 
In the evening, guests can enjoy a sunset cocktail with live music, followed by a movie night under the stars. This is the perfect way to wind down after a day full of fun activities.
So, if you're looking for a tropical Easter getaway that offers the perfect balance of relaxation and fun, look no further than Noku Maldives. Its beautiful surroundings, luxurious accommodations, and exciting activities make it the ideal place to create unforgettable memories with your loved ones. 
Visit www.nokuhotels.com/maldives for more information