Akshay Kumar and Twinkle Khanna Vacations at Maldives Ahead of the New Year!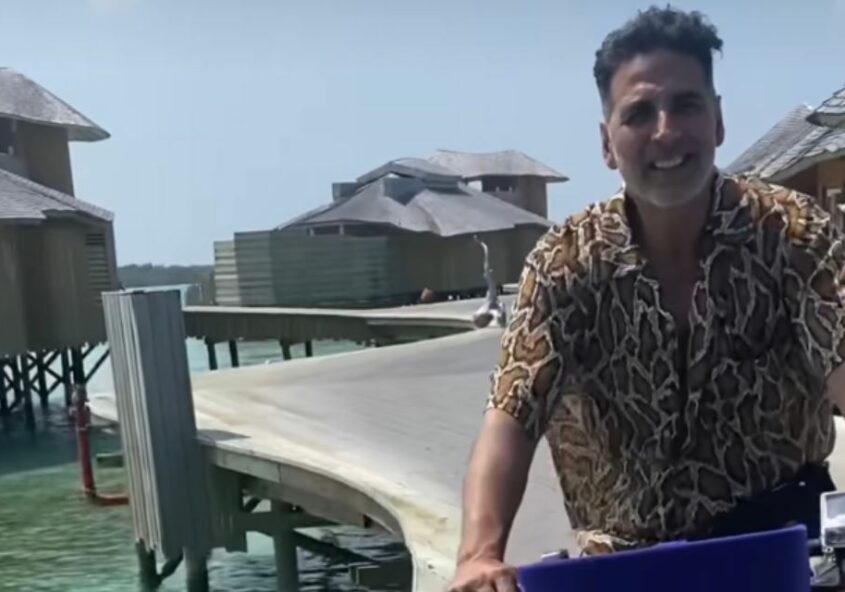 Akshay Kumar and Twinkle Khanna are all set to celebrate the latter's birthday in the Maldives with their daughter.
The couple has shared candid videos of themselves enjoying the sea breeze and having fun at the picturesque destination. The two will reportedly also bring in the New Year there as Akshay has taken a break from his hectic shoot schedule. Akshay took to his Instagram to share a video of himself cycling at one of the plush resorts in Maldives, and wrote, "When your Monday looks like a Sunday :)."
India remains top source market for Maldives tourism currently dominating the tourist arrivals with more than 22% and over 285,000 arrivals. Arrivals from are India are expected to grow even further in the New Year.