Amilla Maldives Plans Action-Packed Autumn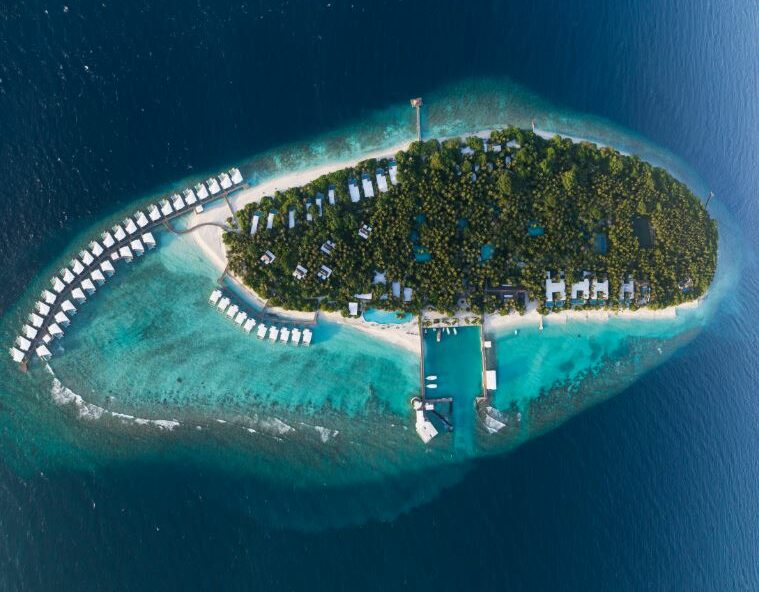 As the leaves turn brown and winter draws closer, Amilla Maldives Resort and Residences will be gearing up to entertain and delight guests searching for some tropical warmth. Autumnal escapees of all ages will be able to enjoy a host of activities and entertainment at the lively Maldives resort.
Amilla's Autumn Programme will arrive hot on the heels of the immensely busy Summer Programme, which is currently in full swing at the Baa Atoll resort. As part of the upcoming Autumn programme, guests will see the return of the enormously popular football camp for kids of all ages, as well as a host of new children's activities overseen by visiting Kids Animator, Anna.
Kids and teens alike will also be able to join Amilla's new Marine Camp this autumn. Hosted by Amilla's resident Marine Biologist, it will teach children in fun and interactive ways about the abundant forms of marine life in Baa Atoll UNESCO World Biosphere Reserve and across the Maldives, how beaches and islands of the Maldives are formed and ways these fragile ecosystems can be protected. Participants will receive badges for sessions attended and a certificate for completing the Marine Camp.
The teen's programme, which was launched in June, will also continue into the autumn, with highlights including guitar and chess lessons. There will also be a Russian/English tutor on hand to assist with any of the teens' online studies.
And the steady stream of performers visiting Amilla will continue too, with the return of Jonas the Fire Dancer and Capoeira Instructor. This time, Jonas will also be joined by his wife. Aigul is a multi-talented performer who will be showcasing her belly-dancing skills and holding belly-dancing and Samba dancing lessons for guests.
Remaining on the high-energy theme, tennis superstar, Viktor Troicki, will be hosting complimentary tennis clinics this autumn. He will also be available for private one-on-one coaching. And the resort's Javvu Spa will welcome back Visiting Practitioner, Umana, who will offer physiotherapy and acupuncture services for guests.
Of course, with autumn also comes three big celebrations. Halloween hijinks at Amilla on October 31st feature a plastic-free and sustainable theme, with costumes and decorations made from upcycled and natural materials. Following this will be Guy Fawkes on November 5th, commemorated with a traditional bonfire and then on November 25th Thanksgiving, with a family-style celebration meal including traditional roast turkey and pumpkin pie.
For more information and to secure your Autumn beach vacation, please contact: stay@amilla.com