An Eco-inspired Easter Celebrated at Fairmont Maldives Sirru Fen Fushi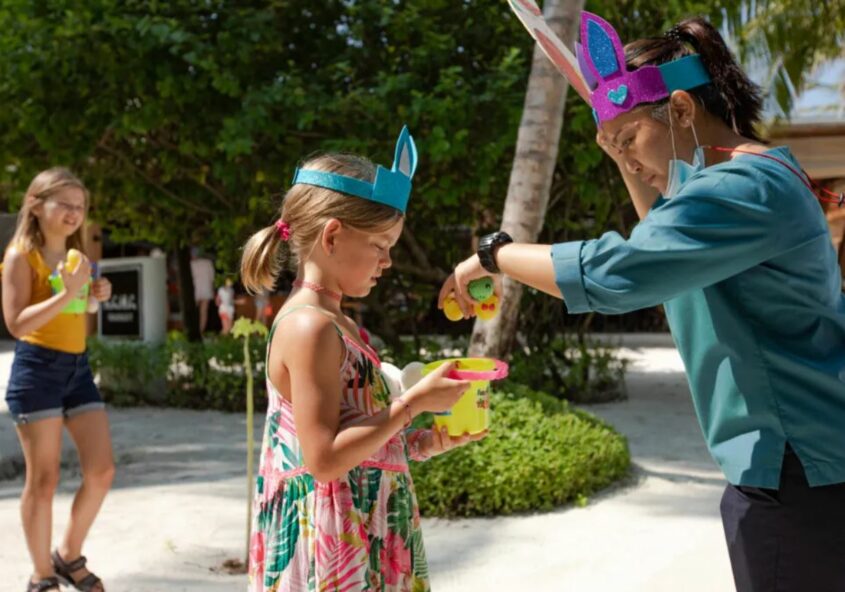 Recognising the importance of its tropical island environment, surrounding ocean, and abundant Maldivian flora and fauna, Fairmont Maldives Sirru Fen Fushi is set to celebrate an eco-inspired Easter this year – the year that marks the 50th anniversary of the Maldives tourism industry. This Easter, guests can experience seasonally inspired menus and dining experiences across the island's gastronomic restaurants, from sustainable seafood and organic, locally sourced products, to Bo.Lan fine dining Thai cuisine, traditional Maldivian dishes and international delights.
Guests can also explore the islands' newly opened Sustainability Lab, a hub of eco-activity at the heart of all the resort's green initiatives. Under the guidance of the Sustainability Lab team, budding eco-warriors can learn how to recycle plastic and create their own unique souvenirs from waste found in the ocean, including luggage tags in the shape of turtles.
April is always a good time to visit the Maldives; the sea is warmer, and the tides are gentle, providing the perfect opportunity to snorkel with manta rays and swim with whale sharks in crystal clear waters. Join the resident marine biologist on a snorkelling safari and learn about resorts' conservation activities, the 'Olive Ridley Project' and explore the infamous Coralarium – an underwater art gallery and coral regeneration project.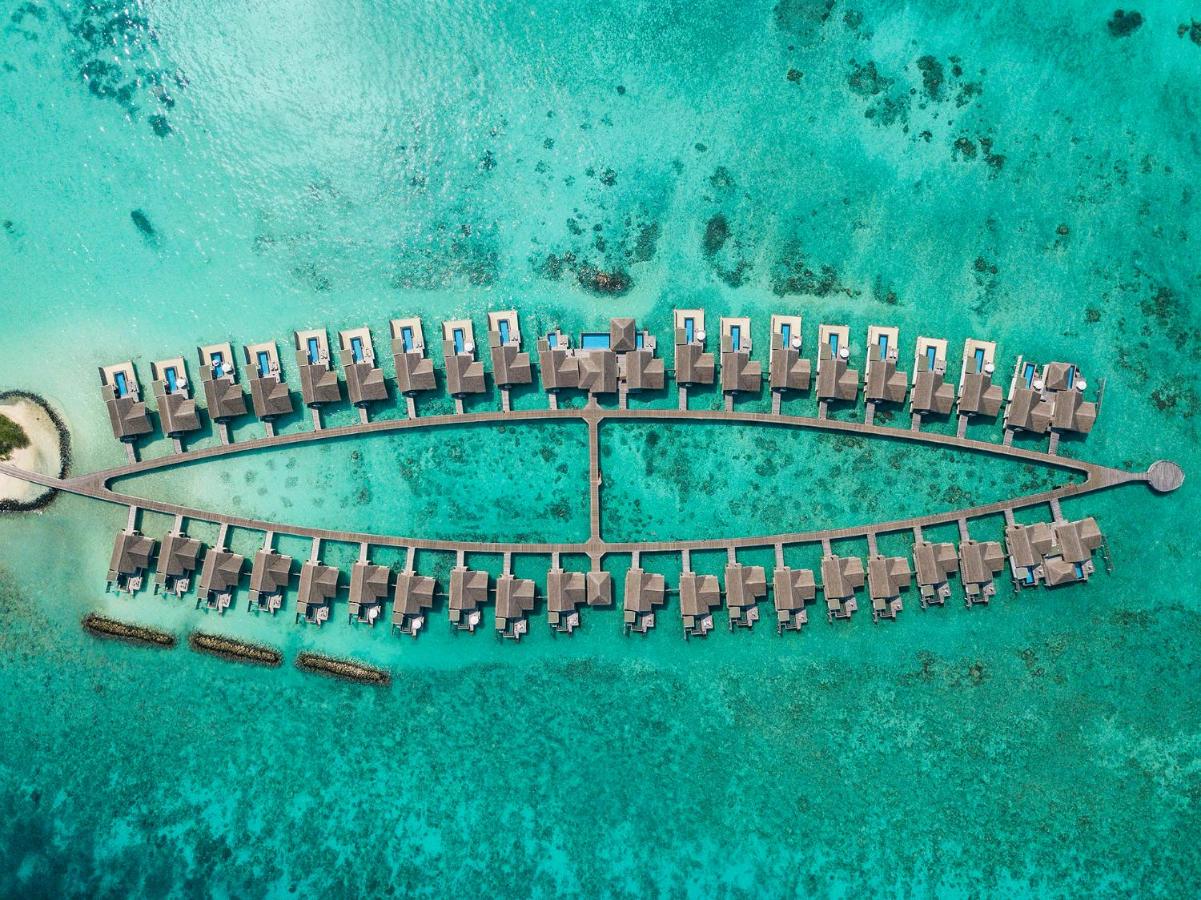 Reconnecting families and nature with an array of activities, Fairmont Maldives has also prepared an eco-inspired activity programme for guests of all ages. While parents enjoy a relaxing spa treatment or beachfront cocktail at Onu Onu Bar, children are invited to try in-house Yoga, specially designed for little guests; enjoy fun backing Easter cookie making and create memories with newfound friends during a themed pajama party. Grown-ups can also enjoy a bespoke wellness journey, filled with island inspired treatments, fitness programmes, boxing lessons, tennis, and gentle exercise to completely relax and unwind, both the body and soul.
At Fairmont Maldives Sirru Fen Fushi, hospitality is reimagined not as a place or service, but infinite connected moments – whether guests want to live, work, or play. Shaping a future where travel unlocks a life lived limitless, Fairmont Maldives is an exceptional, unforgettable place where occasions are celebrated, stories are written, and moments are turned into memories; this is a space where new communities will gather and celebrate their milestone moments.
There couldn't be a better place to celebrate the Easter holidays with family than the Fairmont Maldives Sirru Fen Fushi. For more information visit: https://www.fairmont.com/maldives