An Eid Escape at Soneva
With July's Eid al-Adha festivities just around the corner, it's the ideal time to plan an idyllic Eid escape at Soneva's luxurious island hideaways in the Maldives. From July 7th to 16th, enjoy an unforgettable Eid with exceptional dining events and festive feasts, rare experiences, family fun and more at Soneva Fushi and Soneva Jani.
A time to reconnect with your loved ones, make a lifetime of new memories with an indulgent family stay in expansive private villas – from secluded beachside and jungle sanctuaries to overwater retreats and reserves, all with unmatched ocean views.
Eid Dining Experiences at Soneva Fushi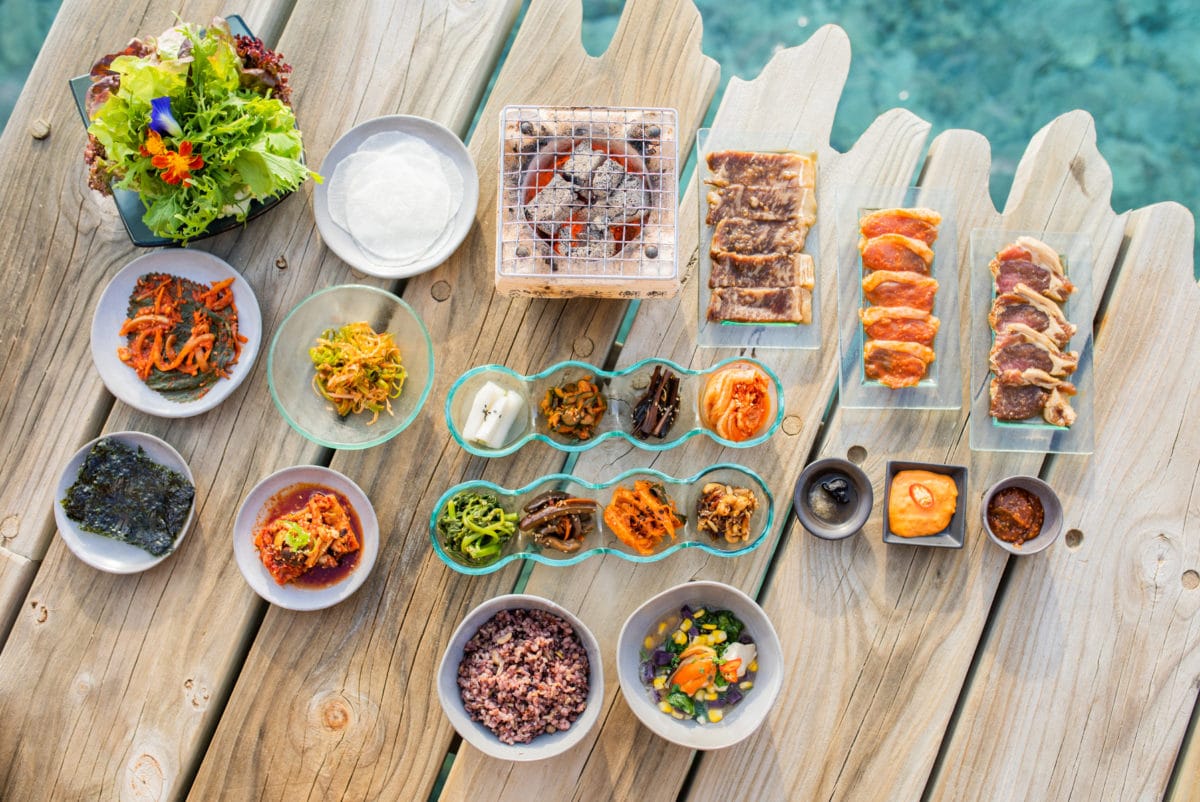 Celebrate Eid al-Adha with sumptuous feasts that explore the culinary culture of the Maldives and beyond. Enjoy a Maldivian-themed Eid lunch at Mihiree Mithaa, with live bodu beru entertainment and fun Maldivian activities. Take a boat trip to a nearby island to dine with a local Maldivian family. Cook what you catch (Mas Dhathuru) on the Sandbank, dine under the clear night skies, strewn with stars, during a full moon dinner, or join a Maldivian cooking class at Once Upon a Table to learn the secrets of the delicious local cuisine.
Eid Activities at Soneva Fushi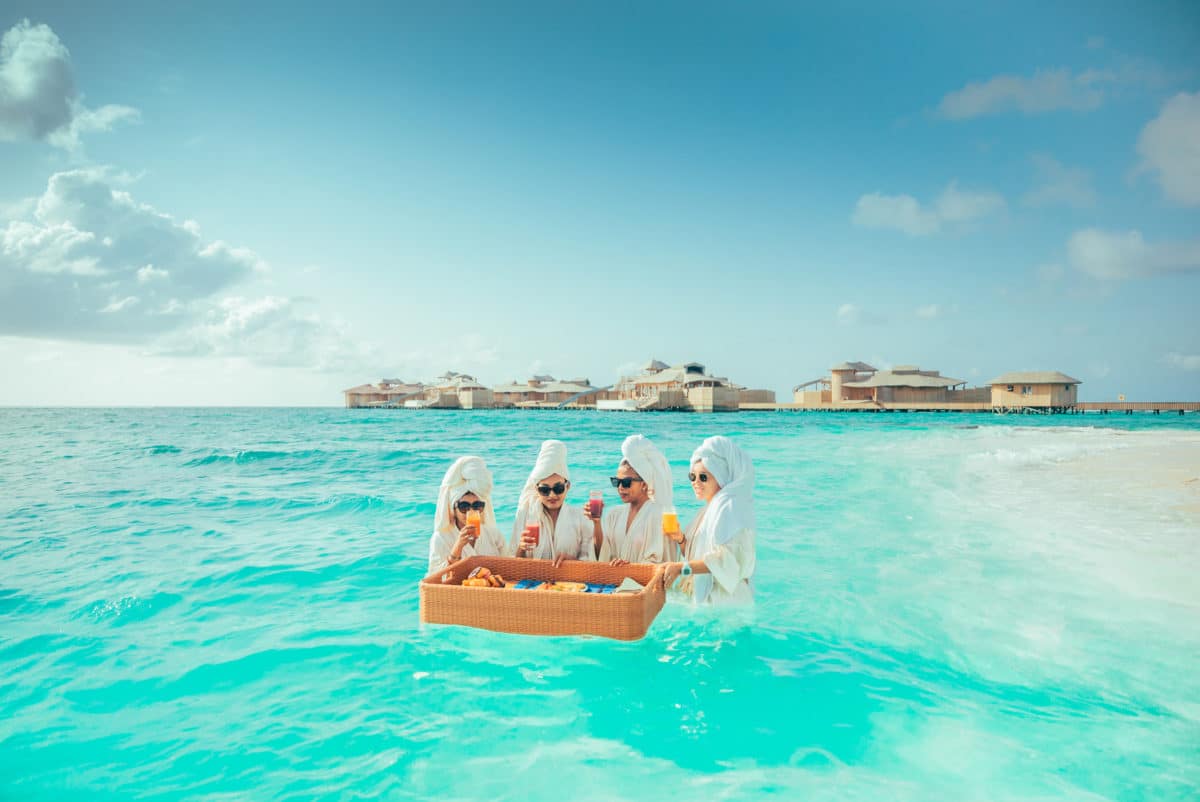 A special programme of Eid activities is all about reconnecting with the things that matter most – your loved ones, the world and the people around us – as well as having lots of fun! Join Soneva's hosts at the Football Ground for Eid prayers, or be a part of our Eid Parade to the rhythm of a local bodu beru group. Learn about the history of the Maldives with Jameel at Mihiree Mithaa – a fascinating insight into what life used to be like in the archipelago. Join the water splash fun on the Sandbank, take part in the tug of war, show off your skills against soneva's hosts in the football tournament or see how slow you can pedal in the famous 'slow bike race' at Soneva.
Marcel Gurk – Soneva Stars Visiting Football Freestyler at Soneva Fushi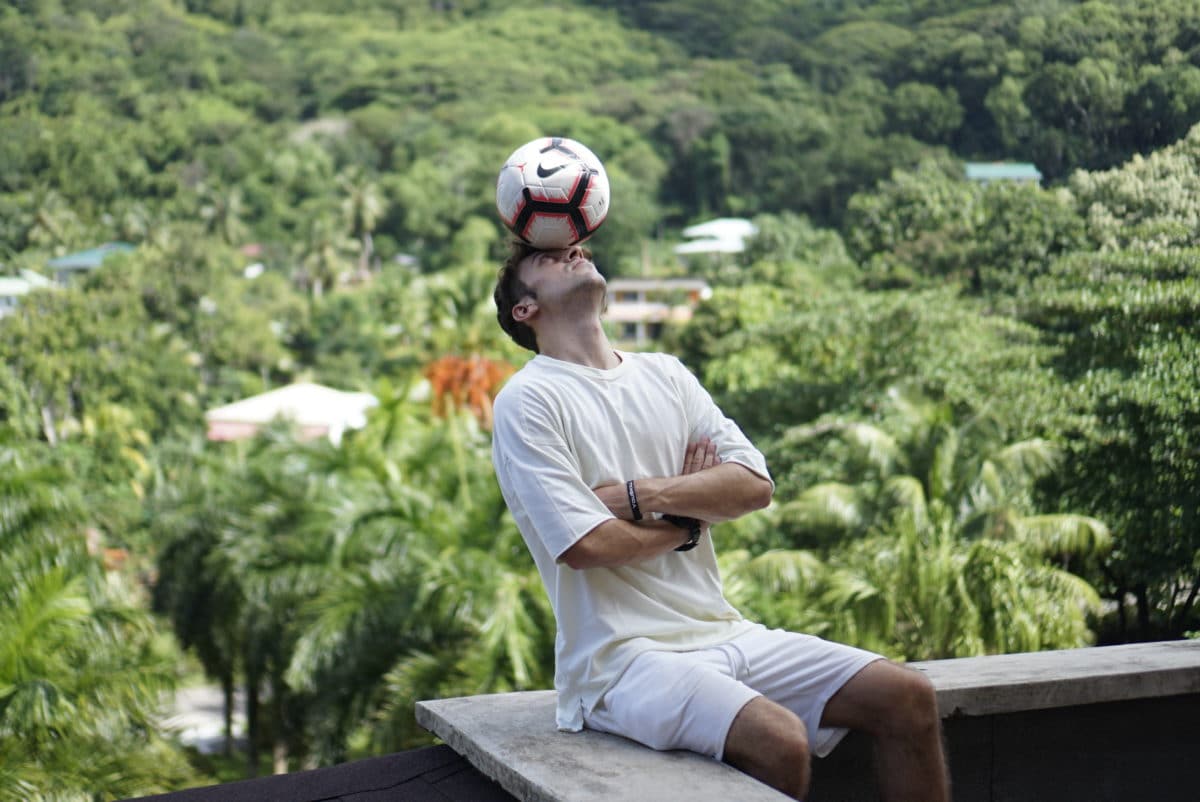 Hailed as one of the best football freestylers in the world, Marcel Gurk is the current German champion, holds ten Guinness World Records and is the author of the world's first book on football freestyling. While in the Maldives, he will be hosting complimentary daily football freestyling workshops for Young Sonevians.
Jonathan Zandbergen – Soneva Stars Visiting Chef at Soneva Jani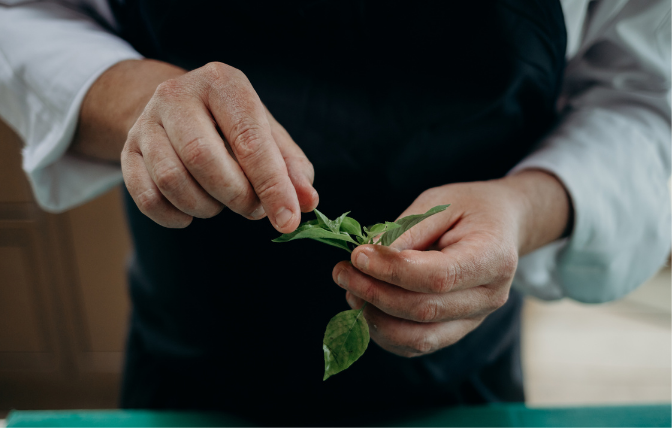 Executive Chef at Restaurant Merlet in Schoorl, Netherlands, since 2015, Jonathan Zandbergen is considered one of the greatest Dutch culinary talents. With cooking methods that combine both tradition and innovation, he has won numerous prestigious awards, including the 'Prix Culinary Le Taittinger' in 2014, as well as being crowned Gault & Millau's 'Most Talented Chef' in 2017.
Mark Lundgaard – Soneva Stars Visiting Chef at Soneva Jani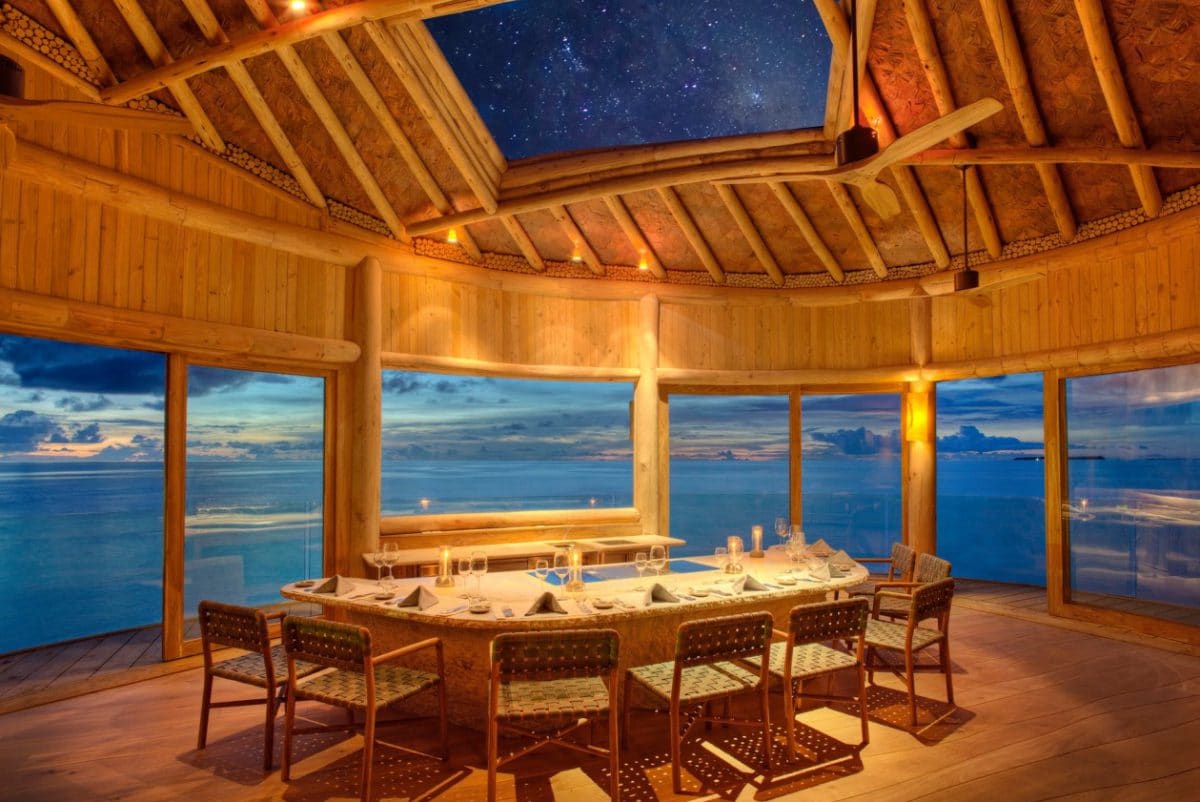 Mark Lundgaard is the head chef and director at two-Michelin starred Kong Hans Kælder restaurant in Copenhagen. In his universe, food is not a gift sent down from heaven. With a distinctive mix of classic French cuisine and new Nordic kitchen, he creates dishes that define palatability at its best.
1001 Arabian Spice Voyage (Eid Dining Journey) at Soneva Jani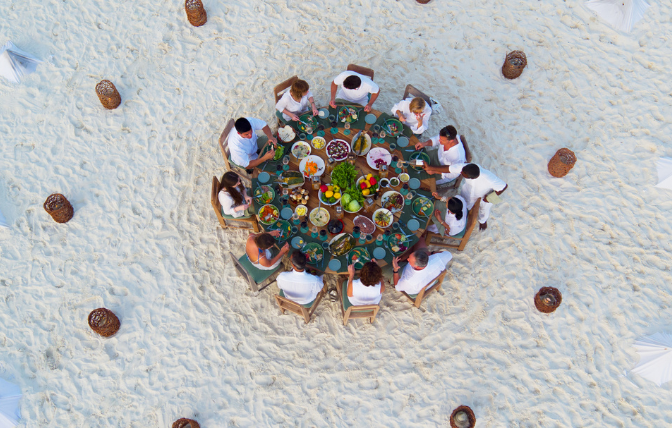 Take a voyage of culinary discovery along the Spice Route as part of Soneva's Eid celebrations. Visit the live cooking stations to discover a sumptuous spread of fragrant dishes from across the Middle East, inspired by ancient tales of adventure. After dinner, relax in the shisha tent with the sand between your toes.
This Eid al-Adha, make a lifetime of new memories under the endless blue skies of the Maldives. Reconnect with those who matter most, with one-of-a-kind experiences, engaging family activities and exquisite cuisine.
For more information visit this website.