An Exquisite Festive Celebration Awaits at Kudadoo Maldives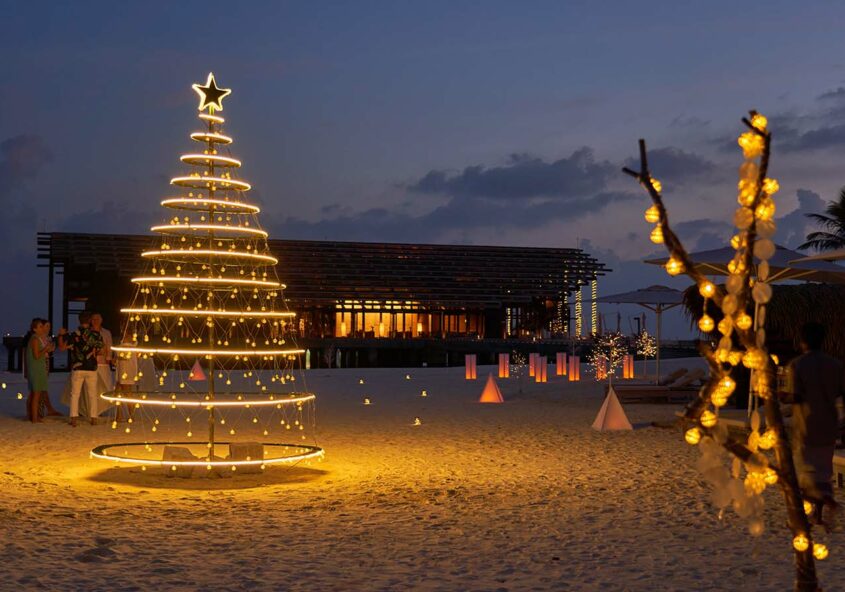 Let all your Christmas wishes come true at Kudadoo Maldives Private Island, the perfect bolt-hole to escape to for the festive season. A chic tropical paradise where your every whim is taken care of, courtesy of the all-encompassing Anything. Anytime. Anywhere. fully-inclusive concept, Kudadoo is the sanctuary that will soothe your soul in readiness for the new year ahead.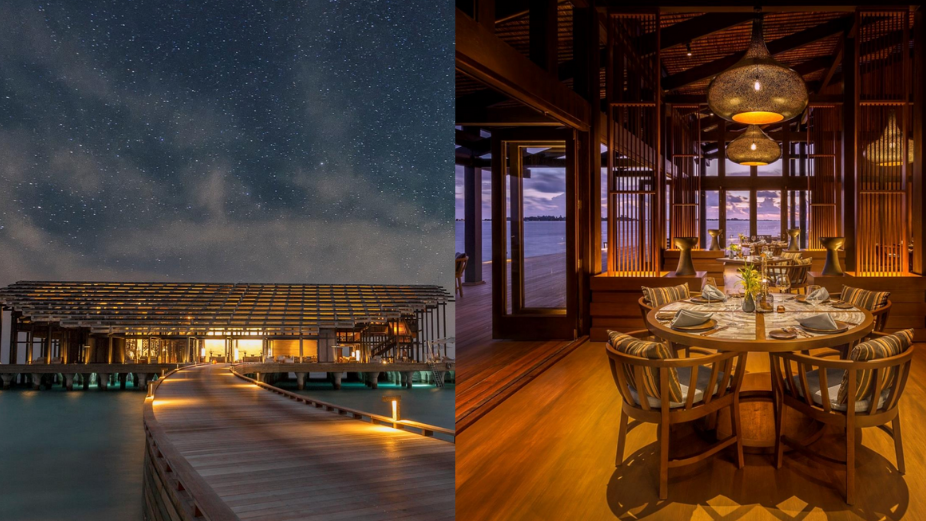 In moments of magnificence, Kudadoo specializes, and the festive season promises to sprinkle those moments with magic and joy. Guests' private butlers will bestow upon them a collection of experiences that will make the festivities of 2023 memorable for all the right reasons. Days can be spent searching for dolphins, swimming with mantas, snorkelling with turtles alongside the resident marine biologists, or trying one's hand at big game fishing and an array of water sports. Don't forget to set aside time for rest and rejuvenation at Sulha Spa.
Enjoy a secluded picnic on a desolate sandbank or an intimate lunch with the family on the deck of your residence, watch the last sunset of 2023 whilst sipping champagne and enjoying canapés on the beach before enjoying a lavish gala dinner and counting down to the new year. However, if you spend your days, they will be wrapped in sparkles and bubbles, candlelit dinners and vintage wines.