An Unforgettable Three-Day Escape at The Standard Maldives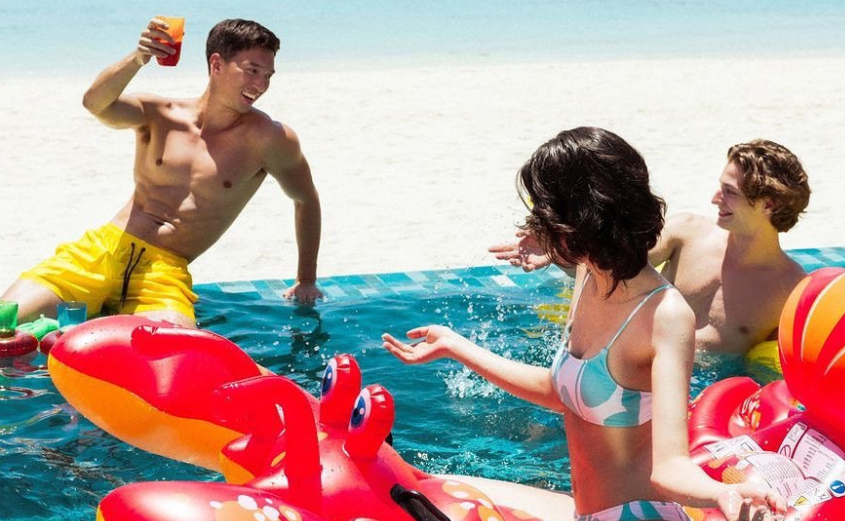 If you're dreaming of an unforgettable getaway, let us tell you about the perfect three-day escape at The Standard Maldives. Nestled amidst breathtaking surroundings, The Standard, Maldives promises an idyllic retreat, offering a perfect blend of relaxation, socializing, and adventure. Conveniently accessible by a quick seaplane ride from Male's Velana International Airport, this enchanting destination is ideal for a romantic escape, a fun getaway with friends, or a memorable family vacation.
Day One:
Upon arriving at The Standard Maldives, we recommend opting for a water villa for an unparalleled experience. After settling in, start your day with a delightful meal at Kula, the all-day dining restaurant. Whether you arrive for breakfast or lunch, the bright and breezy atmosphere will set the tone for an incredible stay.
Once you've refuelled, indulge in the resort's aquatic wonders. Swim in the crystal-clear waters or explore the vibrant marine life while snorkelling. As the day comes to a close, head to the BBQ Shak for an unforgettable dinner experience. Watch as the talented chef grills succulent seafood and meats right before your eyes. After dinner, our best pick is to enjoy a unique beachfront movie screening with family-friendly and adult film options, along with delightful movie-inspired snacks and drinks.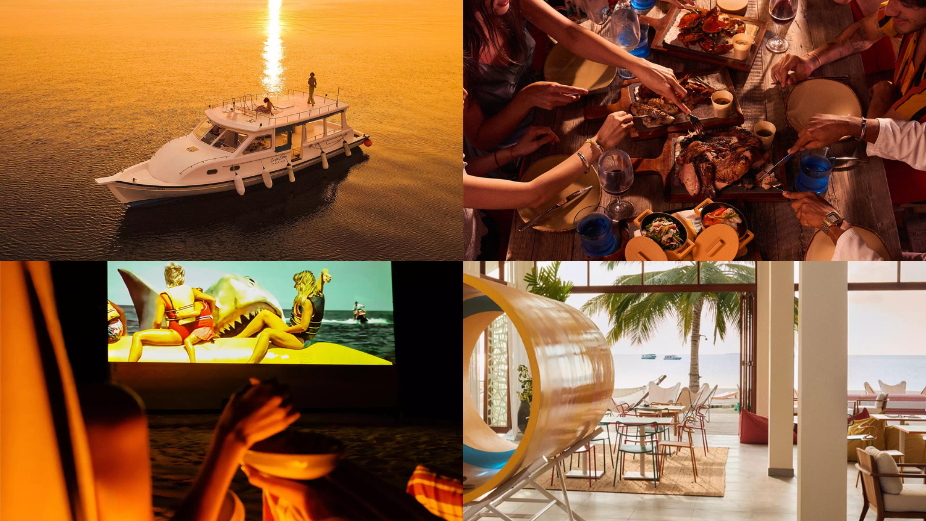 Day Two:
Begin your day with a leisurely breakfast at Joos café, where you can bask in the serene atmosphere and enjoy the poolside setting. It's the perfect place to relax before immersing yourself in an array of delightful experiences. At The Standard Spa, an adults-only sanctuary, you can unwind with communal bathing and indulgent do-it-yourself treatments. Consider trying the Maldivian Chill Jet Lag treatment or the Do-it-Yourself Hammam and Mud experience for a truly rejuvenating experience.
Later, explore the wonders of the ocean on one of the resort's boats. Whether you choose a sunset cocktail cruise or a Dolphin cruise, you'll be mesmerized by the beauty of the Maldivian seas. Relax and soak in the enchanting views as you create memories that will last a lifetime.
For dinner, head to Todis, where you can enjoy delectable bar snacks, mouthwatering cocktails, and a fun atmosphere. Also, the ping pong table and board games offer a touch of excitement to your evening.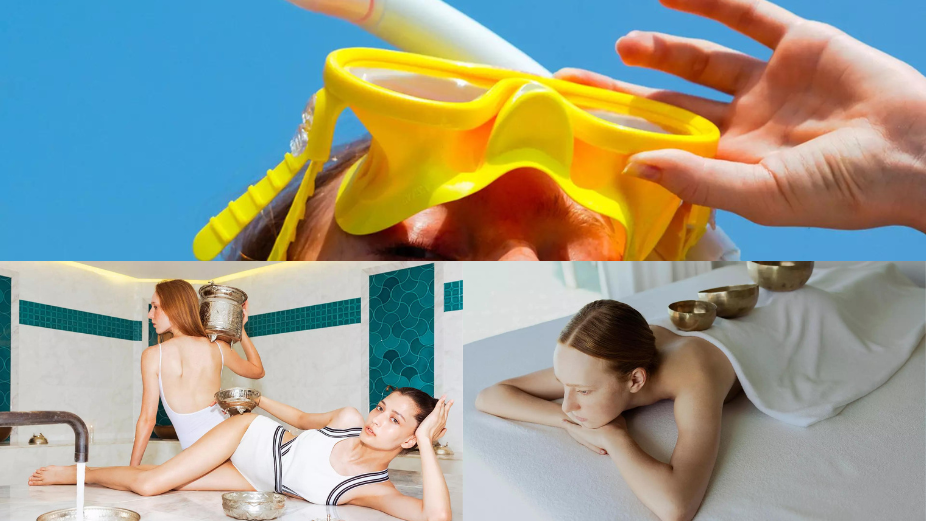 Day Three:
On your last day, before bidding farewell to this enchanting paradise, make sure to seize the opportunity to swim with manta rays. The Standard Maldives offers a manta snorkelling experience that will take you to the famous Hanifaru Bay, a two-hour speedboat ride away. Immerse yourself in the wonders of the underwater world as you dive in and witness these magnificent creatures in their natural habitat.
After this exhilarating experience, spend the rest of the day leisurely exploring the resort, taking pictures, and savouring every moment of the tranquil setting. You can choose to relax by your private pool, lounge around, or revisit your favourite restaurant for one last culinary treat.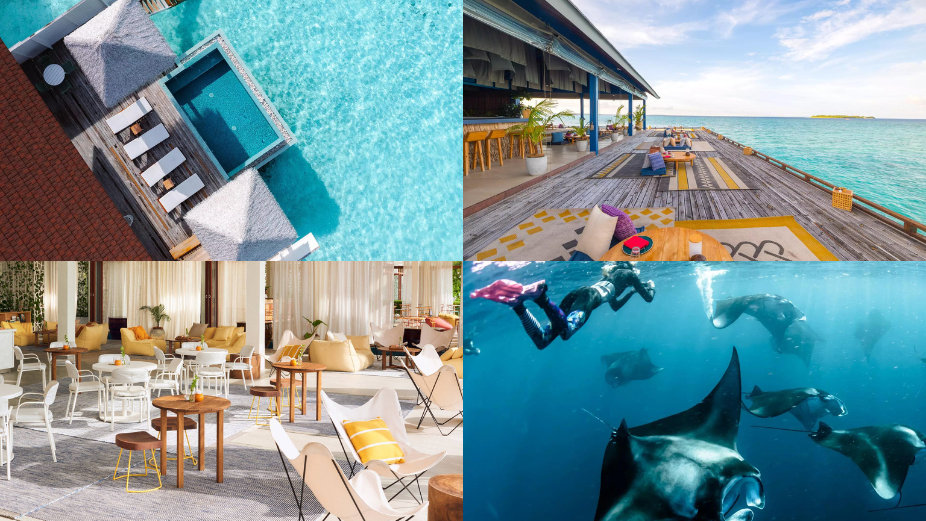 We also highly recommend making your way to Guduguda, a restaurant that serves authentic Maldivian food. Delight in flavorful coconut milk curries, regional fruits and vegetables, spiced rice, and homemade bread, all while enjoying the restaurant's traditional low-floor seating, both indoors and out on a patio overlooking the water.
Your three-day journey at The Standard Maldives will undoubtedly be an unparalleled escape, leaving you with cherished memories and the desire to return for more blissful moments in this tropical haven.
For booking and more information contact The Standard, Maldives at +960 658 5555 or email mv.reservations@standardhotels.com.