Angsana Velavaru Launches "Live Well, Travel Well' Campaign for their 28th Anniversary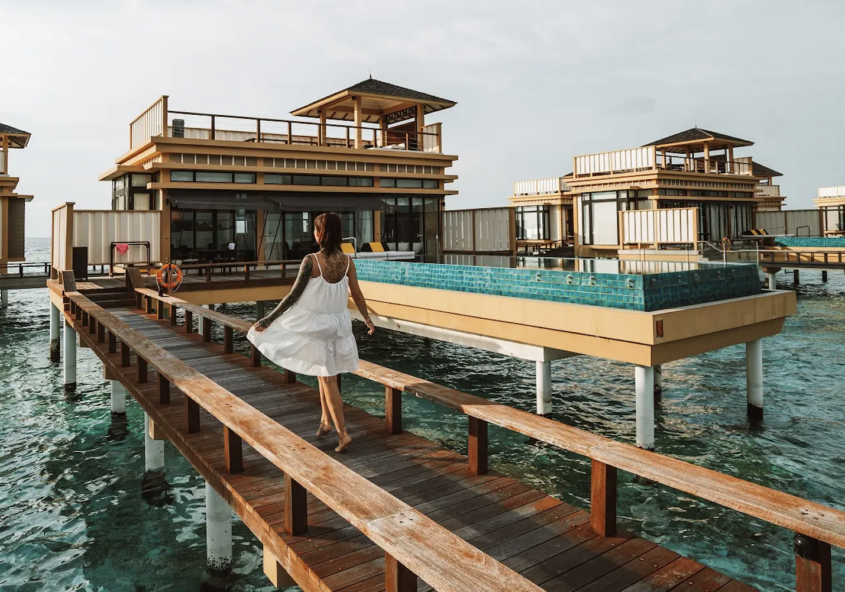 To live well carries different meaning for every individual. Whether going on a getaway with family, or an adventure with friends, to "live well" has different meaning for everyone.
Interweaving this spirit of living well with the transformative nature of travel, the 28th anniversary campaign of Angsana Velavaru 'Live Well, Travel Well' aims to inspire the pursuit of whatever brings you joy. Sense the healing power of travel with 33% off from Angsana Velavaru and enjoy the best rates when you book before 4th October 2022 for your stay.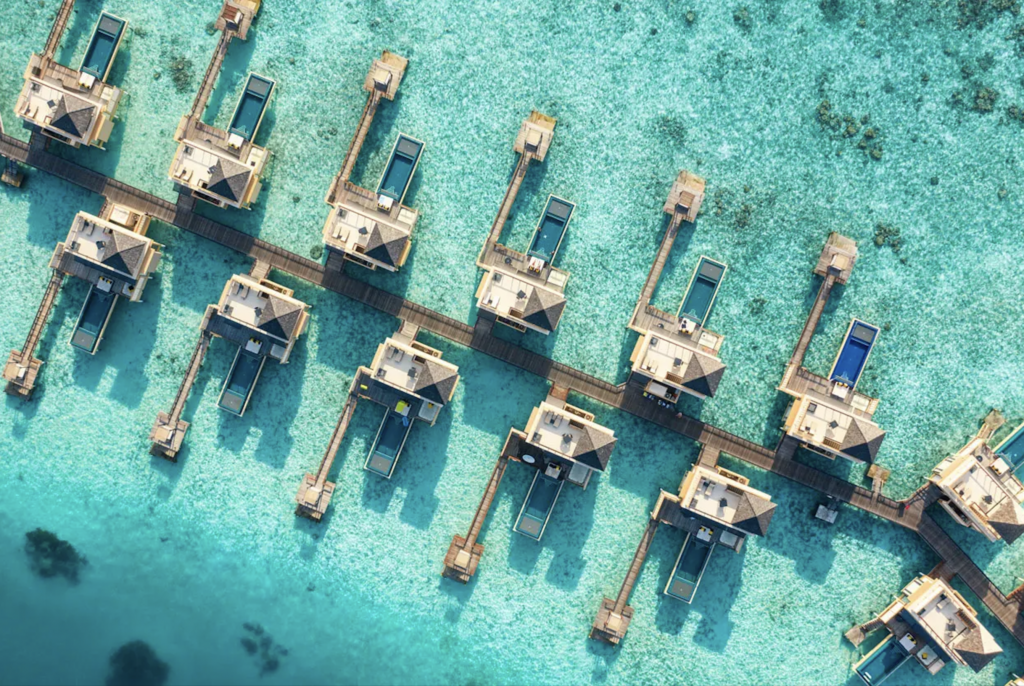 Perched on an expansive private lagoon in the virtually untouched South Nilandhe Atoll in the Maldives, and just a 40-minute seaplane journey from Velana International Airport, Angsana Velavaru (known as "Turtle Island" in the local Dhivehi language) is surrounded by sparkling turquoise waters and ocean views as far as the eye can see.
Angsana Velavaru is a perfect island destination playground – offering a variety of 5 All-Inclusive Packages, designed to cater for different characters of holiday makers. From gourmet foodies to family travellers, spa lovers, novice and experienced divers, Angsana's All-Inclusive Concept introduces a new style of intrepid travel in the Maldives for you to experience the very best of #AngsanaMoments during your holiday.
Seize the moment and plunge into the uplifting world of Angsana Velavaru, the perfect destination playground for a sensational year-round tropical escape!
For more information and booking, visit https://www.angsana.com/maldives/velavaru