Ayurvedic Expert Dr Gopal Elevates Wellness Offerings at Conrad Maldives Rangali Island
Set within the calm turquoise waters of the Indian Ocean, Conrad Maldives Rangali Island is a twin-island paradise that combines meditation, spirituality, fitness, and wellness to strengthen the mind, body and spirit.
Leading wellness expert Dr Gopal Govindasamy will be in residency at the resort from 23rd March to 15th April, offering holistic Ayurvedic treatments to guests. Dr Gopal is a Naturopathic Doctor and yoga expert from India, specializing in Ayurveda, wellness, nutrition, and lifestyle. He has been a leading wellness expert for over 18 years, with yoga training from the world-famous Sivananda Yoga Institute. His record for relieving and correcting persistent physical problems has gained him the title "Dr Magic Hands" internationally.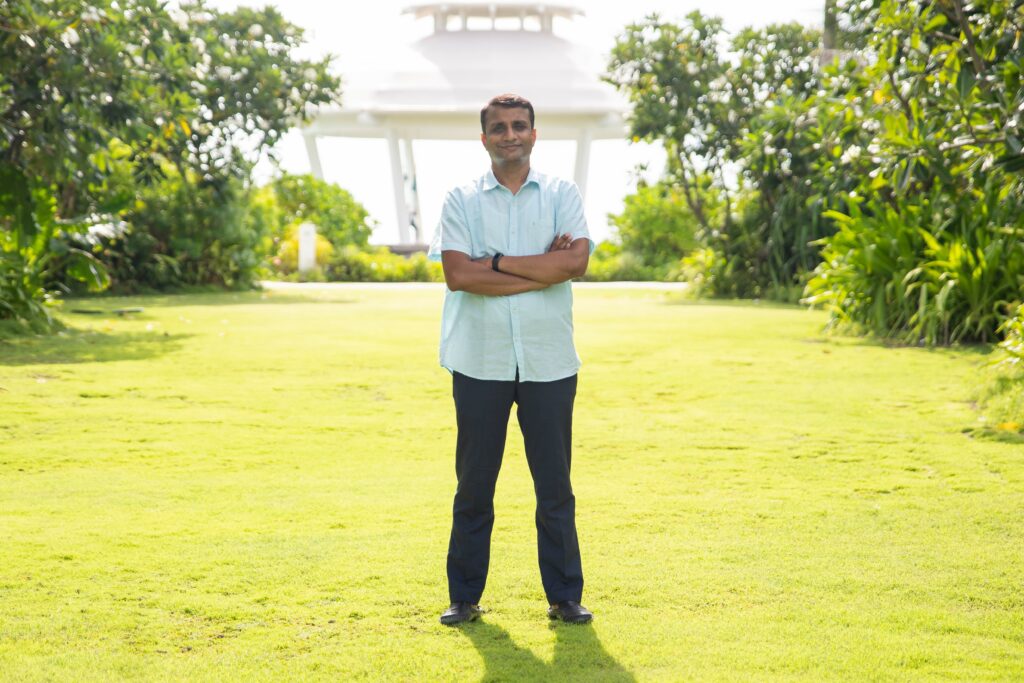 During this residency, Dr. Gopal will provide a range of holistic consultations and treatments that relieve physical and mental health issues. His wellness menu includes:
Ayurvedic Consultation
Head and Full-body Massage
Sinus Care Treatment
Back Pain Care
Traditional Kalari Marma Massage
Shiro Dhara Treatment to relieve hypertension, anxiety and insomnia
Chinese Acupuncture
Chi Facelift Acupuncture
Abdominal Detox Massage
Yogic Detox to cleanse the body and mind
The resort takes an innovative approach to integrate holistic wellness into the guests' holiday experience at Conrad Maldives with a planned calendar of wellness practitioners visiting the property throughout 2023. Each practitioners specialize in treatments like sound healing, naturopathy, Ayurveda, meditation, and other holistic practices that help heal, rejuvenate, and energize oneself. Visit this link to know more about the visiting wellness practitioners for the rest of the year.
Travelers can time their visit based on their wellness goals and the experience they are looking for. These treatments and powerful rituals along with integrative nutrition and health counselling at the resort are designed to transform body and mind and develop sustainable wellness practices that guests can incorporate into their everyday life when they go back.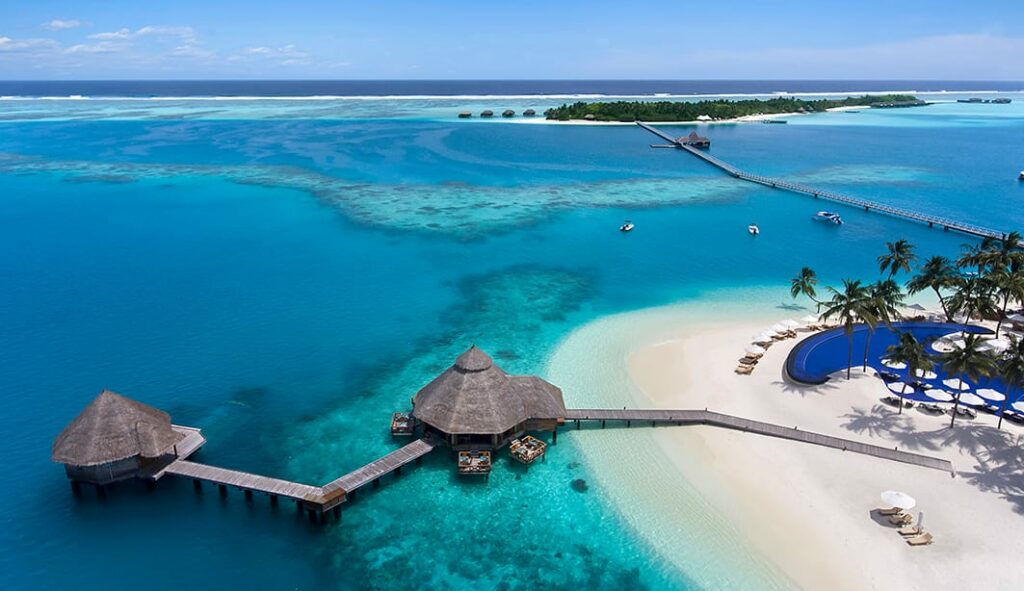 Conrad Maldives Rangali Island features a twin-island design that allows the resort to offer two separate and unique wellness experiences to guests – the Spa Retreat on the family island, Rangali-Finolhu, and The Over-Water Spa on the couple's island, Rangali Island. Each spa boasts its own signature treatment menu and unique offering.
The Spa Retreat offers guests an extensive range of spa treatments like signature couple's and personalized spa treatments, authentic Maldivian indigenous treatment, Ayurvedic treatments, anti-aging treatments and family packages.
Across the bridge at the Over-Water Spa, guests can indulge in special spa rituals dedicated to the journey of the sun, designed to develop strength, induce calmness, and promote health and radiance.
Guests visiting Conrad Maldives Rangali Island from 23rd March to 15th April 2023 will have a unique chance to experience Dr. Gopal's Ayurvedic treatments. For more information, please email mlehi.maldives@conradhotels.com.