Beyond Dreams: 5 Unforgettable Experiences at Ifuru Island Maldives!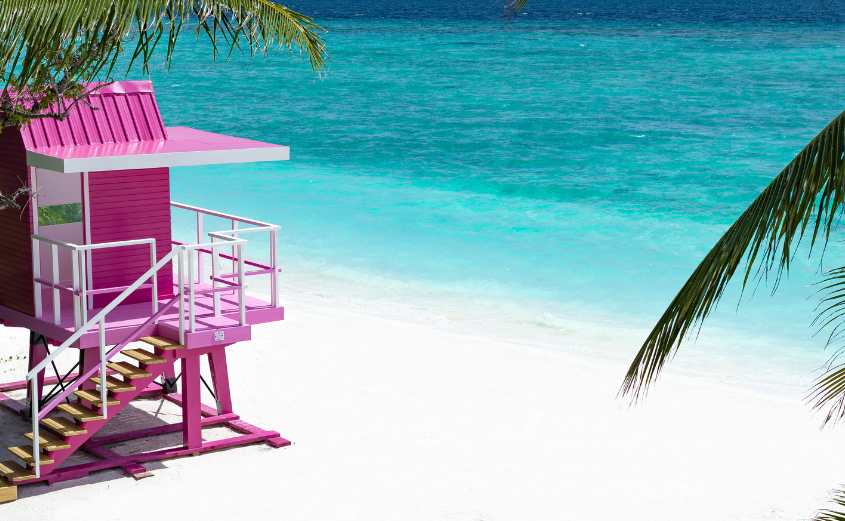 Indulge in the island luxury of Ifuru Island Maldives and get ready to be dazzled, inspired, and utterly thrilled as the resort emerges as the most exciting surprise of the year in the Maldives. Your spirit of adventure will soar as you wholeheartedly embrace the unexpected.
Explore a world where the extraordinary is every day, and let the Maldives unveil its hidden treasures in ways that will surpass your wildest imagination. Ifuru Island curates diverse experiences to match travellers' desires, ensuring each visitor finds magic in this tropical paradise.
Soar Above Paradise: Skydiving Thrills Await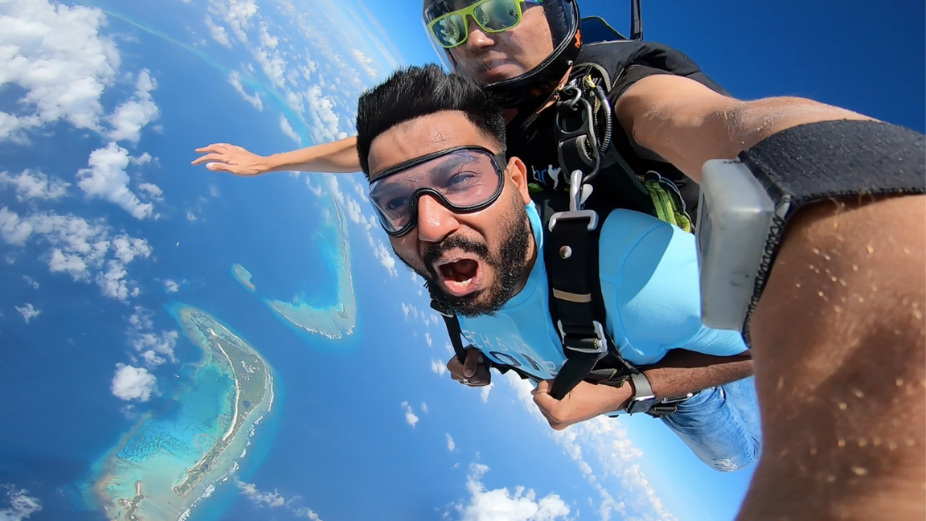 Prepare for an awe-inspiring skydiving adventure on Ifuru Island, where paradise meets adrenaline. Ifuru Island's private island airport is the perfect launching pad for your skydiving escapade. As you ascend into the heavens, witness panoramic vistas of the Indian Ocean, coral reefs, and scattered islands. Skydiving season opens from November to the end of March, and guests booking seven nights can enjoy a free skydive.
For daring couples seeking an exhilarating adventure, Ifuru Island Maldives also offers a thrilling Skydive Marriage Proposal experience. Freefall hand in hand, glide under a parachute, and arrive at your proposal sign, all captured by a videographer for a cherished memory in the perfect blend of adventure, romance, and natural beauty.
Fabulous Sunsets: Where the Magic Happens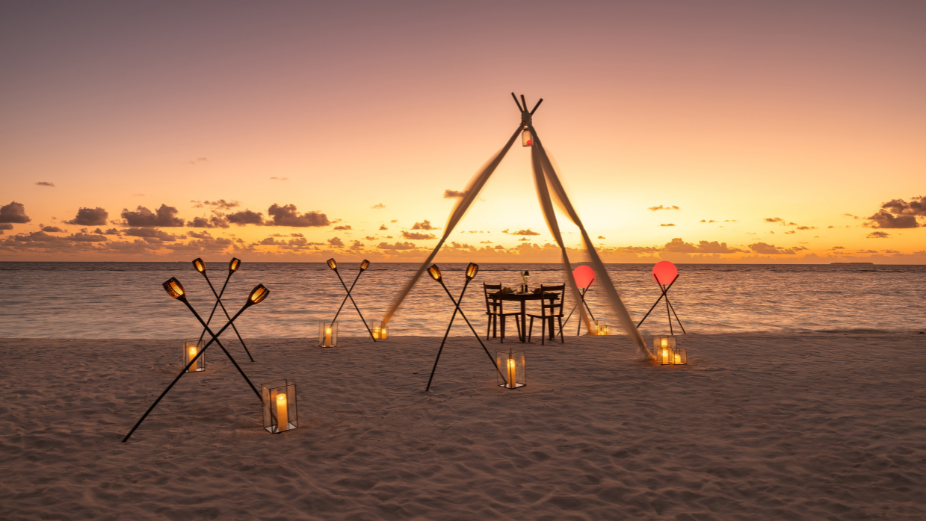 Experience breathtaking sunsets on Ifuru Island! The Maldives offers it all, whether you seek adventure, romance, or quality time with loved ones. With 147 beach suites and villas, Ifuru Island delivers unrivalled sunset views from your beach. Private decks overlook the ocean, perfect for sunset cocktails. Join the Sunday sunset beach cocktail parties featuring cocktails, mocktails, canapés, live music, and stargazing. For a romantic experience, savour a private sunset dinner. Whether for socialising or celebrating, it's the ideal paradise conclusion. Additionally, enjoy sunset massages and personal/group yoga sessions.
Eternal Love: Your Ifuru Island Wedding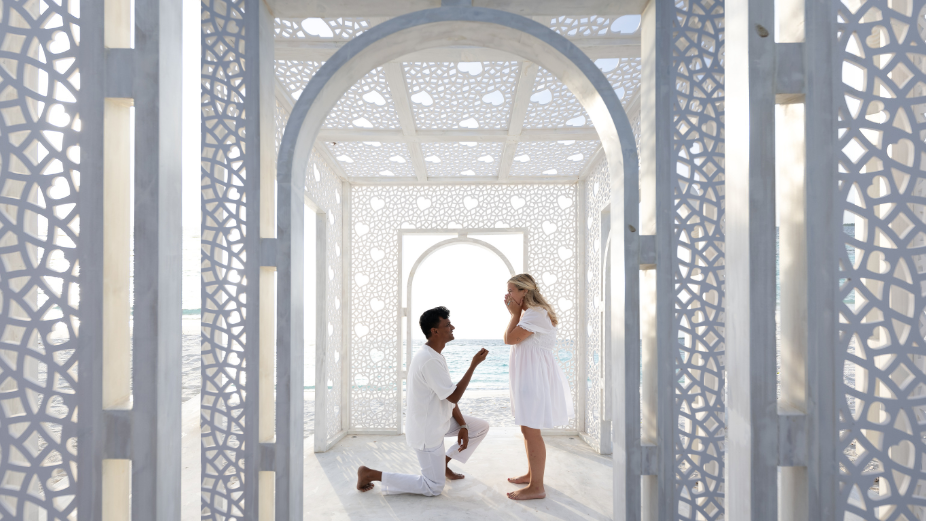 Celebrate your love on Ifuru Island, Maldives, where natural beauty and intimacy set the stage for the perfect beach wedding. With a 7-night stay, your wedding day becomes a cherished gift. An expert resident planner will oversee all the details for an unforgettable day, featuring a signature cocktail, an elegant venue, a wedding cake, prosecco, a flower bouquet, spa treatment, and more. This special offer, including festive seasons, is valid year-round and requires a minimum 7-night stay.
The Ultimate Social Playground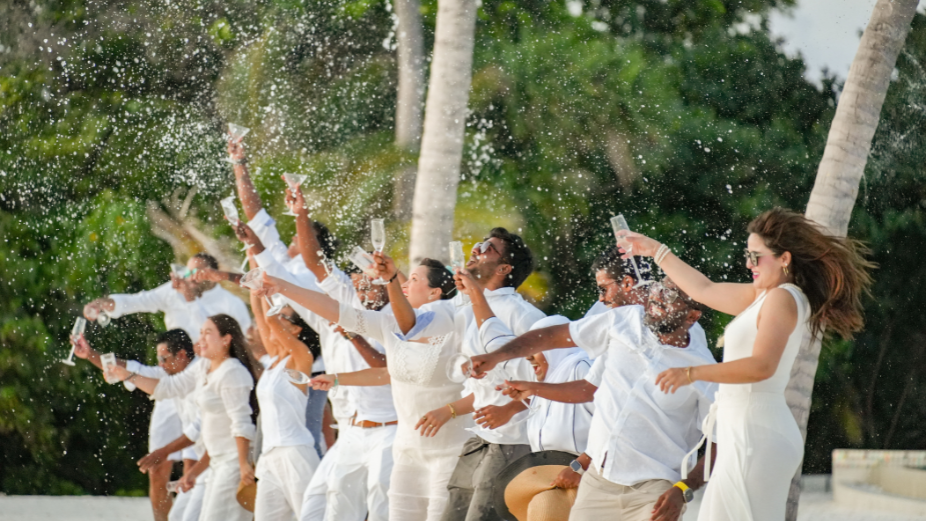 The Ifuru Island experience is intentionally designed to be social, playful, and cheeky, built upon four main pillars: Social, Fun, Lifestyle and Great Value. It celebrates food and culture and brings people together, offering vibrant social interaction and personality. The resort hosts daily activities, including sunset cruises, cocktail parties, group cooking classes, and more, encouraging lasting connections and friendships among guests.
Radiant Beauty and Eco-Conscious Luxury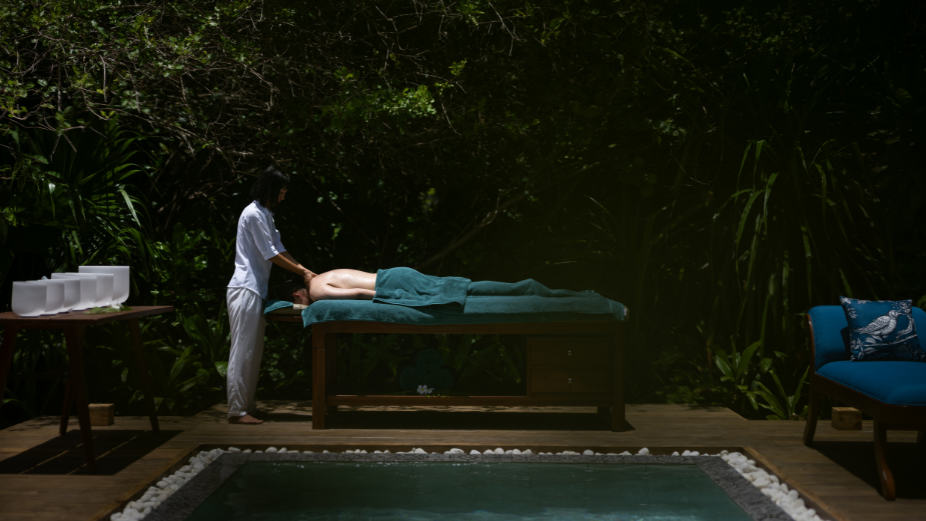 Nestled within lush tropical gardens, Xanadu Spa at Ifuru Island offers a luxurious oasis of tranquillity. With a team of dedicated expert therapists, it provides guests with personalised wellness journeys, including indulgent treatments and specialised programs. The spa features eight treatment rooms, separate plunge pools, saunas, and steam rooms, along with the introduction of Vinoble facial treatments. XANADU Spa proudly collaborates with the renowned brand Vinoble for facial treatments, offering clean luxury products prioritising natural, sustainable, and effective ingredients.
For more information, visit www.ifuruisland.com