Brennia Kottefaru Exclusive: Unwind with 20% Off and Unmatched Comfort through Direct Booking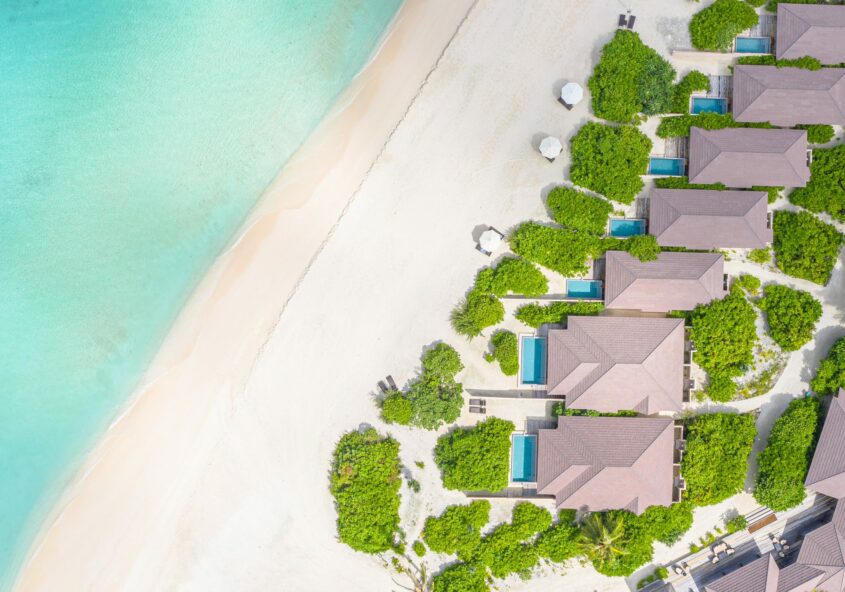 Nestled within a tropical paradise, Brennia Kottefaru promises an experience of tranquility and opulence. Through this limited-time offer, individuals are invited to embark on a unique vacation, indulging in top-tier amenities and immersing themselves in the natural splendor of the resort. 
Highlighting the Offer
Offer Details:
Enjoy a fantastic 20% OFF on all villa categories.
All-Inclusive Plan, which covers all the dining and beverage needs
Offer Validity:
This incredible offer is valid until 30th September 2023
Terms & Conditions:
To qualify for the promotion, a minimum 4-night stay is required.
Please note that this offer cannot be combined with any other special offers that may be available.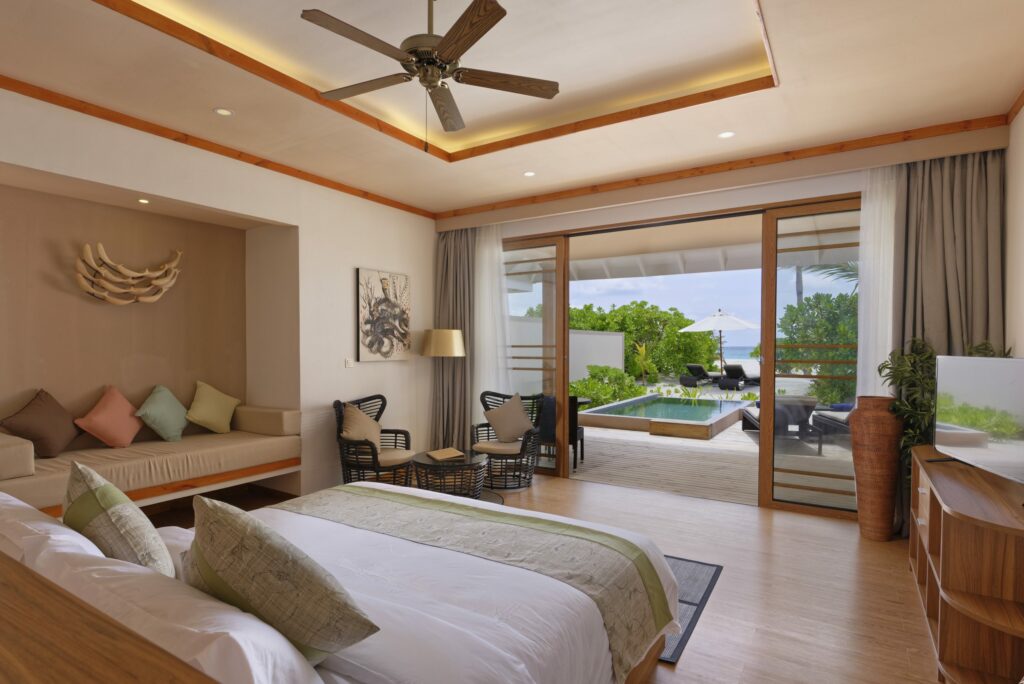 Guests can reach Brennia Kottefaru in the Maldives either through a scenic 40-minute seaplane journey from Male' International Airport or via a 20-minute domestic flight to Ifuru Airport, followed by a 20-minute speedboat ride to the resort.
The resort offers various accommodation options, including Garden Villas, Beach Villas, Water Villas, Beach Pool Villas, Deluxe Beach Pool Villas, Ocean Pool Villas, Two Bedroom Beach Residences, and Brennia X.
Furthermore, the resort ensures guests have a memorable and enjoyable stay with a range of amenities and activities. These include 24-hour room service, access to mesmerizing sandbanks, opportunities to witness manta sightings, wellness and spa services, and access to numerous dive sites teeming with marine life.
To make your reservations, please visit: https://brennia.com/direct-booking-offer/ or reach out via email to reservations@brennia.com.