Carbon-Free Dining at Sheraton Maldives Full Moon Resort & Spa!
Experience a sustainable culinary adventure at Sheraton Maldives Resort, where they have launched an innovative carbon-free menu in celebration of World Environment Day. This initiative reflects the resort's commitment to sustainability and offers guests an exceptional dining experience while minimizing their ecological impact.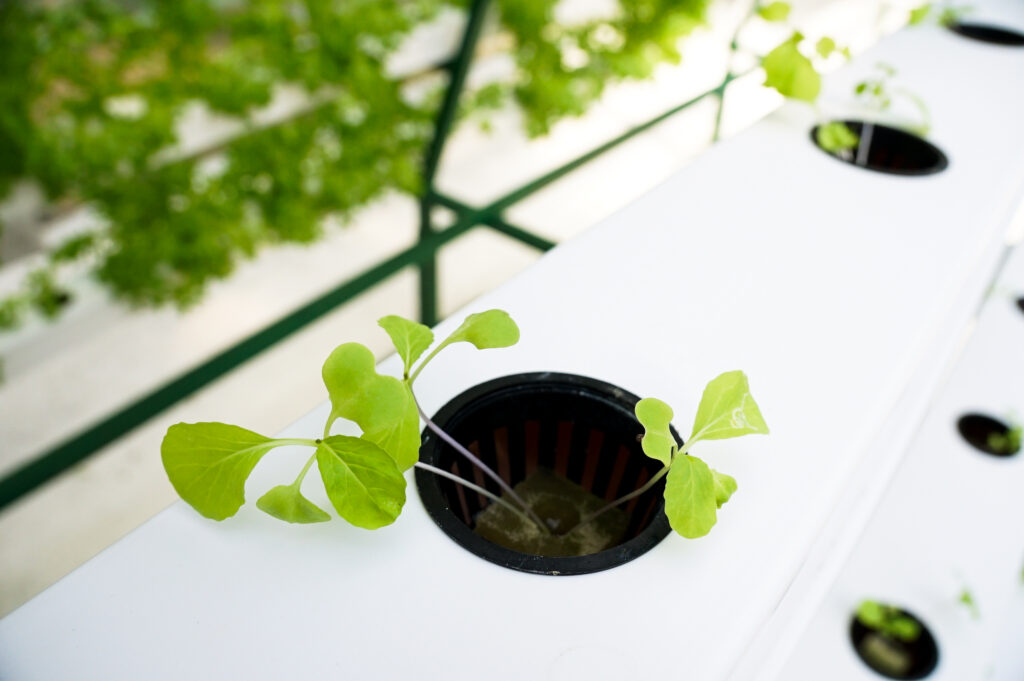 Led by Executive Chef Riccardo Pinna, the resort's culinary team takes pride in offering fresh and environmentally conscious dining options. They source organic vegetables directly from their own Chef's Garden, reducing their carbon footprint and ensuring the freshest ingredients for their dishes.
The Carbon-Free menu showcases the resort's dedication to sustainability, featuring delectable dishes made from locally sourced and organic ingredients. From Organic Watermelon and Tomato Jam with Local Coconut and Basil to Reef Lobster Stew with Frisee Lettuce and Lemongrass, every dish offers a memorable and eco-friendly dining experience.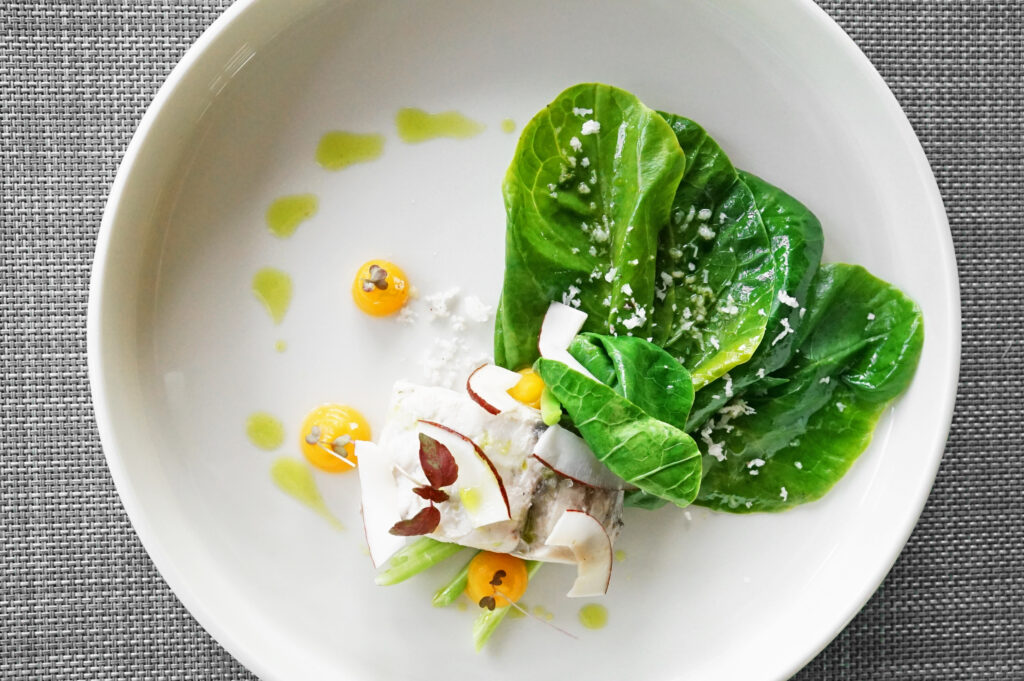 Embark on a journey of sustainable dining at Sheraton Maldives Resort and indulge in exquisite dishes that are not only delicious but also environmentally friendly.