Celebrate Family Traditions This Festive Season at Sheraton Maldives Full Moon Resort & Spa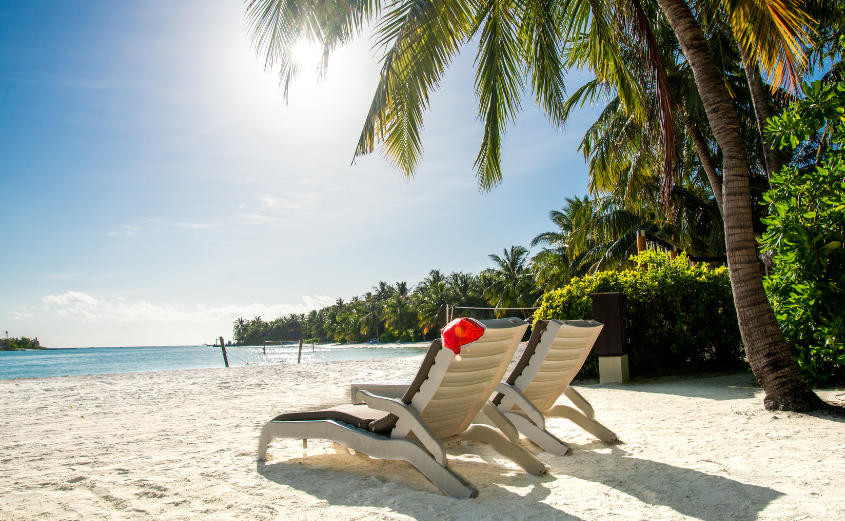 Sheraton Maldives Full Moon Resort and Spa has announced a warm welcome for guests to celebrate the festive season with a range of exceptional offerings, ensuring a one-of-a-kind Christmas celebration and extending a heartfelt reception for the arrival of 2024.
Prepare for an enchanting adventure amidst the resort's quintessential offerings, including culinary delights set against the backdrop of festive adornments and an array of exciting festive activities. Joy and togetherness harmonise at Sheraton Maldives Full Moon Resort & Spa, making this holiday season truly extraordinary.
To kick off the celebrations, guests at Sheraton Maldives Full Moon Resort and Spa are cordially invited to partake in the festive revelry, brimming with unforgettable moments thoughtfully curated by the dedicated resort team. Guests can embrace beloved family traditions such as the Gingerbread House Decorating Competition, Christmas Tree Lighting, and heart-warming Christmas Carols.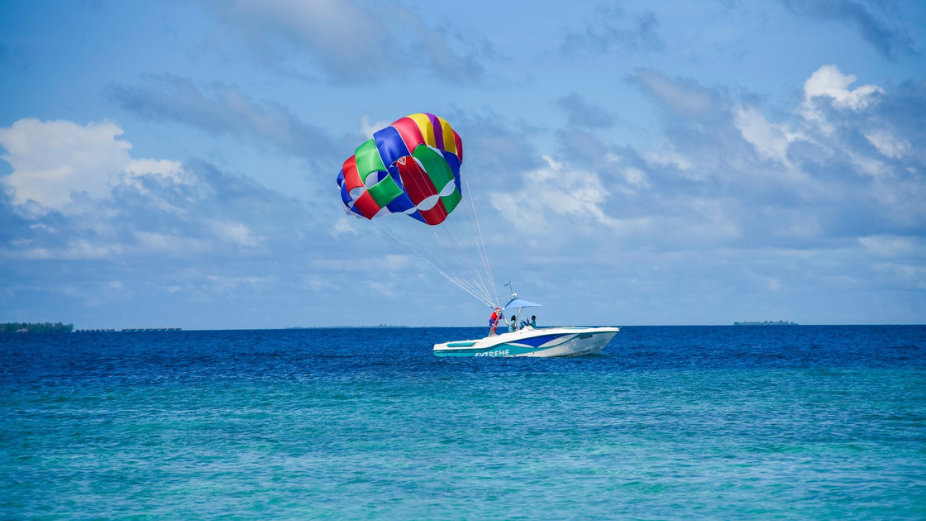 Highlighting the resort's festive offerings, the not-to-be-missed Christmas Eve Beachfront Buffet Dinner beckons with an enticing array of Western and Eastern cuisines, all enjoyed against the stunning backdrop of the pristine beachfront. Unlimited beverages are included in this delightful culinary experience. Additionally, the resort has a special surprise in store as it whisks guests away to an uninhabited sandbank island to meet Santa Claus himself, who has been secretly preparing his special gift bag. Guests can expect a grand BBQ feast, engaging games, and much more to enhance the holiday spirit.
Visitors can step into a world of wonder as Sheraton Maldives Full Moon Resort and Spa welcomes the New Year. It's a celebration like no other, with trees adorned with thousands of shimmering lights, transforming the woods into a luminous wonderland. Guests can kick off their shoes and experience the joy of dancing with bare feet, with music resonating through the trees and abundant delectable dishes from various cuisines, each one carefully crafted to tantalise the taste buds. As the clock nears midnight, guests will gather to count down the seconds until the New Year dawns upon them, with a symphony of cheers and laughter filling the tropical Eden.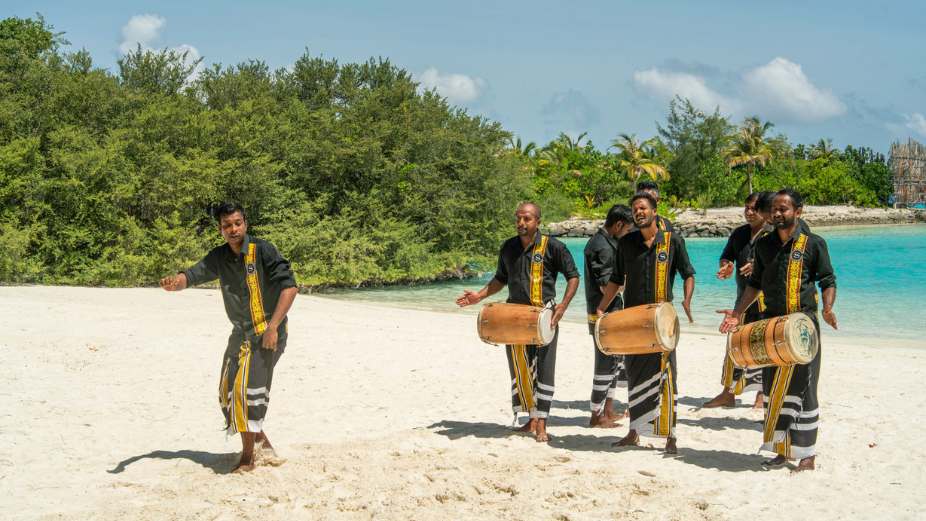 Get the festive early bird offer with 20% OFF on Christmas Eve Beach Dinner and complimentary access to Santa Claus BBQ Island as well as 20% OFF on New Year's Eve compulsory gala dinner.
Marriott Bonvoy members can earn up to 20,000 bonus points per stay.
For more information, visit https://www.marriott.com/offers/celebrate-the-festivities-OFF-85855/mlesi-sheraton-maldives-full-moon-resort-and-spa.