Celebrate International Women's Day 2022 at The Standard, Huruvalhi Maldives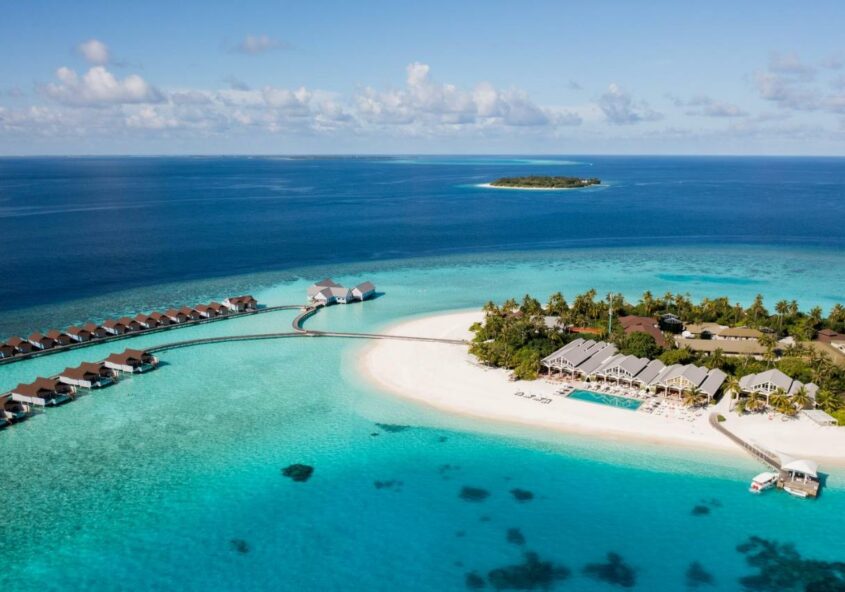 In honor of International Women's Day, The Standard, Huruvalhi Maldives has revealed their line-up of events for all women to let loose, make time for self-love and go on otherwordly adventures. The programs are planned from March 2nd to March 8th.
Sun Salutations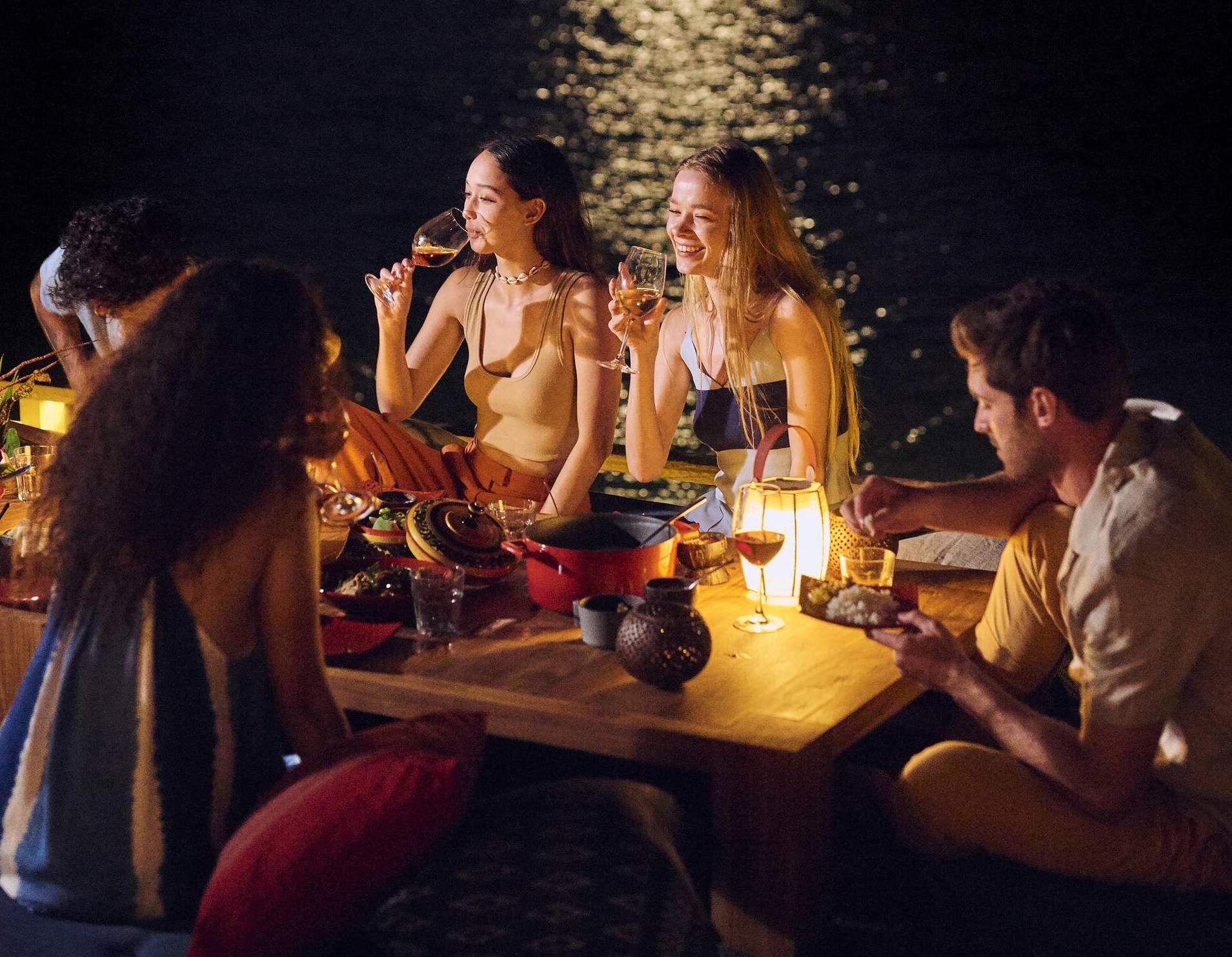 Strengthen your body, relax the mind, and alleviate stress with a soothing yoga session. The session will be carried out at Guduguda Restaurant Beach at 6:30 and is complimentary to the guests visiting during the period.
Dive Deep with Nouf Alosaimi
Dive into a world of spectacular marine life and explore the wonders of the ocean.
Certified divers can take advantage of our Dive & Seek exclusive and go on a dive adventure alongside Nouf Alosaimi, a passionate dive leader who holds the record for the deepest technical dive by a Saudi woman.
The dive will take place at the Dive Center from 8:00 to 11:00 and is exclusively for certified divers only. The cost to participate in this program is USD 76 per person per tank.
Waves for Women
Watersports activities are lined up for all sun cravers and ocean lovers. This includes banana boat rides, tubing, and wakeboarding. The activities are scheduled from 8:00 to 17:30 at the Water Sports area. The cost of the activities is USD 200.00 for a maximum of 4 people.
Cheers, Ladies!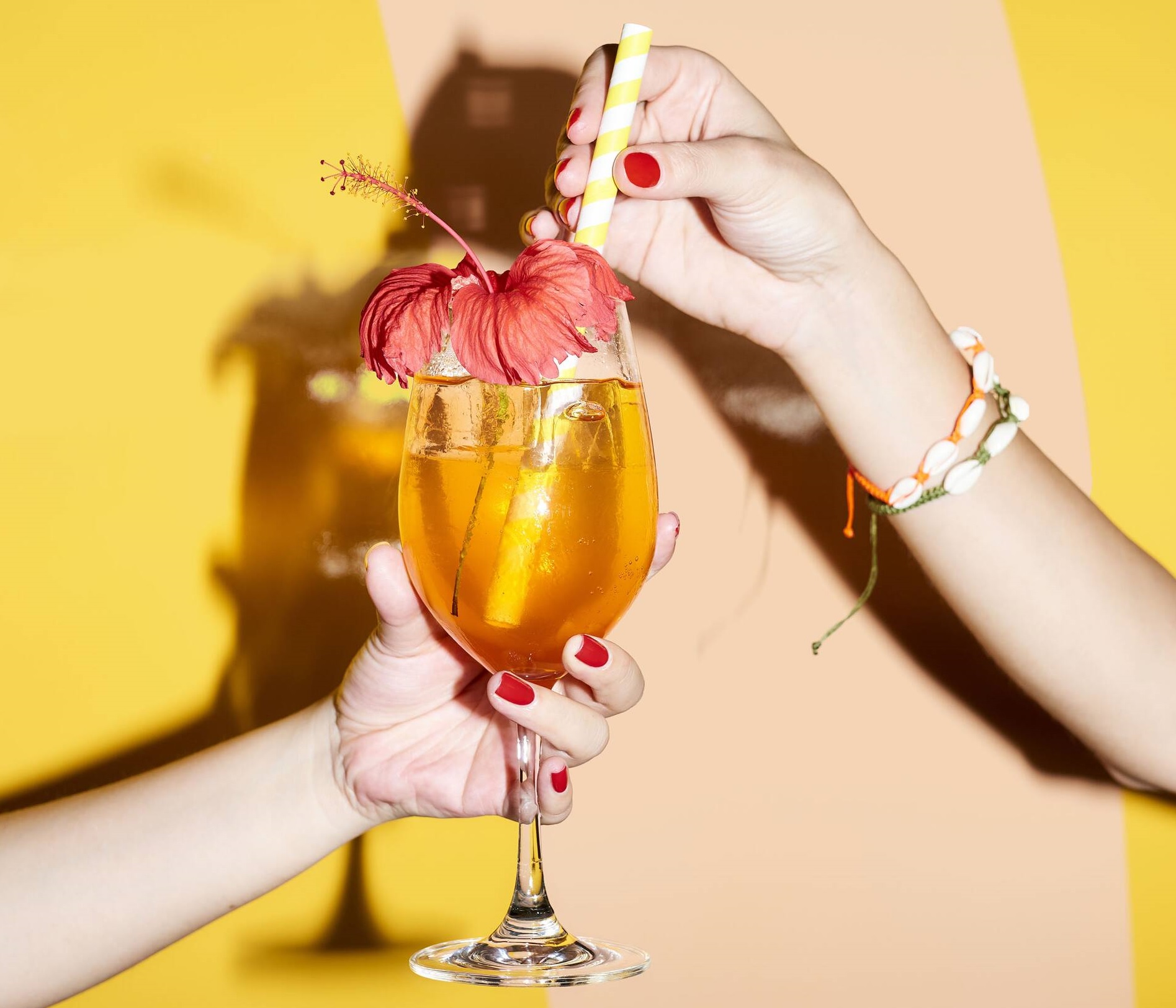 Each sip taken during this program sneds proceeds to the non-profit organization Hope for Women. The program will be carried out from Todis Bar & Beru Bar on 2-8 March, 10:00 to 00:00. The drinks will be chargeable as per the menu.
Mix & Slip Masterclass
Join them as they mix, shake and sip delicious cocktails with their professional mixologist. The activity will be carried out at the Beru Bar from 15:30 to 16:30. This is complimentary for a maximum of 10 guests.
Raise Your Glass to the Goddesses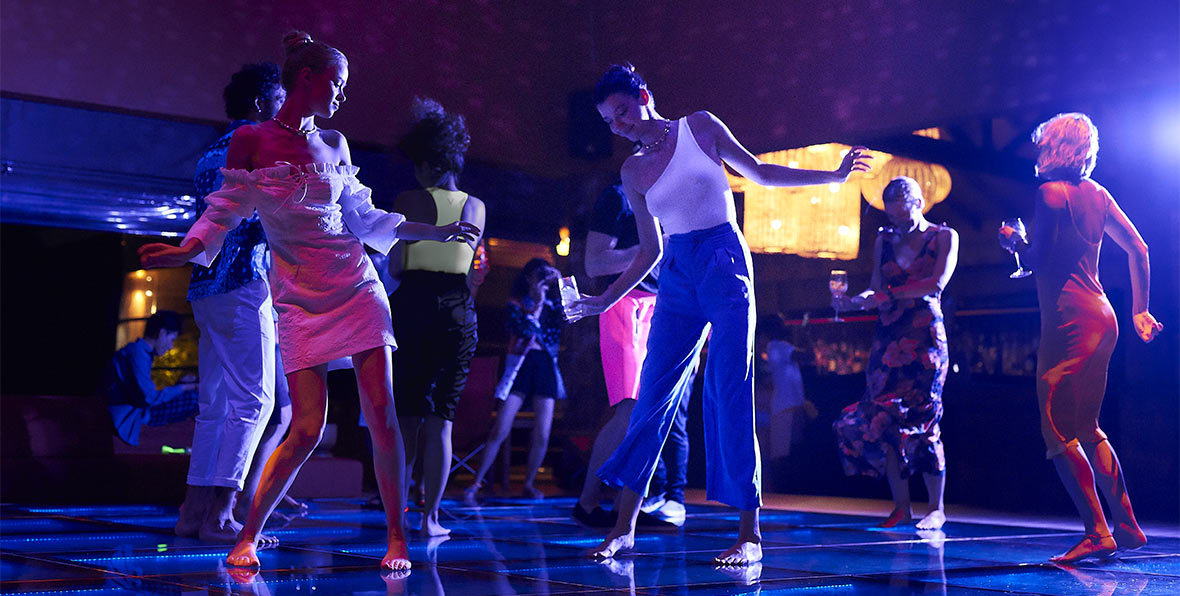 To celebrate the amazing, beautiful, and wise women in each person's lives, raise a glass to the unparalleled tunes of DJ Ngie. The activity is scheduled from 17:30 to 19:30 at Beru Bar with a complimentary welcome drink for all.
Sound Bath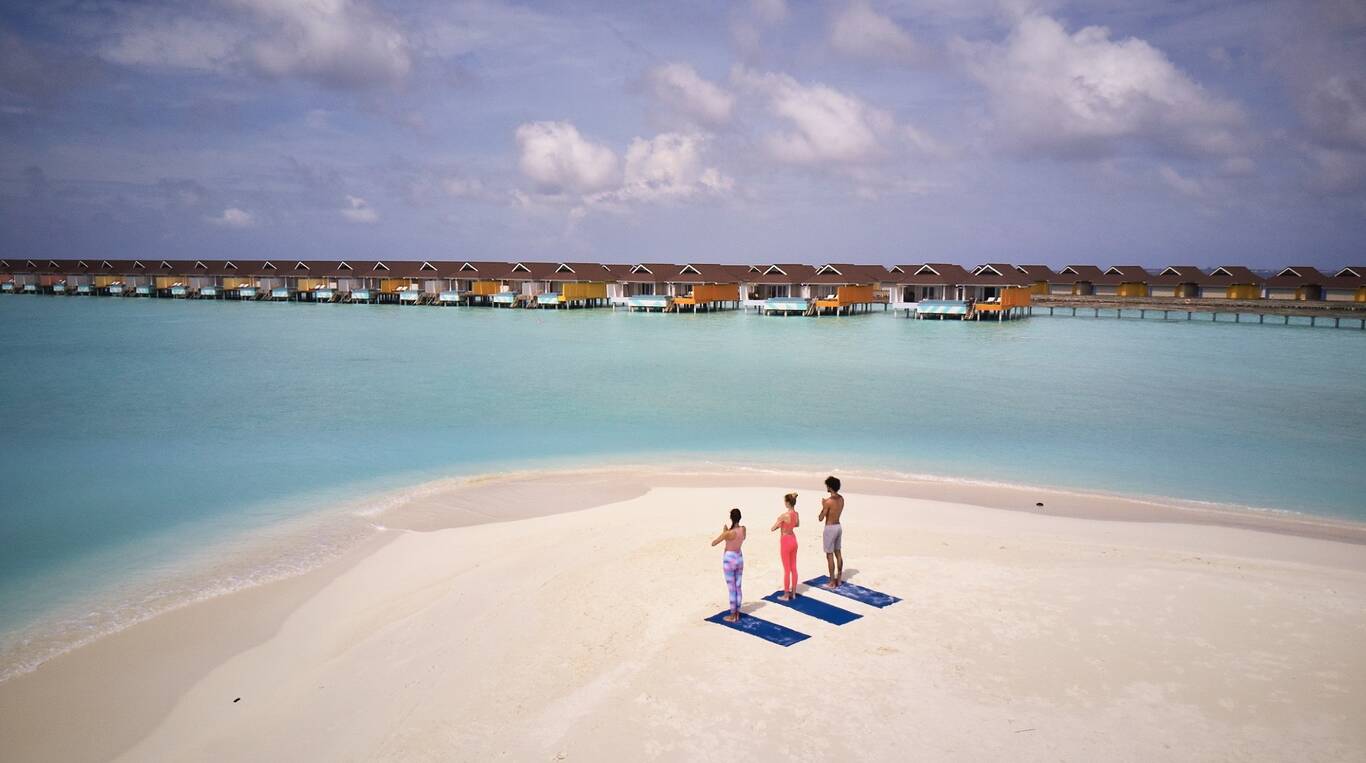 Tune out the worries and make time for peace of mind with a bath in ambient sound. Join them at the spa deck at 18:00 and is complimentary for all the guests visiting at that time.
Movie Stars
Join them for a special screening of 'Hidden Figures' under the stars. The program is scheduled from 21:00 onwards at Todis Beach and is complimentary for all guests visiting at that time.
To make bookings, contact The Standard, Maldives at +960 658 5555 or email mv.reservations@standardhotels.com.
Be sure to follow them on Facebook and Instagram for additional updates, specials, and happenings.