Celebrate International Women's Day with SEVA Experience at The Standard Maldives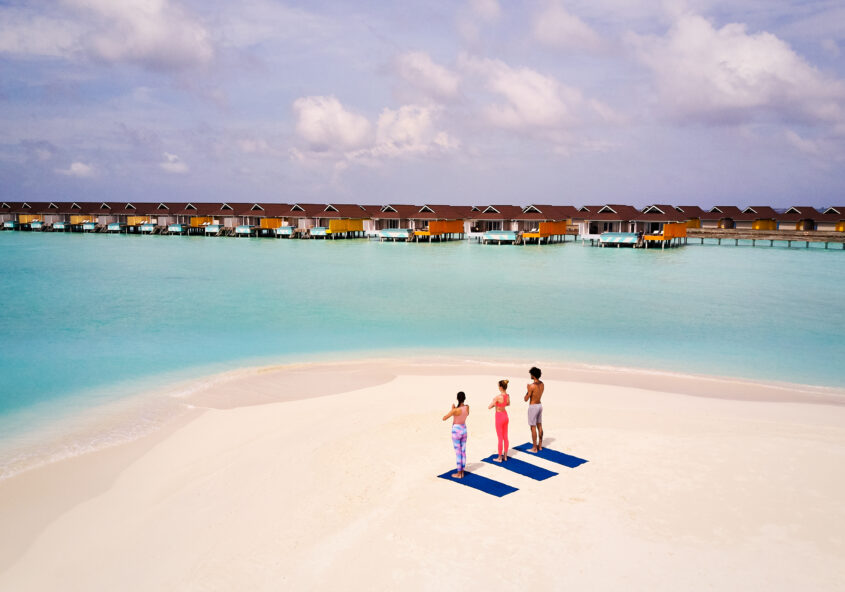 The Standard, Huruvalhi Maldives and Middle East-based wellness centre, SEVA Experience, have come together to offer a unique yoga, meditation and holistic program on the picturesque Huruvalhi Island in the Raa Atoll. The event will take place from 7-11th March 2023 and is aimed at the conscious traveler who wants to restore balance in their daily life.
SEVA Experience is one of the leading yoga, meditation, and holistic wellness centres in the Middle East. The centre provides a sanctuary for guests and offers multifaceted practices that encourage deep reflection and acknowledge life's journey. The Standard, Maldives, on the other hand, is a beautiful destination with 360° white sand beaches and a crystal-clear lagoon. The resort already has a strong wellness offering of daily yoga and meditation, and the partnership with SEVA Experience aims to elevate this further.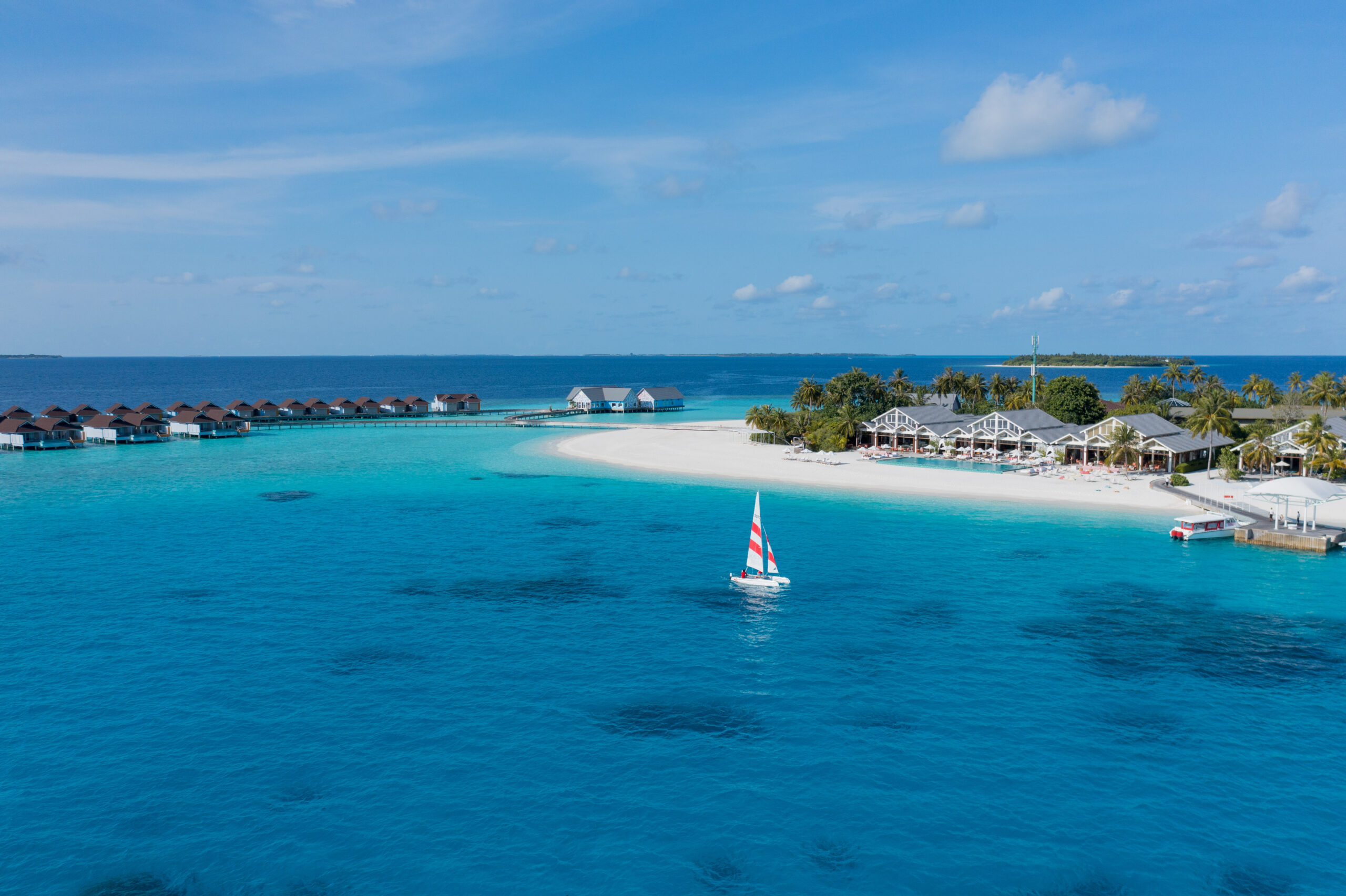 The five-day takeover will be hosted by SEVA founder Eda, SEVA Table Head Chef Kiki, and The Standard, Maldives resident Yogi Karan. The program is overflowing with a range of yoga, meditation, and breathwork exercises, and guests can expect an abundant menu of sustainable holistic eats curated by SEVA Table, the Middle East's first plant-based café. SEVA Table will take over Joos café to offer guests nourishing boosts for the duration of the partnership.
The event's highlights include a unique 'Kundalini In The Dark' full moon glow-in-the-dark yoga and meditation class, an International Women's Day chanting masterclass, and a cacao ceremony that combines different cultures and traditions to open the heart and deep cleanse the system at The Standard Maldives Hammam Studio, followed by daily nourishing boosts at the Tonic Bar.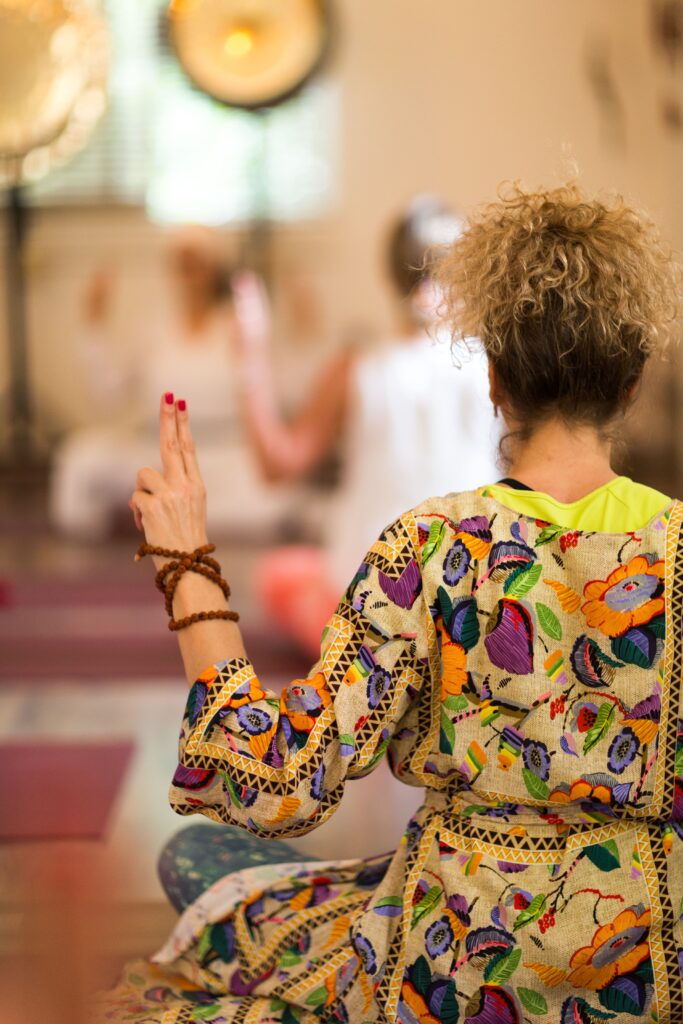 The program has been tailored to provide guests with an incredibly unique experience that offers them the opportunity to move, breathe, chant, meditate, and dance to let go of whatever is not serving them and manifest a brand new reality. The costs for the program start at USD 428 per night, exclusive of 10% service charge and 16% GST, and guests can receive a 35% discount by using the code 'SEVA.' Full details, terms, and conditions, and booking information can be found on the resort's website.
The partnership between The Standard, Huruvalhi Maldives and SEVA Experience is a unique opportunity for those looking to restore balance in their daily lives. With its stunning location and unique programme, this event promises to be a transformative experience that encourages guests to reflect and acknowledge their life's journey.