Celebrate International Yoga Day 2023 at Sun Siyam Resorts!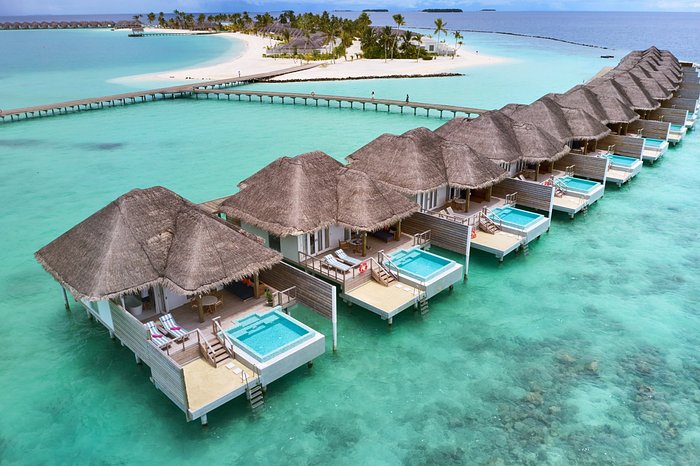 Sun Siyam Resorts is celebrating International Yoga Day on the 21st of June, 2023 by hosting a series of yoga activities and events with renowned Russian Yoga Specialist Anna Sologub at Siyam World, Maldives and Korean Yoga Master Yeo Dong Gu at Sun Siyam Olhuveli Maldives.
With Yoga becoming more prominent in our everyday life and keeping people's mental and physical health intact, Sun Siyam Resorts is actively promoting a variety of wellness and health-beneficial activities throughout the year to improve its guests' well-being.
In celebration of this year's International Yoga Day, guests at Siyam World Maldives are able to join in on various group Vinyasa yoga lessons/ sessions free of charge during International Yoga Day with renowned Yogi Anna Sologub.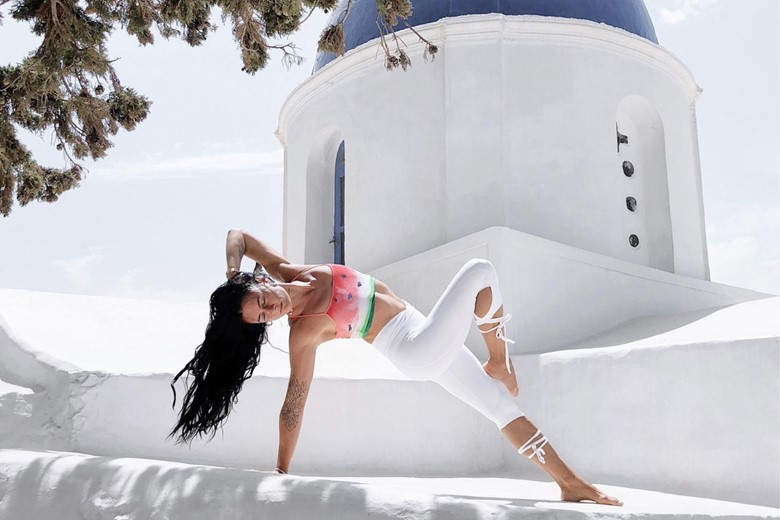 Russian Yogi Anna Sologub better known as Aniko, who is a Vinyasa yoga teacher based in Russia, started her yoga journey in 2006 and has been teaching Vinyasa flow yoga for the past 10 years. Aniko is a frontrunner of the yoga community, a blogger and retreat leader, and well-known for her deep, creative and inspiring approach to yoga. Her teachings are dynamic, creative, and embody a powerful flow, aimed at discovering the connection between breath, movement, mind and body.
At Sun Siyam Olhuveli Maldives, guests are welcome to join Yeo, a Ululu Yoga Master, universal yoga teacher, organizer and host of Korea Yoga Festa, for several group yoga sessions by the beach.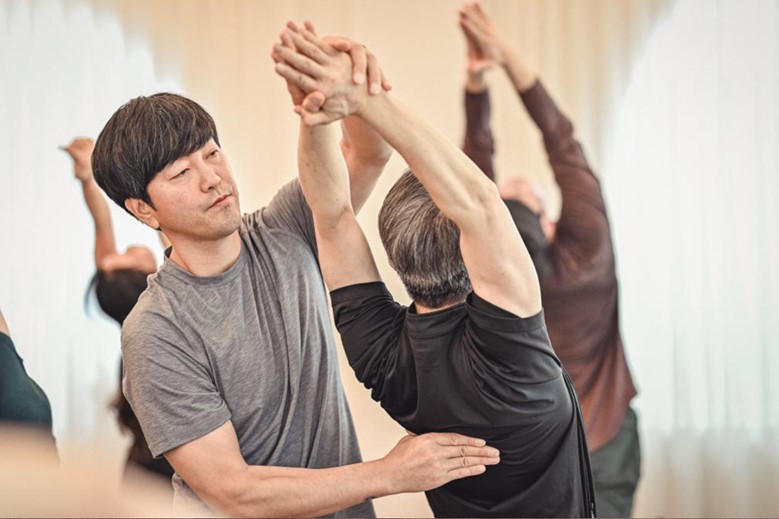 Yeo is also a Doctoral Graduate from Kyung Hee University, has a Masters from the Liaoning University of Chinese Medicine in China, and is a graduate of Wonkwang Digital University from the Department of Yoga and Meditation. He is the author of Kid's Yoga, Circle Yoga, Pelvic Floor Yoga, The Flow Yoga, Girl's Yoga, Slimming Yoga, Mahahata Yoga, and Himalayan Vinyasa Yoga.
To find out more about Sun Siyam Resorts or to book your stay, please visit www.sunsiyam.com, or contact us at book@sunsiyam.com.Celebrate International Yoga Day 2023 at Sun Siyam Resorts.