Celebrate the Festive Season at Sheraton Maldives Full Moon Resort & Spa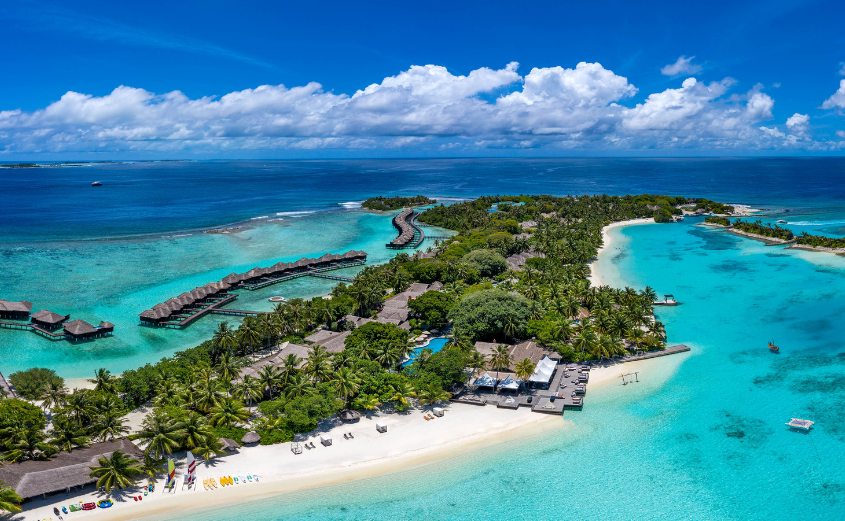 Sheraton Maldives Full Moon Resort & Spa invites guests to embark on an unforgettable journey this festive season. As the year draws to a close and the holiday spirit fills the air, this luxury resort beckons travelers to reconnect with loved ones and create cherished memories that will last a lifetime. With an array of extraordinary experiences, Sheraton Maldives promises a celebration of Christmas like never before and a warm welcome to the arrival of 2024.
Guests are invited to prepare for an enchanting experience amidst the resort's quintessential offerings, which include gastronomical adventures amidst enchanting festive decorations and an exciting lineup of fun-filled festive programs. At Sheraton Maldives Full Moon Resort & Spa, joy and togetherness blend in perfect harmony to make the holiday season truly special.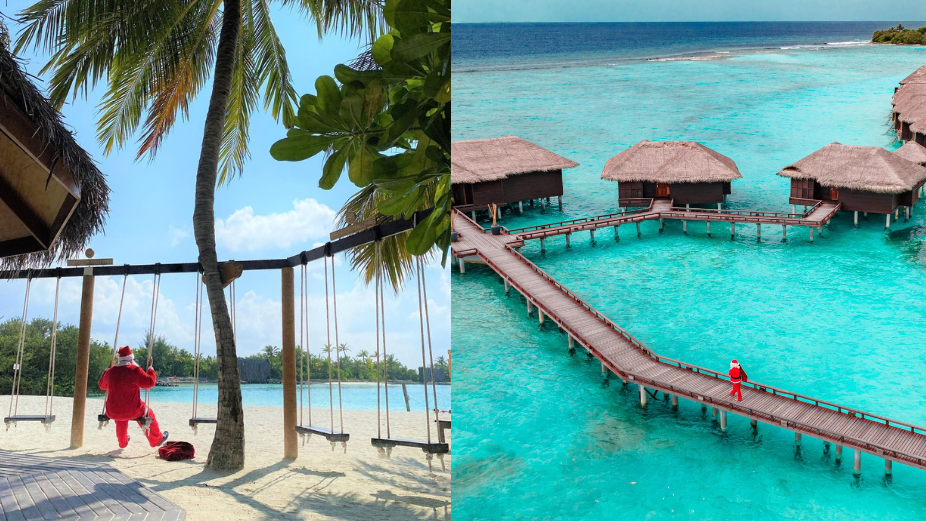 This Season at a Glance
Guests can join in the festive extravaganza, filled with joy, delight, and unforgettable moments curated by the dedicated resort team. The range of festive programs and activities caters to every traveler's desires, from delectable culinary offerings to exciting activities, lively entertainment, and rejuvenating relaxation. Whether guests are seeking a holiday getaway, a family reunion, or a milestone celebration, they can rest assured that the resort will create moments that last a lifetime.
Friday, 22 December 2023
Gingerbread House Decorating Competition
Christmas Tree Lighting and Christmas Carol
Sunday, 24 December 2023
Christmas Eve Beachfront Buffet: Guests can feast on a lip-smacking beachfront buffet featuring highlights from Western and Eastern cuisines. Unlimited beer and wine are included. A special cocktail party hosted by the management team, complete with a live band and DJ against a tropical ambiance, is not to be missed.
Monday, 25 December 2023
Santa Claus BBQ Island: Sheraton Maldives Full Moon Resort will whisk guests away to an uninhabited island to meet Santa, who has been secretly preparing his special gift bag. Guests can enjoy a great BBQ, lots of fun games, and much more.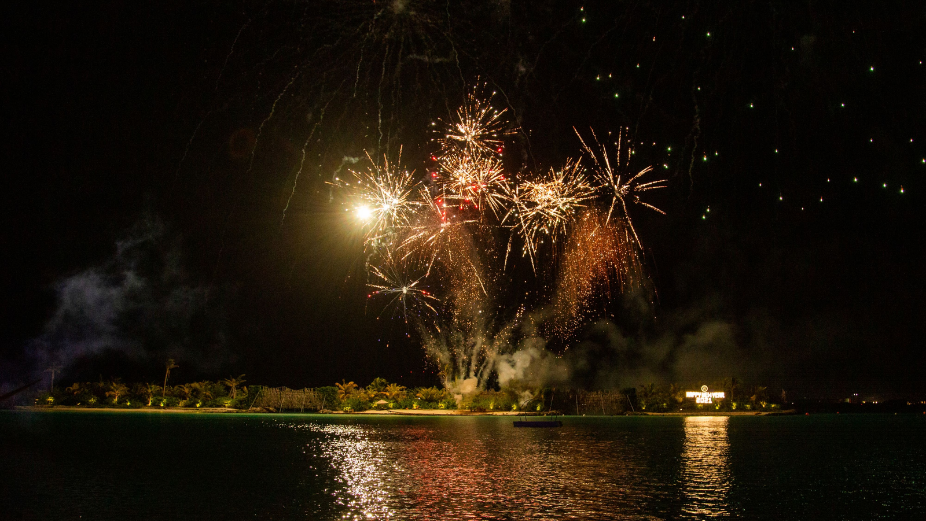 Lights In The Tropic – A New Year's Eve Celebration Guests can step into a world of wonder as they welcome the New Year. The celebration is like no other, with trees adorned with thousands of shimmering lights, transforming the woods into a luminous wonderland.
Guests can kick off their shoes and experience the joy of dancing with bare feet, with music resonating through the trees and an array of delectable dishes from various cuisines, each one carefully crafted to tantalize the taste buds.
As the clock nears midnight, guests will gather to count down the seconds until the New Year dawns upon them with a symphony of cheers and laughter filling the tropical Eden.
For more information and bookings, guests can visit the resort's official website at https://www.marriott.com/offers/celebrate-the-festivities-OFF-85855/mlesi-sheraton-maldives-full-moon-resort-and-spa