Celebrate This Festive Season at Baglioni Resort Maldives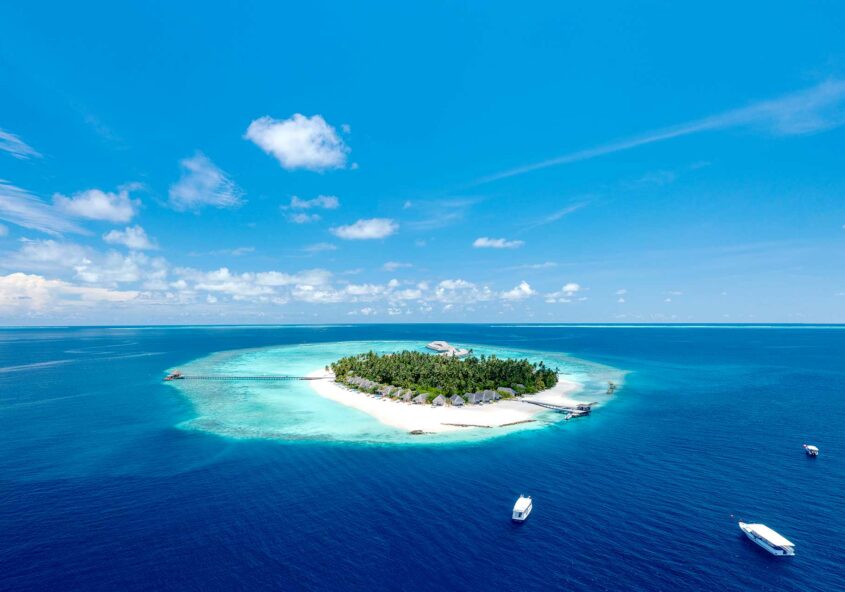 Baglioni Resort Maldives, the epitome of luxury in the heart of the Maldives, is set to dazzle guests with an enchanting and unforgettable festive season. This year's festivities promise to be extraordinary, with a unique blend of exotic entertainment and a strong message of sustainability.
Kicking off the festive celebrations is the grand "Mythical Santa Arrival" event. Santa Claus will make a majestic entrance, delivering the spirit of Christmas with a powerful message of sustainability. This unique event aims to raise awareness about the importance of protecting our pristine island paradise while spreading holiday cheer.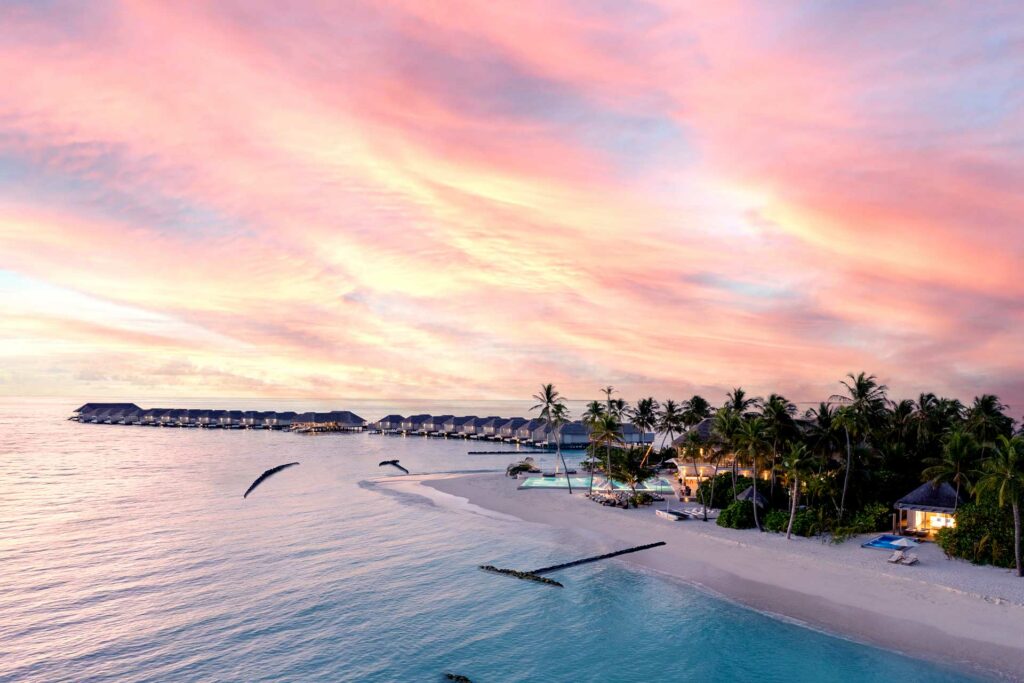 Baglioni Resort Maldives invites guests to experience the mesmerizing "Buon Natale" and "Buon Anno Aperitivo Italiano" events. These evenings will be adorned with surreal, graceful, and sophisticated marine-themed Italian performances inspired by the enchanting rose-colored sky and candy floss-like clouds at sunset. It's a fusion of retro-style parties and the laid-back Maldivian vibes. Guests will savor authentic Italian cuisine, enjoy fashionably inventive and participatory performances, and witness breathtaking parades that will usher in the New Year in the most electrifying manner.
From sustainable decorations that reflect the island's commitment to nature to creative Christmas crafting activities that engage the whole family, Baglioni Resort Maldives has left no stone unturned in creating a festive season like no other. Fun-filled beach and pool parties will be the order of the day, ensuring guests of all ages are immersed in the joy and magic of the season.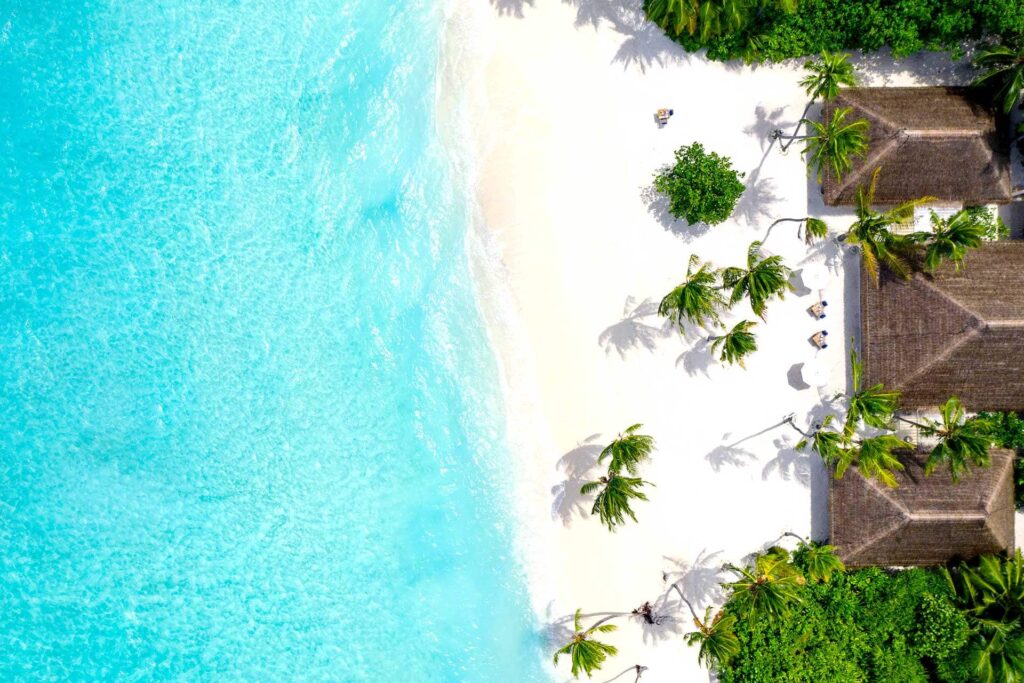 Baglioni Resort Maldives is a luxurious haven nestled in the heart of the Maldives, offering a blend of Italian elegance and tropical beauty. With its commitment to sustainability and passion for delivering unforgettable experiences, Baglioni Resort Maldives stands as an iconic destination for travelers seeking opulence and nature in perfect harmony.