Check Out These Locally-Loved Lifestyle Brands When You're Visiting the Maldives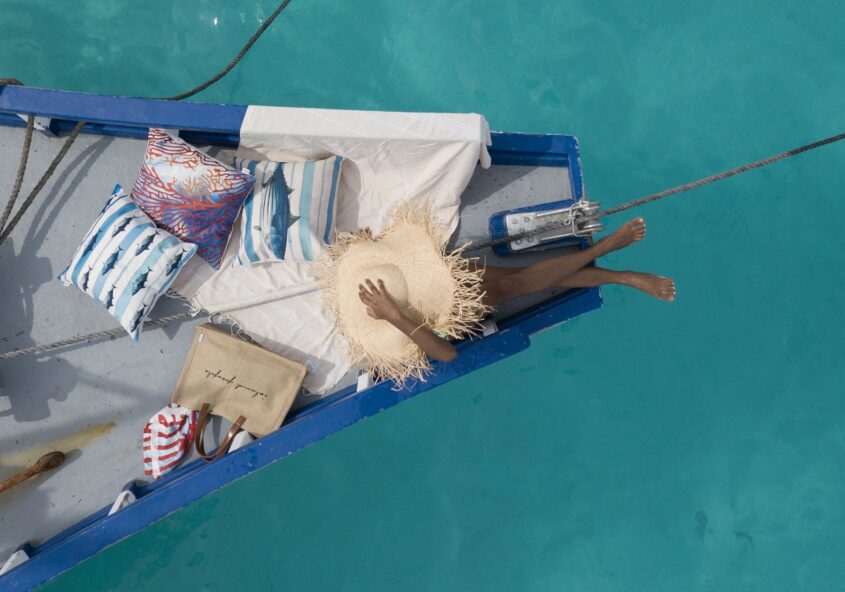 For centuries, the Maldives has been known for its skilled craftsmanship and artistry. And now, a growing number of Maldivian brands are drawing on their roots, crafting unique artisanal products inspired by our culture, heritage, and natural beauty. So if you're looking for a stunning keepsake to remind you of your holiday in the Maldives, or you simply want to support local, check out these 4 homegrown brands.
Oevaali Art Shop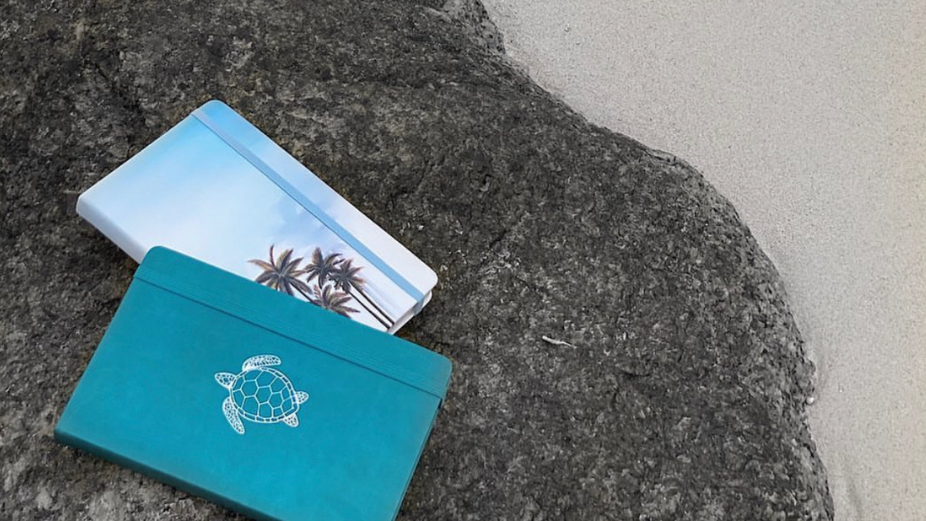 Oevaali Art Shop, is a brand dedicated to fine art & designing a life to be loved featuring 100% Maldivian art and design. Oevaali Art Shop is a premier and locally loved lifestyle brand of art products in the Maldives making jewelry, accessories, home & living, and premium gifting products.
For more information, visit: https://oevaaliartshop.com
2. Mula Maldives
You can also check out Mula Maldives, a Maldivian-owned sun care brand from the sunny side of life. Mula Maldives is a reef-friendly, TGA-certified sunscreen brand to give you the best time when you are out in the Sun.
For more information, visit: https://www.mulamaldives.com
3. Island Bazaar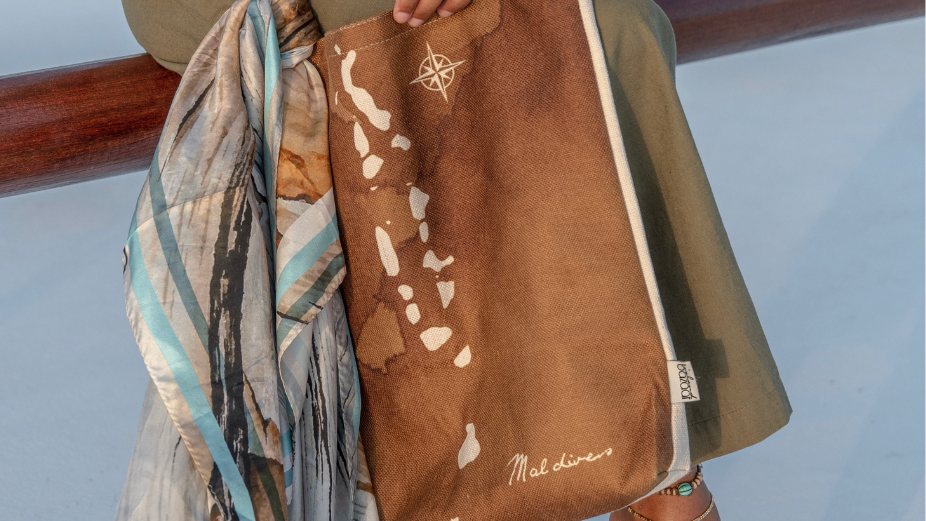 Visit Island Bazaar and they will take you on a gentle journey of discovery and an appreciation for the island lifestyle. Island Baazar has a variety of products including apparel, tote bags, jewelry, cushions, scarf + sarongs, notebooks, and much more.
For more information, visit: https://island-bazaar.com
4. Toddy Inc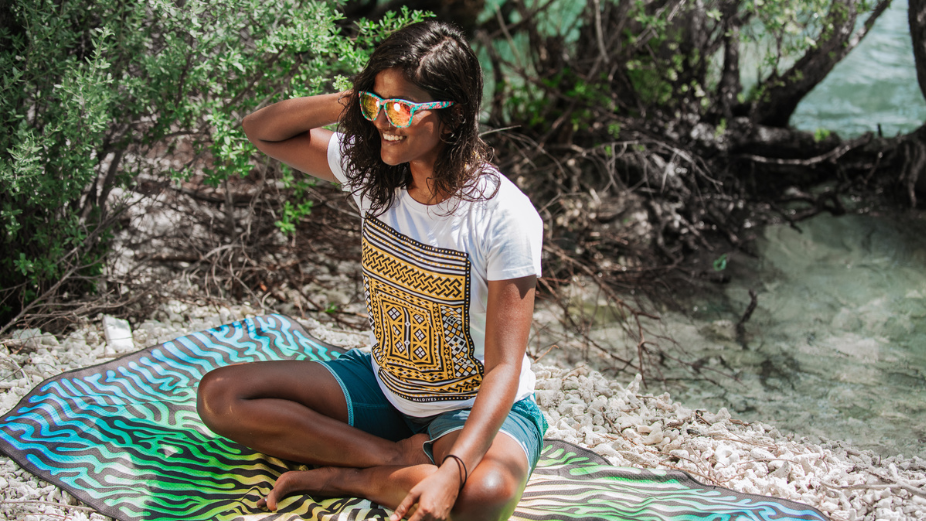 Toddy has been strongly and steadily making itself known throughout Maldives as an apparel brand that is more than just that. It is a brand that is serious about redefining and navigating what it means to have years of rich folklore running through its veins in a rapidly changing world. And their chosen medium of exploration? Fashion.
For more information, visit: https://weartoddy.com