Chef Alberto Faccani at Soneva Fushi's Flying Sauces this February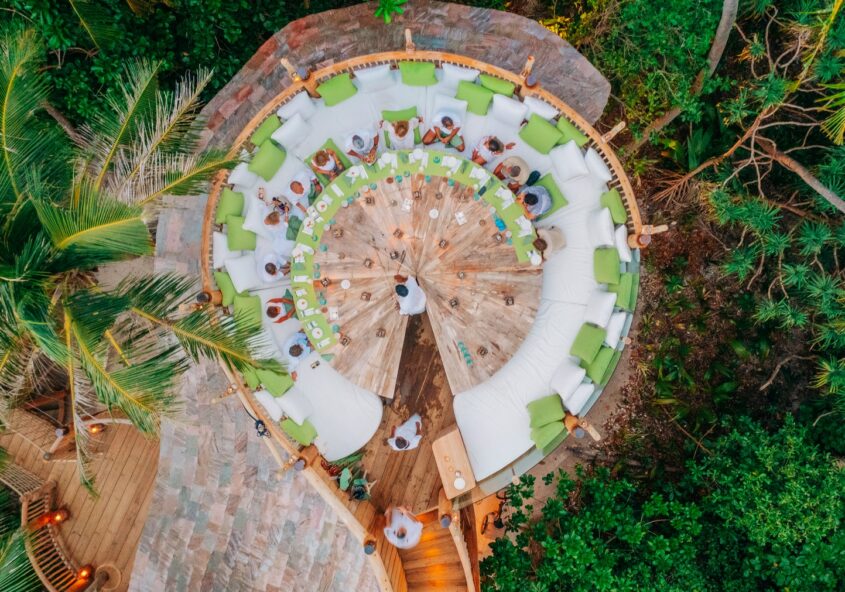 Indulge in a high-flying culinary journey with chef Alberto Faccani from Italy's two Michelin-starred Magnolia Ristorante, this month in the Maldives. Helming the kitchen at Soneva Fushi's Flying Sauces, chef Alberto will be delighting guests with creative dishes, imaginative combinations and striking presentations during an exclusive 12-week residency from February 1 to April 30, 2023.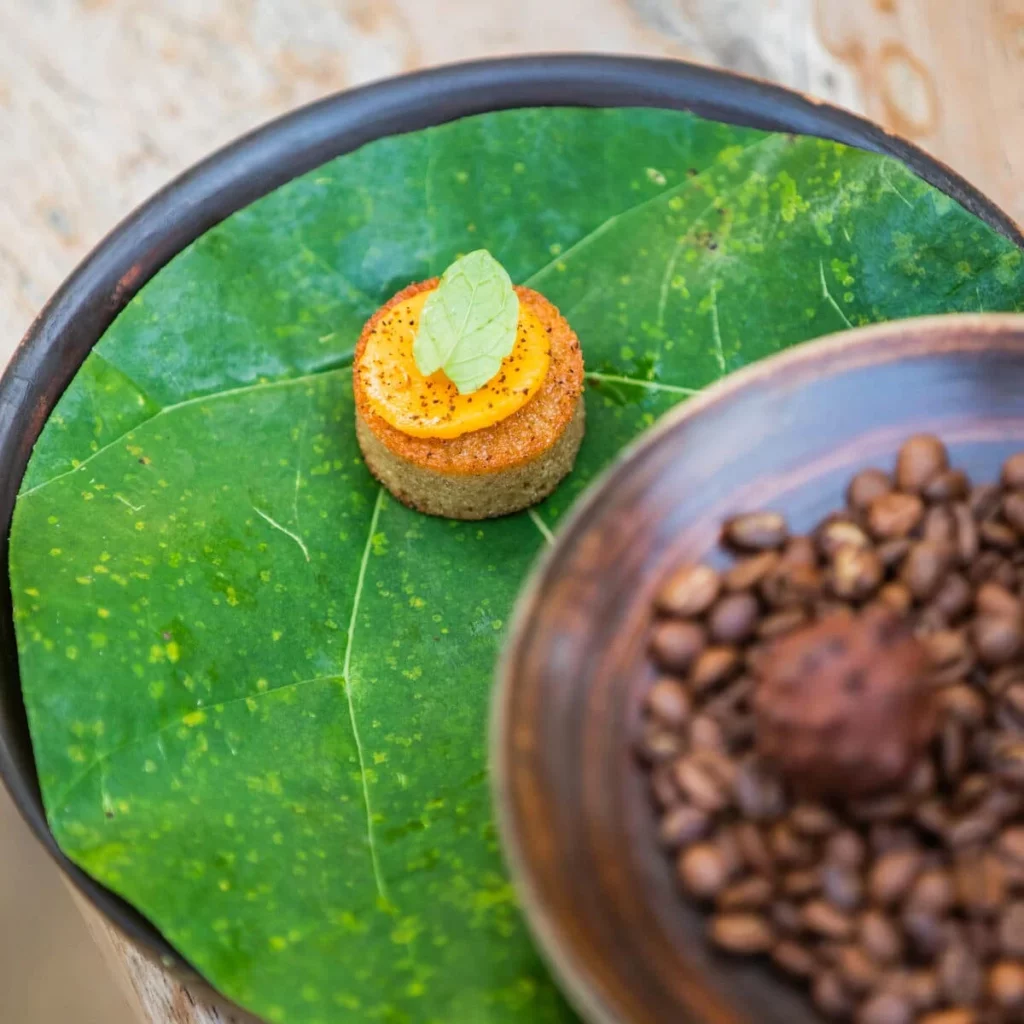 Chef Alberto has been passionate about the restaurant industry since he was a small child. Named by prestigious Italian food and wine guide, Identità Golose, as one of the '100 chefs who have changed Italian cuisine in the last 10 years', his dynamic style of cuisine is self-taught, blending styles, forms and traditions. After working at the Michelin-starred La Frasca and Enotecca Pinchiorri restaurants, aged just 27, he decided to open his own restaurant, Magnolia, in 2003. Within just 18 months, it received its first Michelin star, and today has two Michelin stars to its name.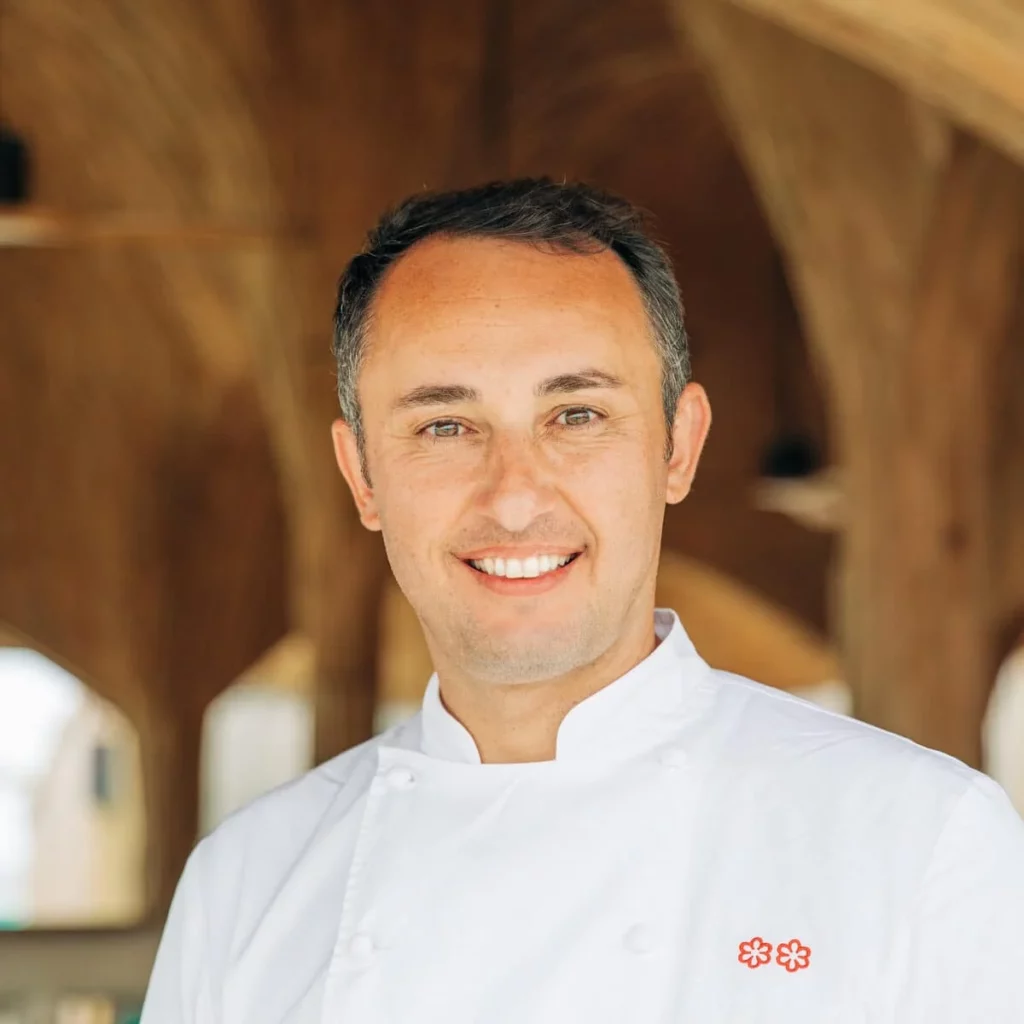 With a specially curated menu, breathtaking views over the lush island foliage and a rush of adrenaline ziplining through the treetops – Flying Sauces x Magnolia Ristorante is a dining experience like no other.
Flying Sauces is the world's first fine dining zipline experience. Glide along the 200-metre zipline route through the leafy jungle to our treetop table and open kitchen – at 12 metres above the ground, it has exceptional views across the sparkling ocean. The menu is expertly paired with a selection of wines from Soneva Fushi's extensive cellars, which house the largest collection of wines and Champagnes in the Indian Ocean.