Cinammon Dhonveli Maldives: An Escape to a Fun Island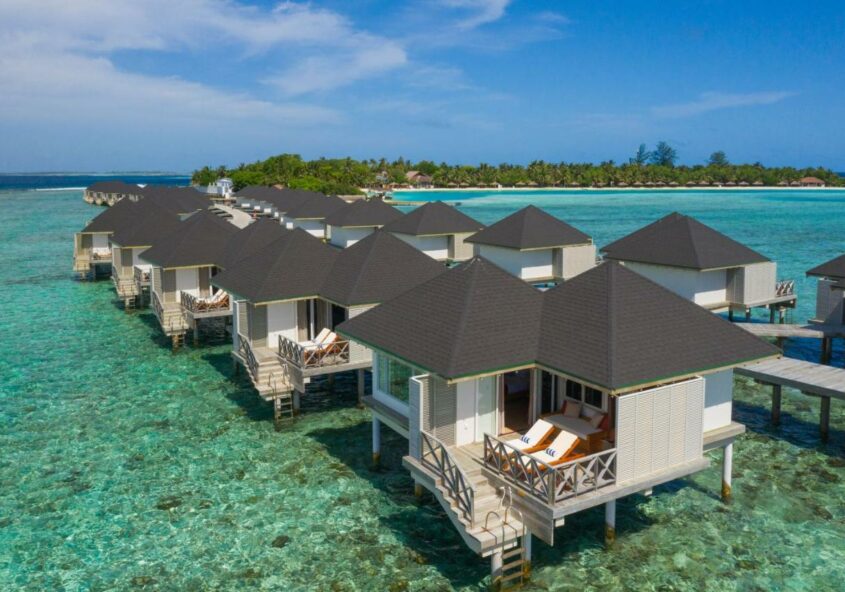 An island of both activity and lavish relaxation, Cinnamon Dhonveli Maldives is a beautiful tropical island resort, offering exclusive access to the classic Pasta Point surf break. There is something for everyone in this exotic paradise – whether you bring the family along, or want to visit with a group of friends or even with your significant other. Stunning Over-water suites, couples' spa treatments, sunset cruises, and private, dreamy dinners on the white sand beach are yours to be had when you stay with us.
Release your inner adrenaline junkie, as you whip across the water on a jet ski, glide over the waves water skiing or windsurfing, or embark on a catamaran ride. If you'd rather dip below the surface than skim over the top, sign up for a diving course at our dive centre, or simply drop in for some leisurely snorkelling.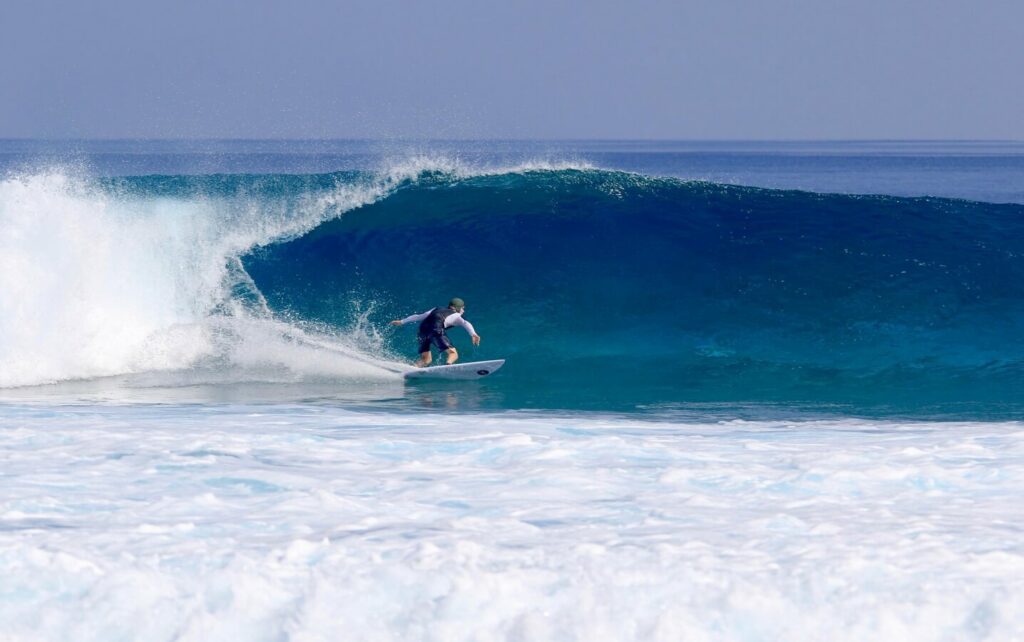 When you want to simply unwind while the others are occupied, try a soothing foot massage followed by a pedicure treat, or venture into the open sea and slip into a meditative mood for some calm fishing or dolphin watching. Afterwards, your well-appointed room will welcome your return – the perfect haven of tranquility and adventure awaits you!
Having worked up an appetite out on the surf, you will love the various dining options, including the all-you-can-eat buffets available for each feast! The restaurants and bars at Cinnamon Dhonveli Maldives give our guests ample selection for both food and drinks.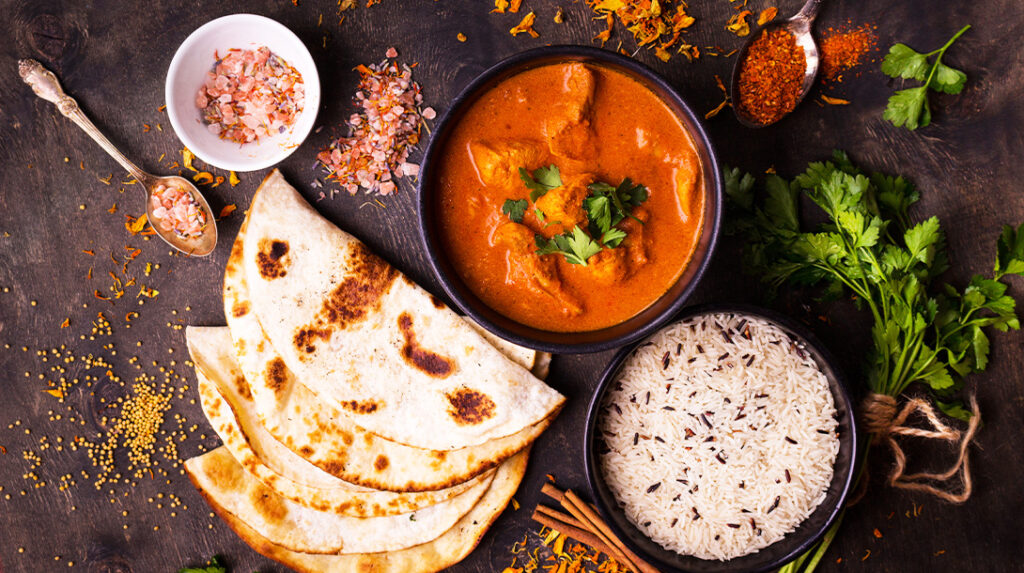 The anticipation of your spirited destination kick starts with an exhilarating 25-minute speedboat ride to an island 13 km away from Malé. Buzzing with cultural excursions and marine life in the midst of the North Malé Atoll, Cinnamon Dhonveli Maldives promises a delightful holiday, packed with a tropical punch!
The island resort in the Maldives is home to the world-famous surf spot Pasta Point – a dream site for surf enthusiasts across the globe. Named after an Italian bistro that was once located in the same area, this surf spot is described as the "wave-machine" of the North Malé Atoll, due to its consistent wave production, typically 4-6 feet in height.
For more information and booking, visit Best Maldives Resorts | Cinnamon Dhonveli Official Site (cinnamonhotels.com)