Cinnamon Hakuraa Huraa Maldives — Your Exclusive Adults-Only Retreat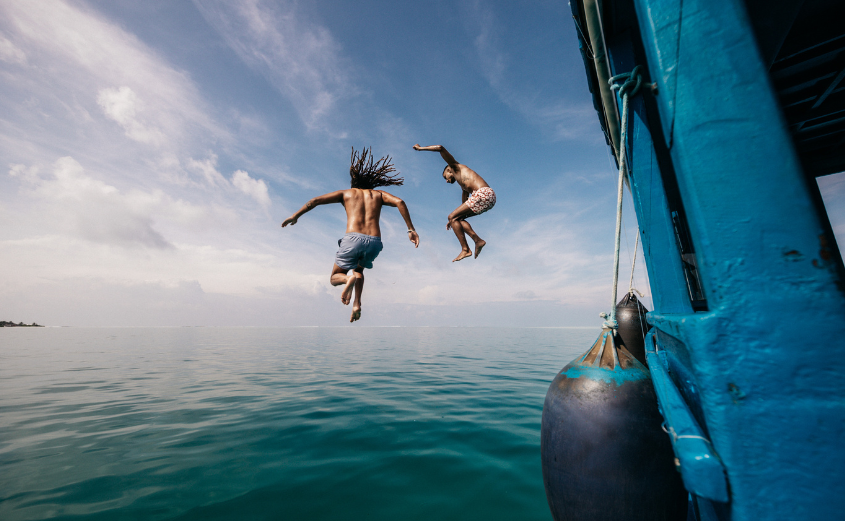 Cinnamon Hakuraa Huraa Maldives is an adult-only haven perfect retreat for honeymooners. Recently awarded as the Editor's Choice for the Best Adults Only Resort in Maldives by Travel Trade Maldives, the resort is located just a 45-minute seaplane ride away from Malé.
Discover Luxury at its Finest
At Cinnamon Hakuraa Huraa, guests are invited to start their journey into luxury with carefully designed accommodations that guarantee privacy, comfort, and romance. Choose from the 18+ Platinum Island, a completely secluded hideaway, or beach and water bungalows for a serene beachfront experience. The Beach Bungalows offer direct access to the white sandy beach, while Water Bungalows, perched above the lagoon, provide coastal elegance with a glass floor, private terrace, and marine life viewing hammock.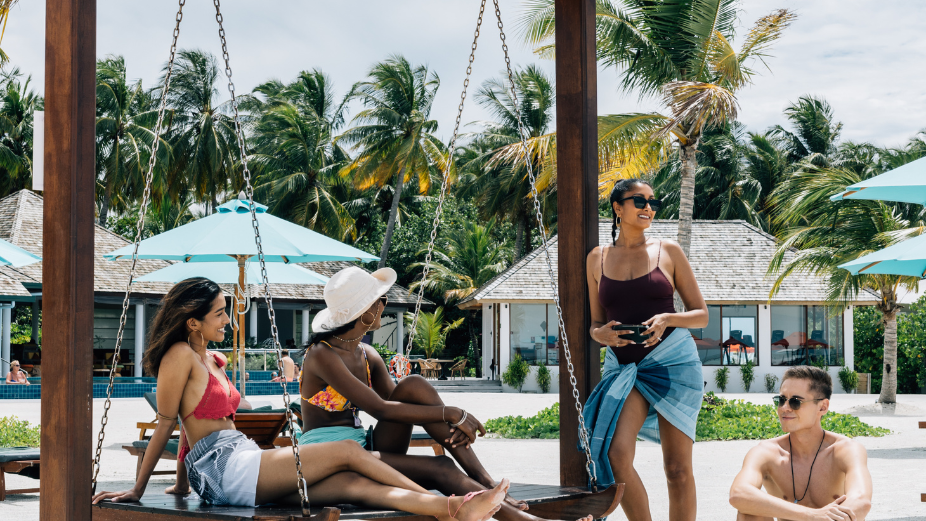 Elevate Romance on Platinum Island
Platinum Island, nestled within the resort, is exclusively for adults, making it perfect for honeymooners. Surrounded by one of the Maldives' largest shallow lagoons, this secluded paradise offers unmatched privacy for romantic getaways. Enjoy breathtaking sea views, exquisite dining, and soothing spa rituals. Experience captivating island adventures or unwind on the sandy shores. Platinum Island is known for hosting vow renewals, honeymoons, and special occasions, with stunning decorations and Maldivian touches against the Indian Ocean backdrop.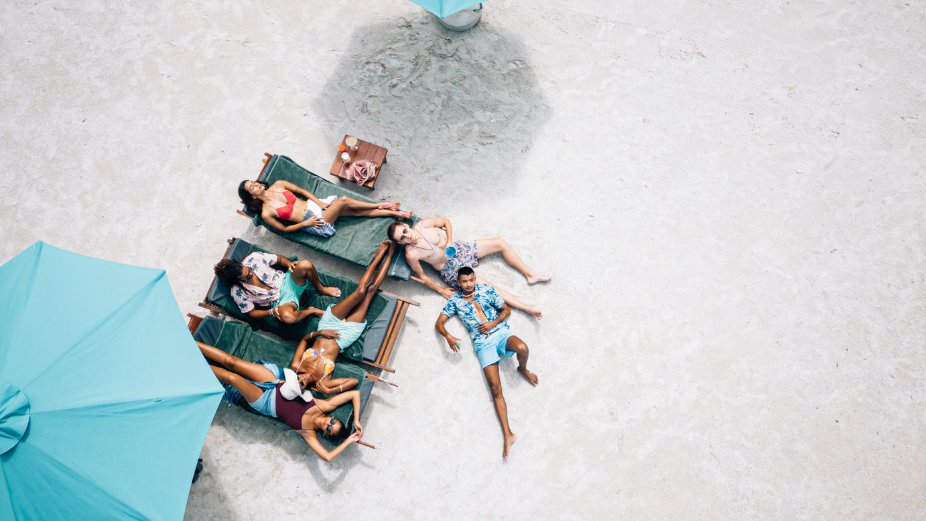 Culinary Delights and Wellness Oasis
Savor diverse dining experiences at Cinnamon Hakuraa Huraa Maldives. Vevu Bar and Lounge offers sunset views, while Veli Bar and Lounge boasts live entertainment. Malaafaiy Restaurant serves daily buffets, Crab Restaurant specializes in seafood, and Manzaru Restaurant caters exclusively to Platinum Island guests. Our Mandara Spa, set against the Indian Ocean, offers transformative experiences with five double rooms and wellness treatments.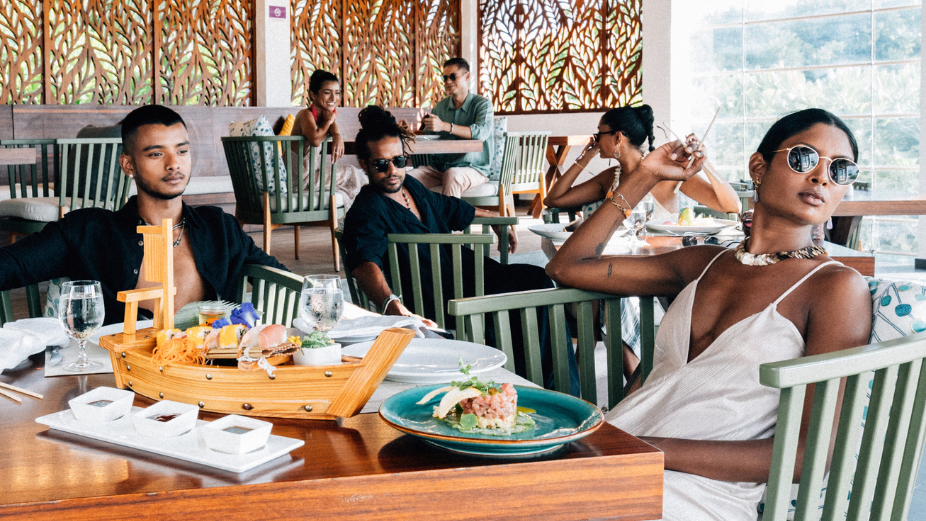 'The achievement would not have been possible without the relentless dedication and passion of our Hakuraa Team, followed by the leadership of Rajeeva Rajapakse, General Manager of Cinnamon Hakuraa Huraa Maldives the team had tirelessly worked to craft a niche in delivering exceptional hospitality and in creating memorable experiences", said Vijai Singh, Area Vice President, Cinnamon Hotels & Resorts, Maldives, remarking on the achievement.
Book Your Luxury Getaway
Embark on a journey of romance, adventure, and serenity at Cinnamon Hakuraa Huraa Maldives, the Best Adults Only Resort in the Maldives. For more information and reservations, visit Cinnamon Hakuraa Huraa.