Cinnamon Hotels Maldives Black Friday Deal – Dive into Luxury with Exclusive Offers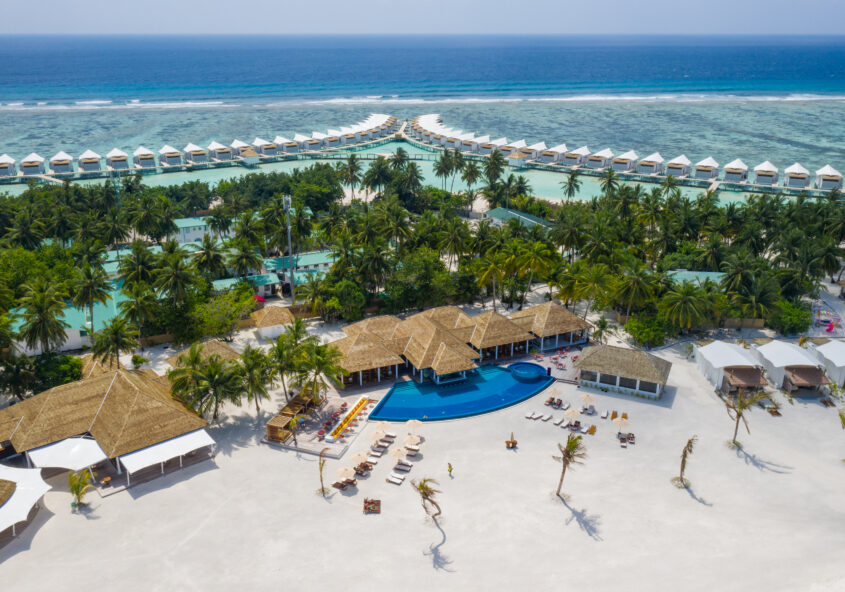 Cinnamon Hotels & Resorts, known for curating unique experiences for their guests, has introduced its Black Friday campaign with an attractive 65% discount on all direct bookings, available until November 2024. This exclusive campaign allows guests to enjoy all listed benefits without choosing only two.
Tailored for families, couples, or groups of friends, these benefits encompass Maldives' bucket-list experiences, including a four-course Steak and Seafood dinner on the pristine beach, a romantic Male city excursion for couples, an unforgettable family dolphin-watching experience, and a rejuvenating 45-minute couples' spa treatment. Cinnamon Velifushi, Hakuraa Huraa, and Ellaidhoo Maldives by Cinnamon also offer island-hopping excursions and shark-watching for couples.
The chains' four unique resort islands appeal to different traveller experiences; Cinnamon Vellifushi Maldives is where the action unfolds in underwater expeditions and gastronomic indulgence with multi-cuisine mastery. Cinnamon Dhonvelli Maldives, a family-focused surf resort, is tailored to the adventurous spirit with a long list of watersports. Cinnamon Hakuraa Huraa Maldives is just the place for a luxurious wellness retreat for peace. Ellaidhoo Maldives by Cinnamon, surrounded by the seventh-largest coral reef system and rated among the top 100 dive and snorkelling sites globally, offers a once-in-a-lifetime underwater experience.
Book your Maldives dream with Cinnamon Hotels & Resorts. The best booking benefits packaged with friendly customer services let you holiday your way when you book direct!