Conrad Maldives Rangali Island Reveals Over Water Spa Refreshes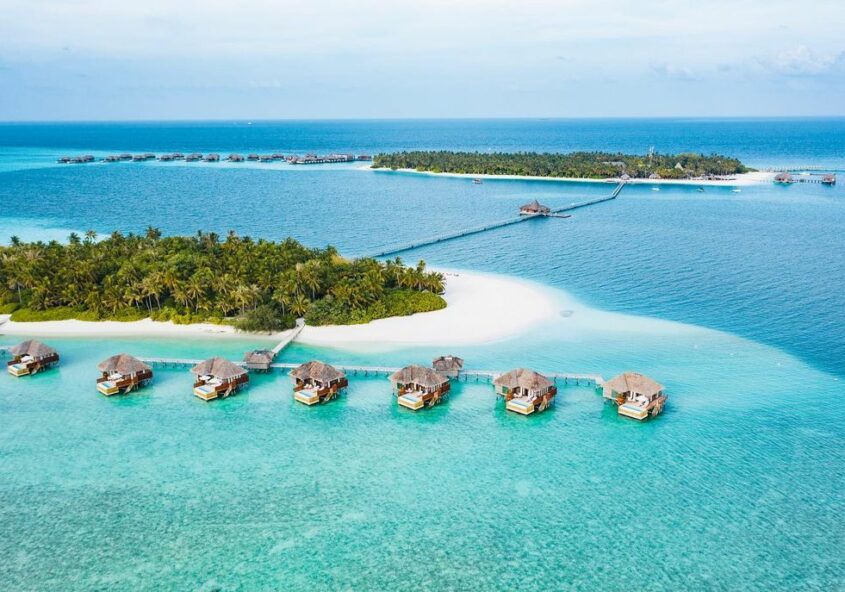 Set within the serenity of the Indian Ocean, Conrad Maldives Rangali Island offers the ultimate personalised fitness and wellness retreat with two overwater spas.
The Over Water Spa off Rangali Island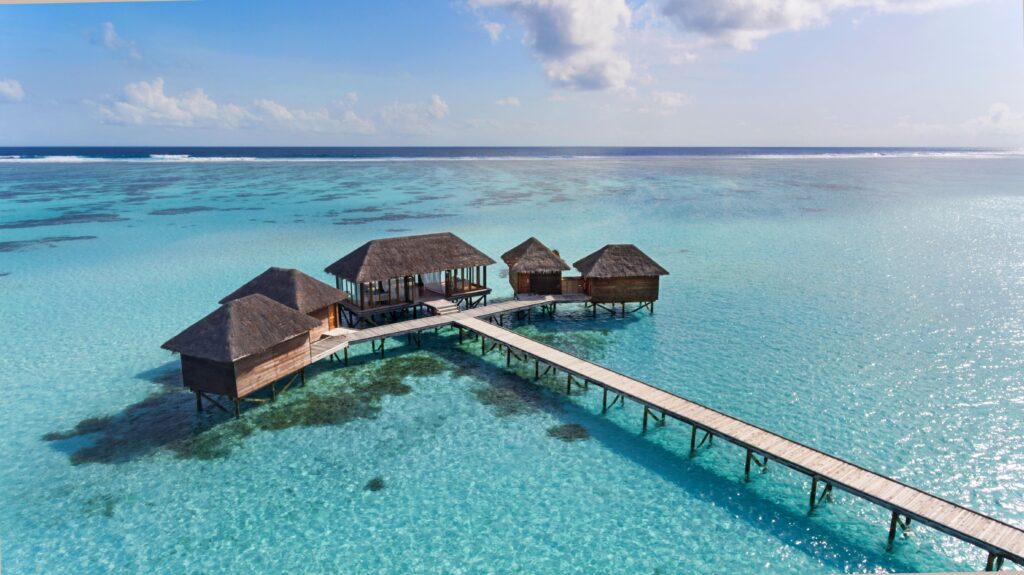 Those seeking the ultimate wellness immersion will delight in the resort's recently refreshed Over Water Spa at Rangali Island. Guests visiting this year are amongst the first to experience the space's new look which aims to inspire and invigorate the body, mind and soul. Spa-goers will enjoy a brand-new indoor and outdoor lounge which acts as a peaceful sanctuary in which to while away the hours to the sound of the waves. Adding to the four private spa suites, the space has been enhanced with a new reception area, elegant changing rooms, and spacious showers. The glass-floored treatment rooms provide entrancing views of the coral below and create a tranquil haven for tailored holistic offerings.
The Spa Retreat off Rangali-Finolhu Island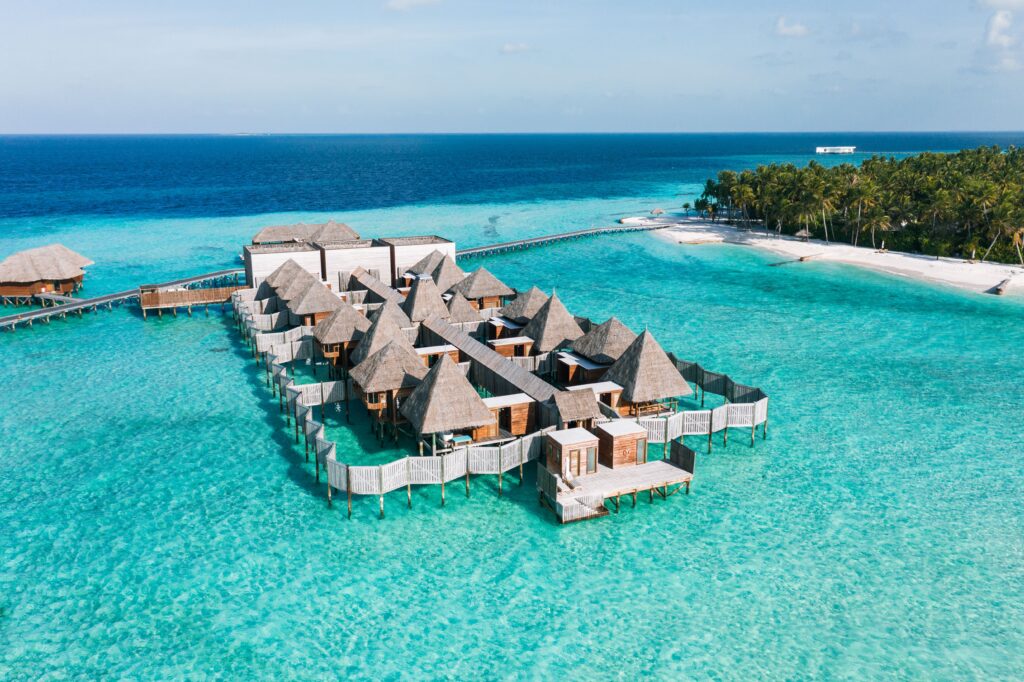 Located 100 meters off the tip of Rangali-Finolhu Island, the tucked-away Spa Retreat provides a luxurious sanctuary where every aspect of guests' health and well-being is addressed: from diet and body treatments to beauty. Also sitting on stilts above the gentle waves and marine life is Mandhoo Restaurant, The Spa Retreat's very own dining outlet. Here, guests can end their wellness journey and enjoy a curated menu that aims to energise and nourish the body as well as uses organic produce – with many ingredients grown on the island.