Damien Rider Completes 480KM Paddle Challenge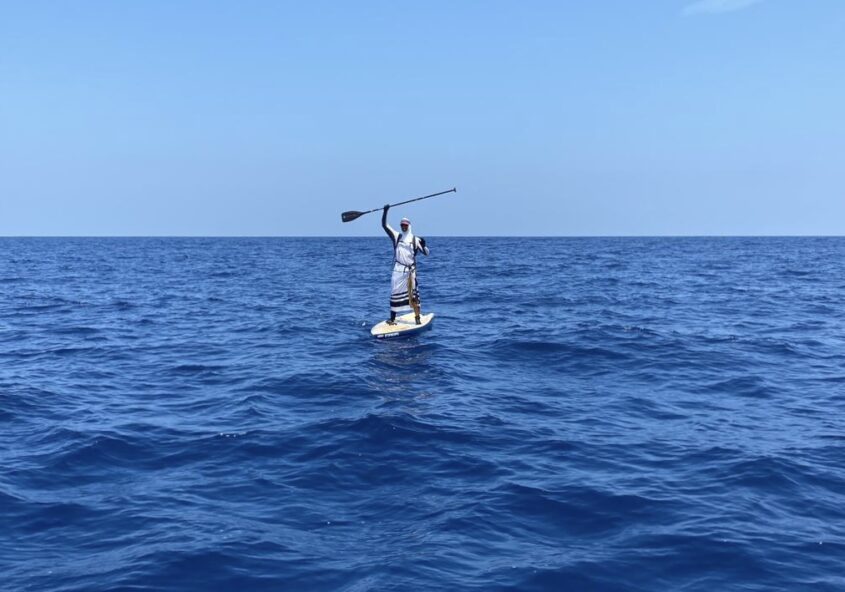 Damien Rider, an Australian surfer and adventurer, has just completed an incredible feat of endurance and strength by paddling 480 kilometres across the Maldives. His journey, known as the Ultimate Paddle, took him 9 days to complete and saw him visit numerous islands and experience overwhelming support from locals and visitors alike.
Damien's journey began on February 17th, 2023, at Hulhumale', where he set off on his stand-up paddle board towards his first stop. Along the way, he stopped at various islands and resorts, including Vaavu Atoll, Meemu Atoll, and Thaa Atoll.
Damien's journey was not only about exploring the beauty of the Maldives, but it was also a personal challenge and a way to raise awareness about mental health. Damien, who has experienced his own struggles with mental health, wants to encourage others to speak out about their own struggles and seek help when needed.
Throughout his journey, Damien received an overwhelming amount of support from locals and visitors. He was welcomed at each island with open arms, and people would come out to cheer him on as he passed by. Crowds of people gathered to greet him, and he was presented with gifts and tokens of appreciation for his incredible journey.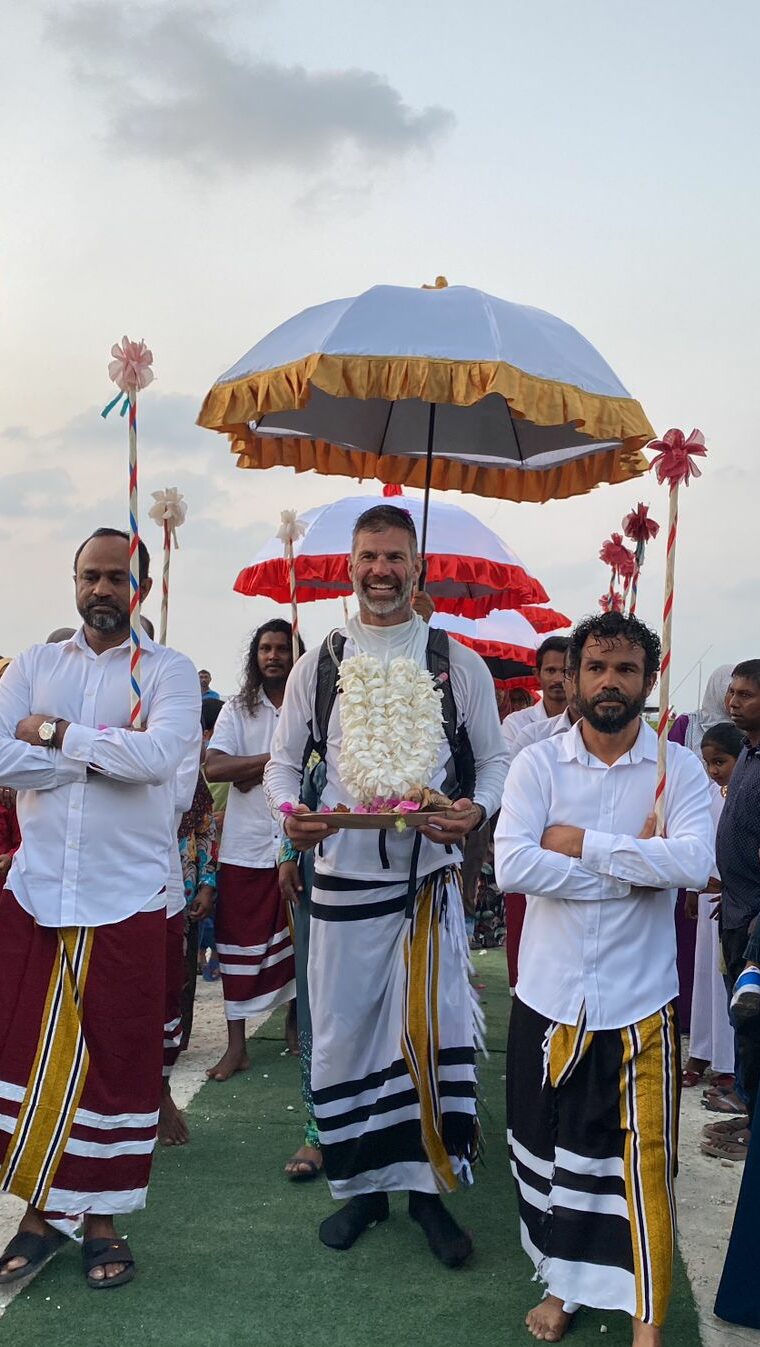 Damien Rider's Ultimate Paddle in the Maldives was an incredible journey that saw him visit numerous islands, experience a true Maldivian welcome, and reach a symbolic milestone at the equator. His journey serves as a reminder that with perseverance, determination, and the support of others, anything is possible.