Dining with the Star: Chef Gary Foulkes Takes You on a Michelin-Starred Culinary Journey at Anantara Veli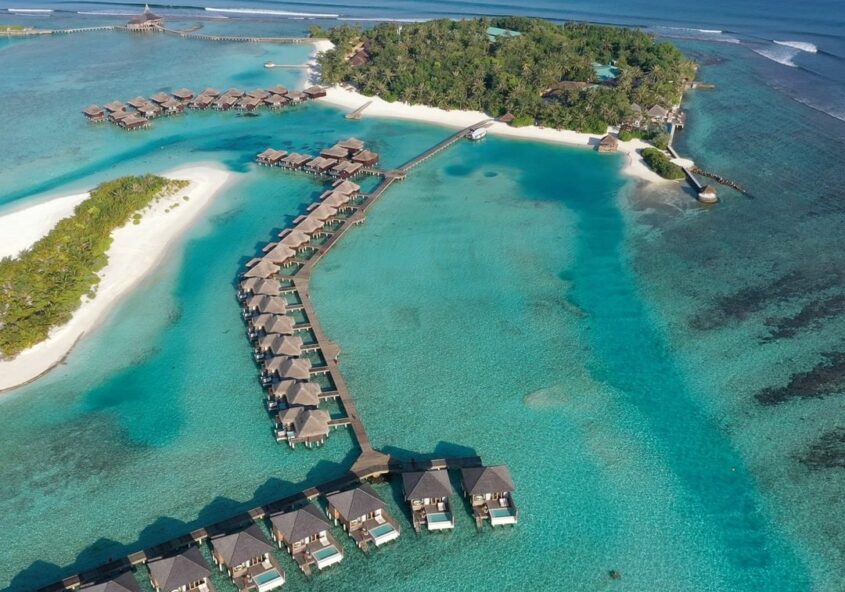 If you're a passionate foodie and love exploring exquisite dining experiences, we have a treat for you! Meet Chef Gary Foulkes, a culinary genius with an impressive background in some of the most renowned restaurants in the UK. With over two decades of high-end culinary experience, he has perfected his craft and is ready to take you on a gastronomic adventure like no other at Anantara Veli Maldives Resort.
Gary's culinary journey started under the guidance of the legendary Gary Rhodes, and since then, he has worked alongside acclaimed chefs like John Campbell and Richard Neat. His culinary talents led him to The Square in Mayfair, a revered two-Michelin-starred restaurant, where he became the Head Chef and made his mark in the culinary world. In April 2016, Gary joined Angler as the Executive Head Chef and, in just five months, earned the restaurant a Michelin star.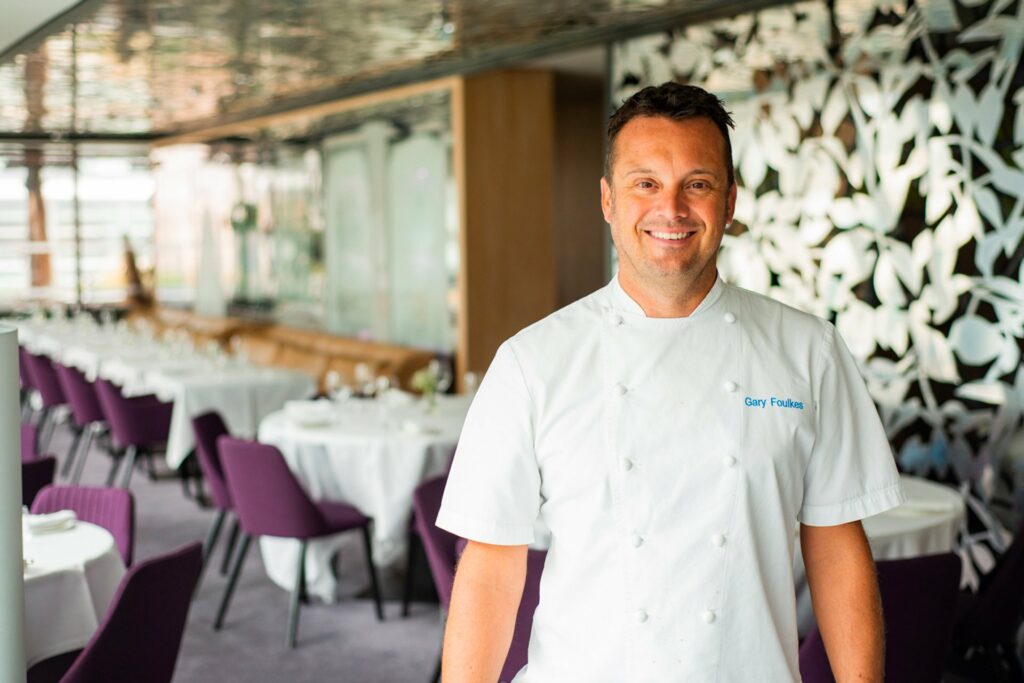 What sets Gary apart is his extensive travel experiences. During his three years of travel across France, Southeast Asia, Japan, Central America, and South America, he found inspiration in various cuisines, flavours, and techniques. Now, these influences shine through his vibrant and seasonal dishes, always making use of the finest British produce whenever possible.
Guests have the exclusive opportunity to join Chef Gary Foulkes for an unforgettable Michelin-starred dinner at Anantara Veli Maldives Resort. From Saturday 2nd to Sunday 3rd September, he will be showcasing his culinary prowess at the resort's exquisite dining venue, Origami Wine Cellar. Get ready to indulge in a sumptuous feast that will leave your taste buds dancing with delight.
Date: 2 – 3 September 2023
Venue: Origami Wine Cellar at Anantara Veli Maldives Resort
Price: USD 399 per person
*Limited seats are available and advance reservation is required.
Anantara Veli Maldives Resort is an island beach paradise fringed by a turquoise lagoon where guests can enjoy luxurious overwater bungalows with stunning underwater views. Ideal for honeymoons, the adults-only resort offers hideaway accommodations, romantic dining under the stars, and sunset cruises. Discover unparalleled wellness with dedicated accommodations, daily yoga, meditation, and wholesome wellness cuisine.
Book your spot now and be part of this extraordinary dining experience! For more information, please visit https://www.anantara.com/en/veli-maldives or contact +960 664 4100