Dining with the Stars at Diamonds Athuruga and Diamonds Thudufushi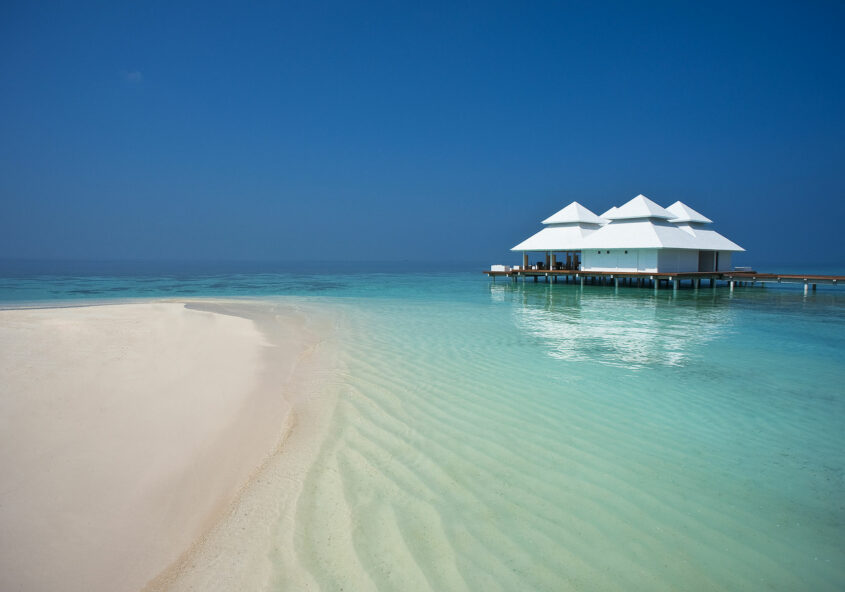 Jeunes Restaurateurs d'Europe(JRE) and the Planhotel Hospitality Group have partnered once again to celebrate the second part of the 7th edition of their culinary extravaganza; Dining with the Stars, which will take place in August 2022 at both of the Planhotel Diamonds properties, Diamonds Athuruga and Diamonds Thudufushi.
The Planhotel Hospitality Group, in association with the JRE and Martino Crespi Events, launched the prestigious culinary venture "Dining with the Stars" with the goal of adding an innovative and unexpected touch to the upscale vacation experience. JRE chefs will impart their knowledge, culinary enthusiasm, and talents to the visitors. In both of the Diamonds Resorts. Planhotel will host Chef Gerli, who will prepare trademark dishes, lead cooking workshops, and develop menus to excite even the most refined guests. Chef Enrico Gerli, is visiting Diamonds Athuruga and Diamonds Thudufushi over the dates of 8-21 August 2022. He will be working with the Chefs of the respective resorts in collaboration to create flawless dishes.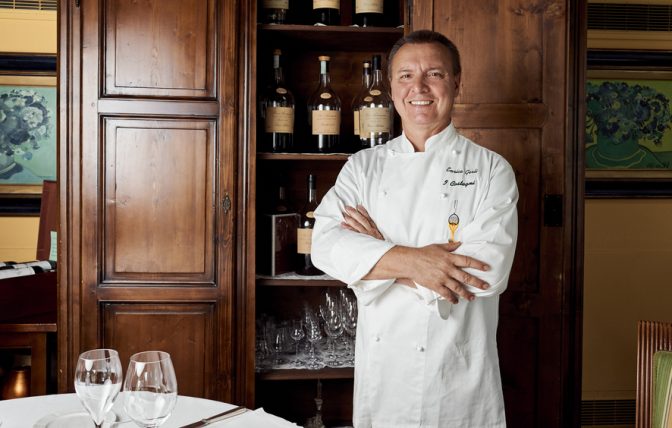 In the process of graduating from the conservatory, Chef Enrico discovered a great passion for refined food and wines and slowly this grew into his profession. He owns his own Michelin starred restaurant, "I Castagni" located in the countryside of Vigevano, Italy. I Castagni is situated in a renovated old farmhouse along the local canal, flanked by centuries old majestic chestnut trees.
Manoeuvring masterfully between Risotto and Pigeon, Duck Tortelli and Foie Gras Millefeuille, to fish-only menus and unforgettable desserts, Chef Gerli offers an intelligent and refined version of tradition food. His passion for food has evolved over time, accompanied by great wines of his cellar.
For more information and booking, visit https://thudufushibeach.diamondsresorts.com