Enjoy Up to 20% Savings on Your Winter Escape to Villa Park Sun Island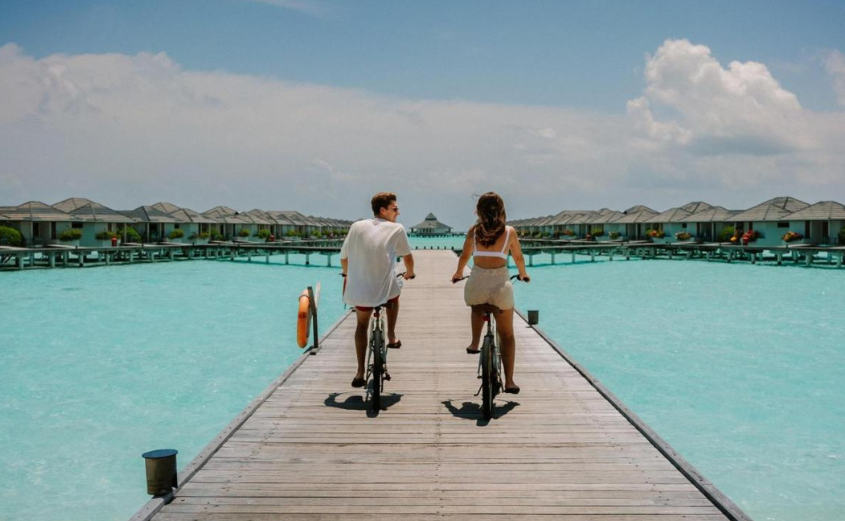 Villa Park is a destination where clear waters and vibrant reefs come together to provide an immersive environment for relaxation and adventure. Villa Park offers an array of captivating experiences tailored to guests, ensuring the creation of unforgettable memories with friends, family, and loved ones.
As the winter months approach, the magnetic allure of warm, sun-kissed beaches and the allure of crystal-clear waters become irresistible to travellers. An exclusive Winter Getaway special offer presents an opportunity to save up to 20% on this dreamlike vacation. This limited-time offer remains valid for bookings made between now and October 31, 2023.
Direct Booking Benefits Include:
Complimentary Fruit Basket.
Free Meal Upgrade.
Complimentary Chocolates.
Free Snorkelling Gear.
Free Access to Land Sports and Full Gymnasium.
Free Wi-Fi.
Free Early Check-In and Late Check-Out (Subject to Availability).
Best Rate Guarantee.
No Prepayment, No Credit Card Required – Pay on Arrival.
Free Cancellation.
Renowned for its unique activities in the Maldives, Villa Park Sun Island offers a plethora of memorable experiences. From swimming alongside gentle giants to dining experience amidst lush treetops, Villa Park Sun Island stands as the ultimate haven for creating unforgettable adventures and moments of pure bliss for its esteemed guests.