Discover the Magic of Easter at Baros Maldives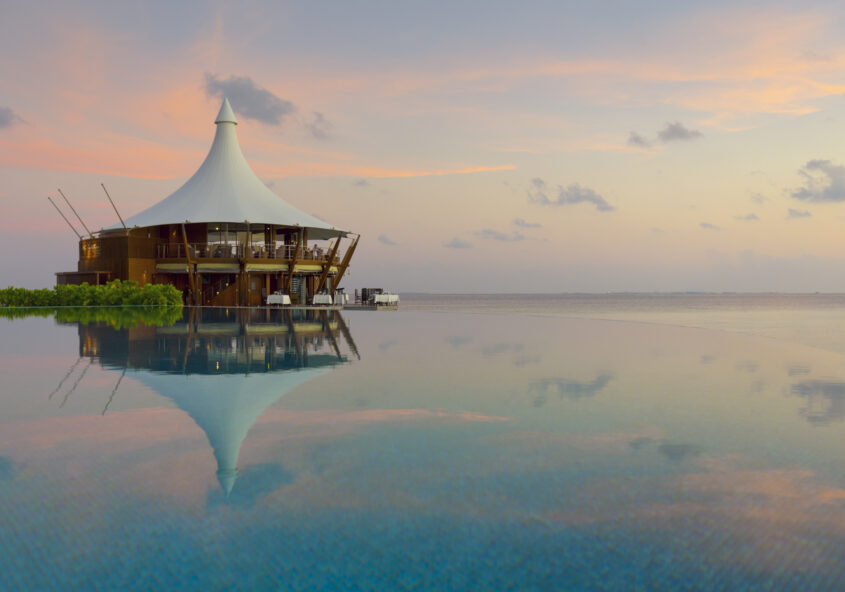 Baros Maldives is a tropical paradise set amidst the turquoise waters of the Maldives. With naturally spellbinding backdrops paired with cocooning intimacy, it is a place that delivers unadulterated luxury. Exuding warmth and welcoming connections, Baros invites everyone to a blooming haven for springtime.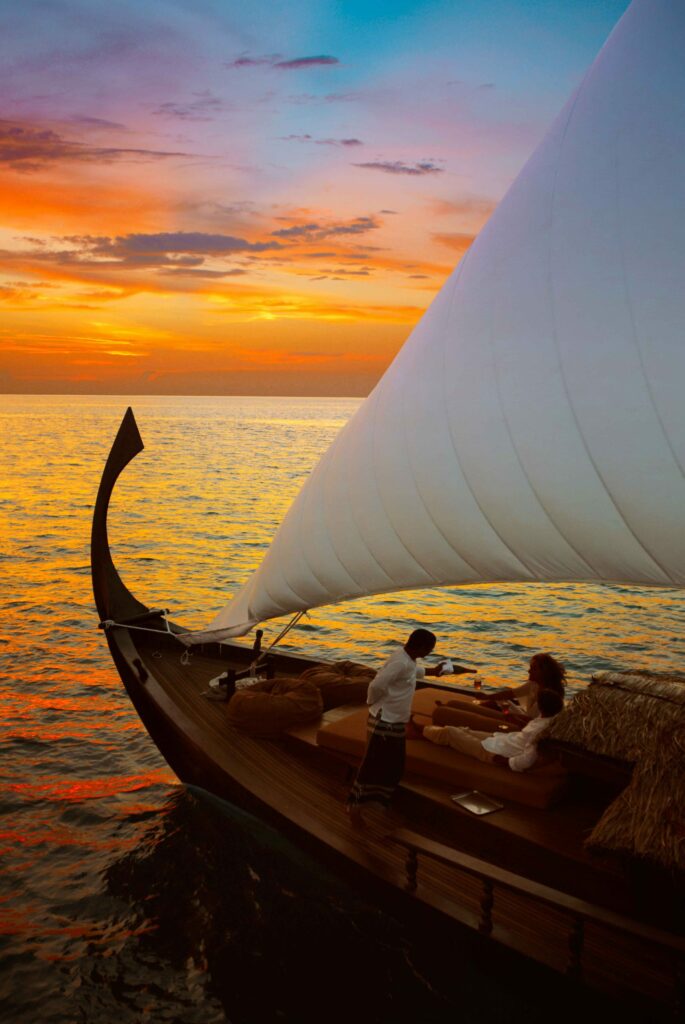 From 7 until 9 April 2023, the Baros team has put up a special line-up of activities for guests to indulge in. Guests can escape into an exhilarating time with the blooming Easter festivities. Those searching for a relaxing getaway filled with spring warmth can enjoy the Nooma cruise with high tea, where they can take in the blissful sea views and pair the scenery with delectables. The tranquil times continue with Easter movie night at Palm Garden. Baros invites all to immerse themselves in the holiday spirit as they drift into a dreamscape. Lavish dinners await guests, such as a Full Moon Dinner at the Lighthouse Restaurant, where guests will dine in white under the moon, and the 7 Chef's Dinner at The Lighthouse, where 7 Maldivian young chefs demonstrate their talent with a multi-course specially crafted menu.
For thrill-seekers, the Easter itinerary has dedicated adventures, including an Easter treasure egg hunt at the Baros lagoon. Snorkel in the shallow waters as you hunt for the colourful delights, and follow it up with a Baros Easter fun day. With lagoon volleyball and table tennis matches, every moment is designed to spark the holiday spirit.
Write an enchanting story this spring and create memories to be cherished for a lifetime. Whether guests are seeking a serene escape or adventures in paradise, the Baros team has prepared it all. The enchanting island welcomes all to a magical time with tantalising adventures and magnificent culinary compositions. "We are delighted to deliver these blossoming moments to our guests. Baros takes pride in bringing continuous cocooning intimacy to our beloved guests. We are determined to take your escape at our island to new heights and bring you the ultimate adventures," comments Ibrahim Shijah, General Manager of Baros Maldives.
Explore the Easter programme here.