Discover the True Tropical Island Getaway Experience at Shallow Lagoon Rasdhoo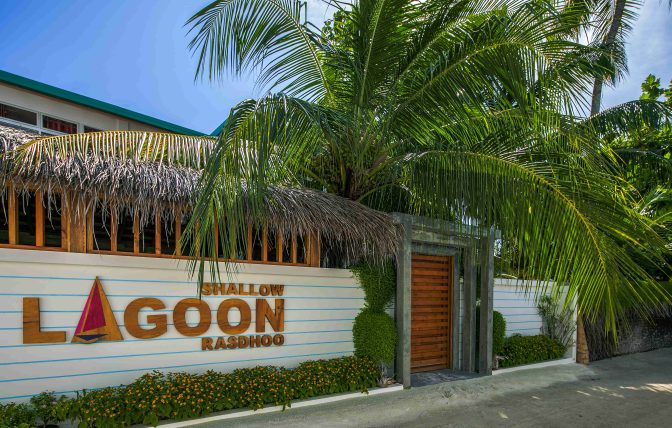 As part of the #VisitMaldivesNow social media contest carried out by Ooredoo Maldives and Orca Media Group, this month, participants can share photos of marine life and stand a chance to win a free guesthouse stay. The given theme for this month centers on the diversity of Maldivian marine life. The winner will receive a 2-nights FREE holiday at Shallow Lagoon, AA. Rasdhoo for two people.
Featuring a shared lounge, garden, and views of the garden, Shallow Lagoon Rasdhoo is set in Rasdhoo Island accessible by seaplane or boat from Male'. With its convenient location, the guest house offers easy access to the city's must-see destinations. A few minutes on a boat from the island are two sandbanks known for having one of the best beaches of the Maldives with a full spectrum tropical water display. Shallow Lagoon Rasdhoo offers impeccable service and all the essential amenities to invigorate travelers. The guest house offers access to a vast array of services, including free Wi-Fi in all rooms, 24-hour security, daily housekeeping, gift/souvenir shop, and kitchen.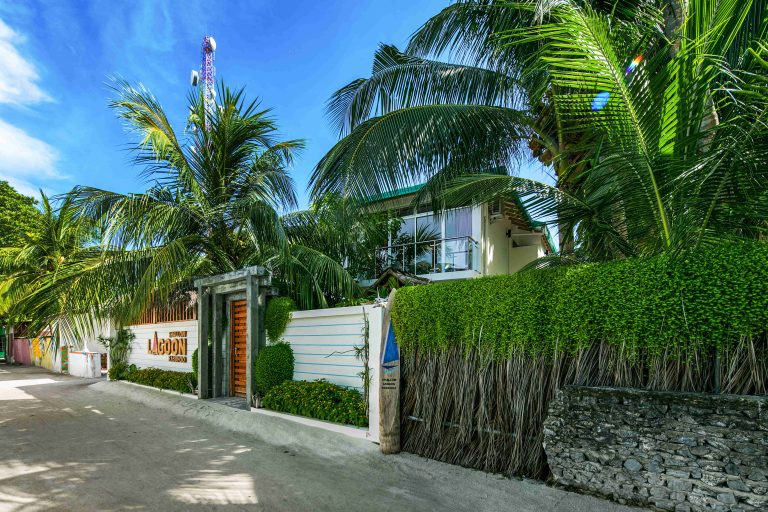 Shallow Lagoon Rasdhoo was curated with the idea of a true tropical holiday getaway while keeping it as modern as possible to hint out privacy flourished interior. A 'budget luxury exclusive island experience being the key factor about the guesthouse. Rooms give a realization of hideaway while still keeping the aquamarine hint of the Indian Ocean surrounding the island. Three different types of rooms are available on the property, each designed to provide the guests with a unique experience and with a complimentary butler service so that guests will not have to interact with other guests or staff members during their stay. All rooms come with air conditioning, a seating area, a flat-screen TV with satellite channels, a safety deposit box, and a private bathroom with a shower, a hairdryer, and free toiletries.
Besides, the guest house's host of unparalleled services you have plenty to do during your stay. Shallow Lagoon is equipped with an in-house multi-cuisine restaurant serving all guests at ala carte meals as they believe that a buffet limits the enjoyment of a truly private getaway experience. Orders will be taken by the assigned butlers. Recreational offerings include an array of water sports such as windsurfing, catamaran sailing, kite surfing, jet skiing, wakeboarding, water skiing, and fun tubes. With the provision of all these services, Shallow Lagoon Rasdhoo hopes to provide guests with a memorable holiday experience.