Discover the Ultimate Festive Escape: COMO Maalifushi's Year-End Maldivian Festive Offer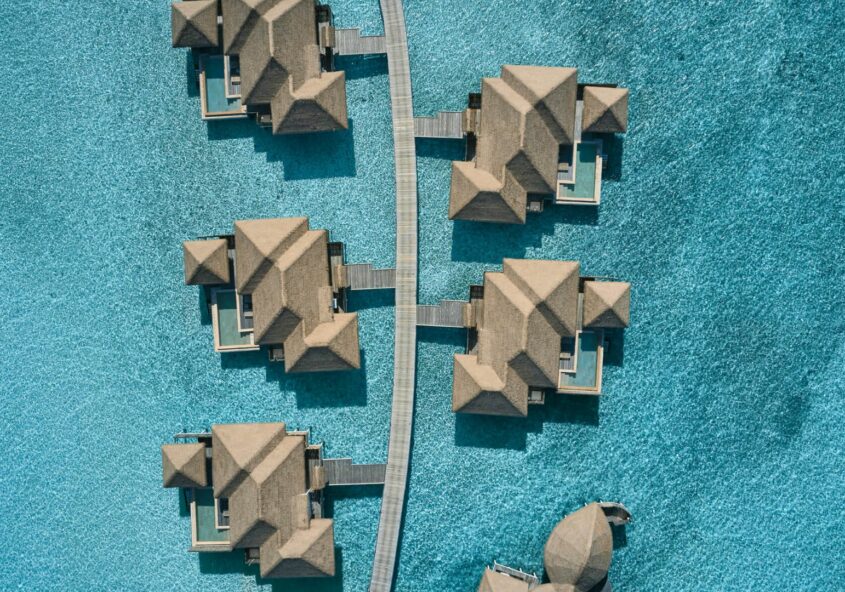 COMO Maalifushi, the exclusive private island resort, invites families and friends to embrace the spirit of togetherness during this special time of year. Nestled in a pristine paradise, COMO Maalifushi offers a tranquil escape that rejuvenates the soul and fosters cherished connections.
At COMO Maalifushi, the festive season takes on a new level of wonder. Experience the magic of this enchanting time with a carefully curated program that includes seasonal feasts and family activities catering to all ages. In addition to these festive delights, guests can partake in exhilarating adventures such as world-class surfing, Champagne cruises aboard our luxurious yacht, and the delight of castaway island picnics.
Included in the Offer:
Book a minimum five-night stay and revel in the gift of two extra nights.
Complimentary seaplane transfer ensures a seamless journey back to Malé.
Begin your days with a delectable breakfast for two guests per room.
Engage your mind and body with scheduled yoga classes.
Complimentary use of snorkeling equipment.
Experience the joy of non-motorized watersports activities, from kayaking to paddleboarding.
Rates are subject to prevailing tax and service charge.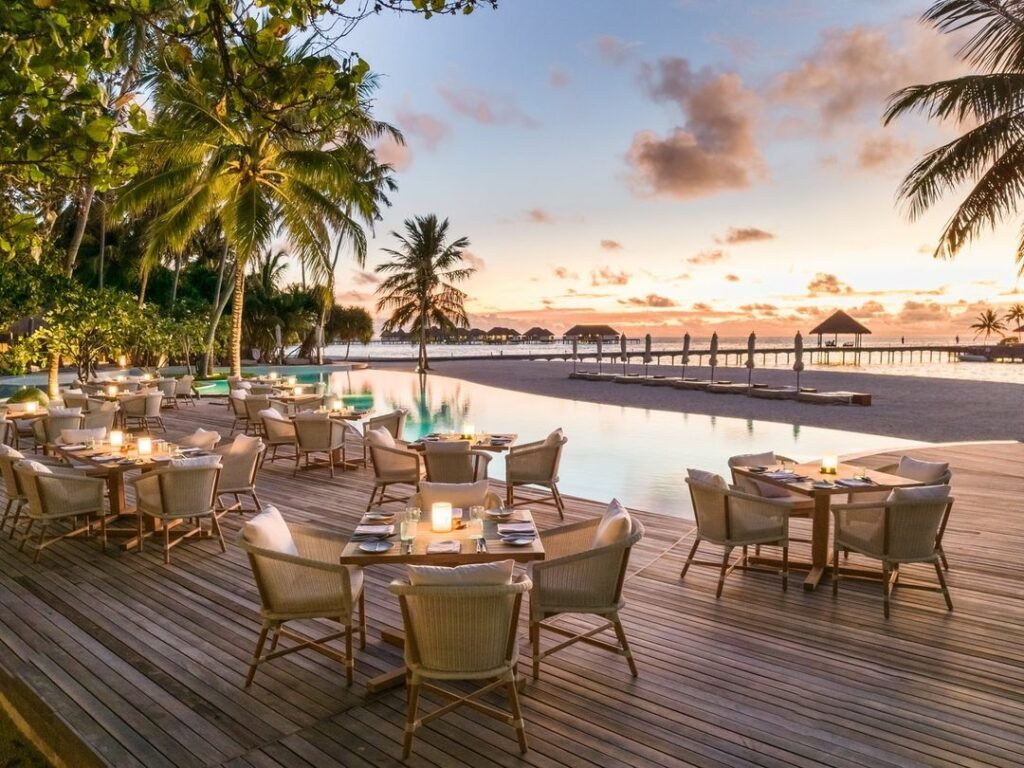 Terms and Conditions:
Secure your complimentary Malé return seaplane transfer by booking before August 31st, 2023.
Extend your getaway with the two-night complimentary extension by booking before October 31st, 2023.
Plan your stay between December 20th, 2023, and January 8th, 2024, to immerse yourself in the festive magic.
To qualify for the complimentary two-night extension, your stay must span a minimum of five nights.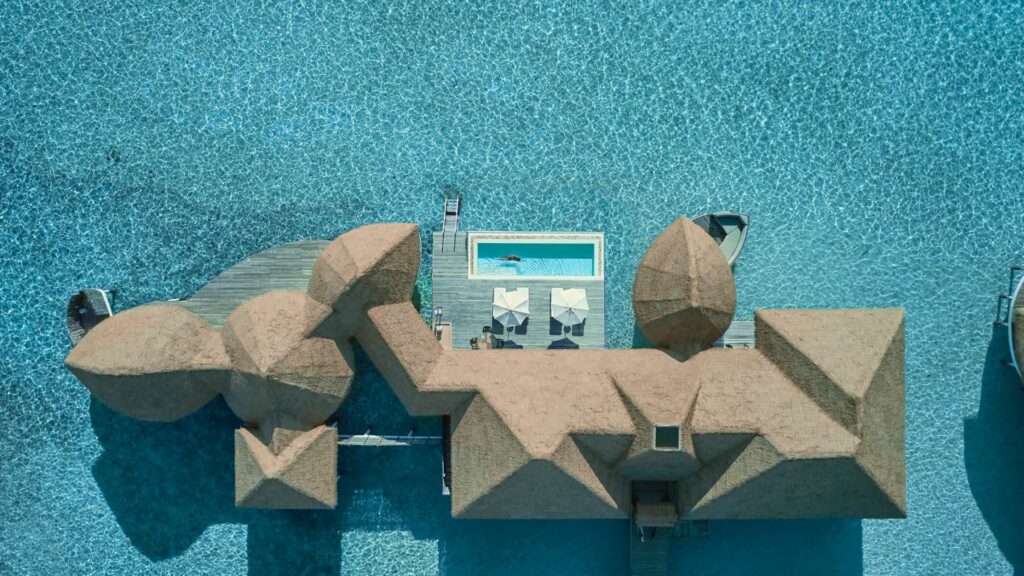 COMO Maalifushi beckons with the promise of a remarkable festive season, where joy and relaxation merge seamlessly amidst the natural splendor of the Maldives. Delight in the allure of this exclusive offer and create treasured memories that will linger long after the festive decorations come down. Embrace the magic, book now, and elevate your year-end celebrations to extraordinary heights.
For reservations or more information, please contact COMO Maalifushi: T +960 682 0088 | E maalifushi@comohotels.com
Individuals can also visit the resorts official website: https://www.comohotels.com/maldives/como-maalifushi/offers/maalifushi-festive-offer
*Terms and Conditions Apply