Discover Treasures and Exceptional Adventures During Your Stay at Mövenpick Resort Kuredhivaru Maldives!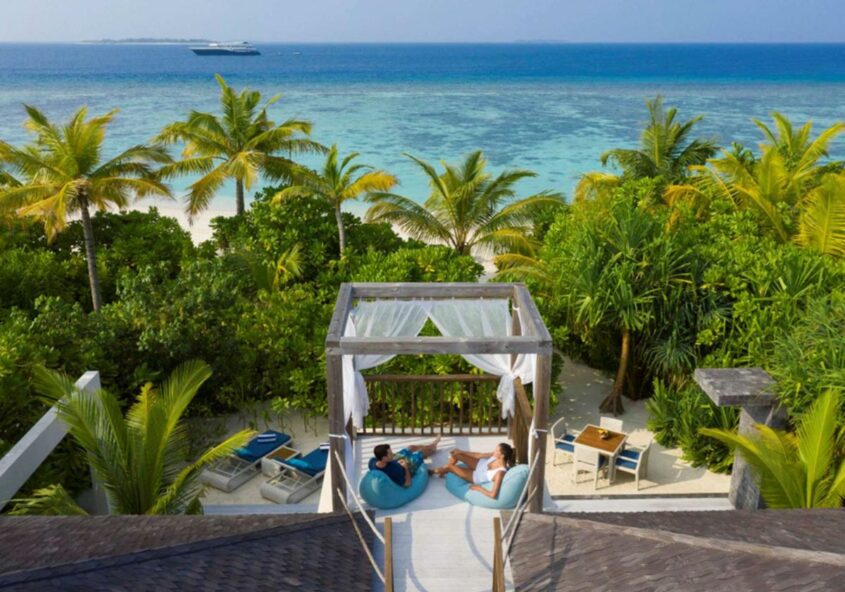 Mövenpick Resort Kuredhivaru Maldives – a pristine sanctuary of the Maldives where marine life thrives and an island holiday with hidden treasures and exceptional adventures awaits you. Awaken your senses at this five-star tropical oasis as you fly low above the scenic Maldivian atolls scattered over the Indian Ocean like a string of pearls and watch the azure lagoons and desolate sandbanks with your camera ready.
Mövenpick Kuredhivaru has a line of experiential excursions to create memorable moments for their guests. Here are some of the best adventures you can experience during your stay at the resort.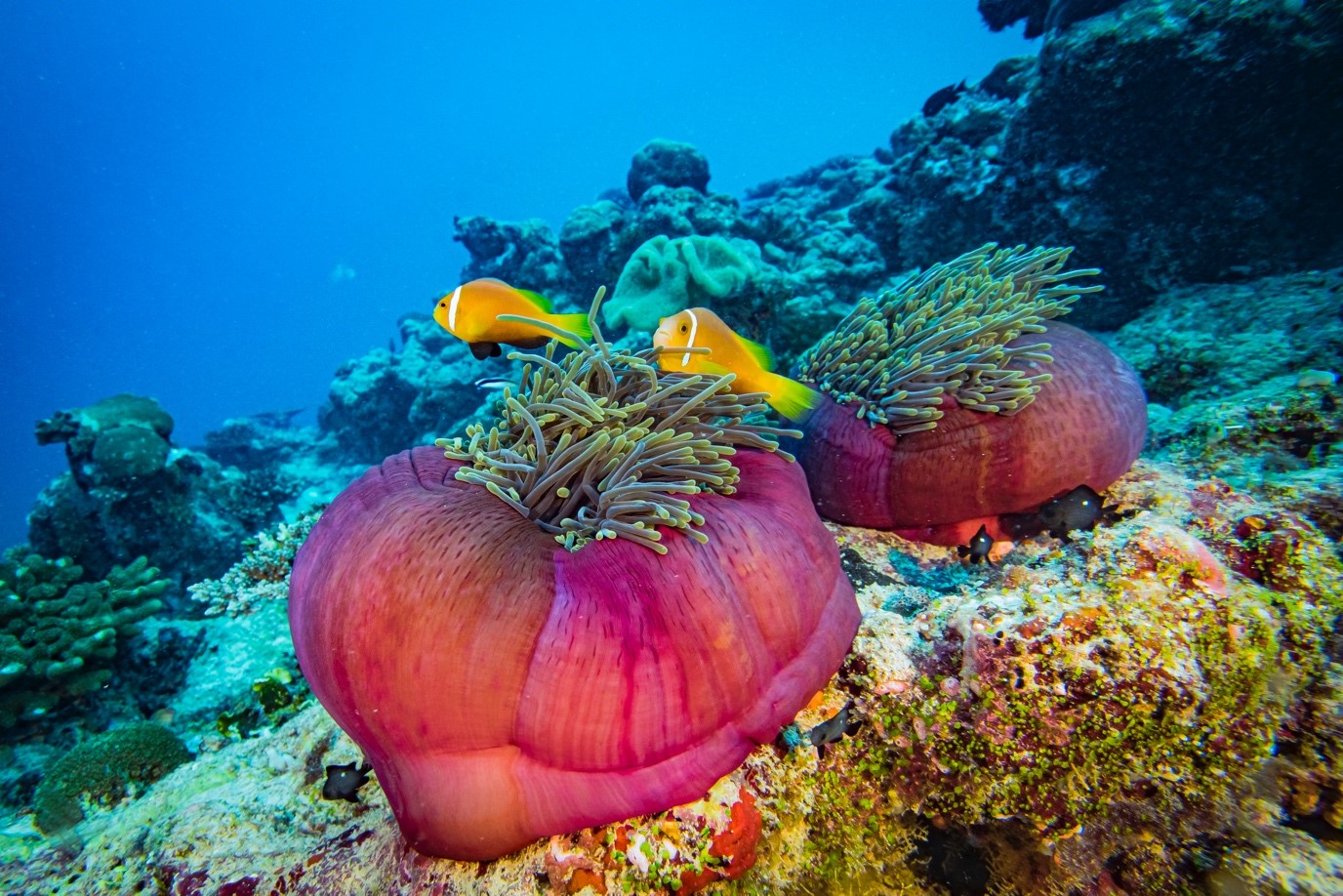 The crystal-clear surroundings of the Mövenpick Resort Kuredhivaru Maldives are the perfect setting to discover beneath the water ecosystem. The house reef thrives with the marine life and you might just encounter a sea turtle during your snorkel. Dive into the crystal ocean, which has a diverse array of wildlife, ranging from tiny clownfish to mammoth whale sharks. Discover an incredible diversity of sea life from numerous corals to over 2,000 species of fish, ranging from tiny, colourful reef fish, moray eels, turtles, and rays, to giant pelagic fish, such as tuna, sharks, dolphins, and whale sharks.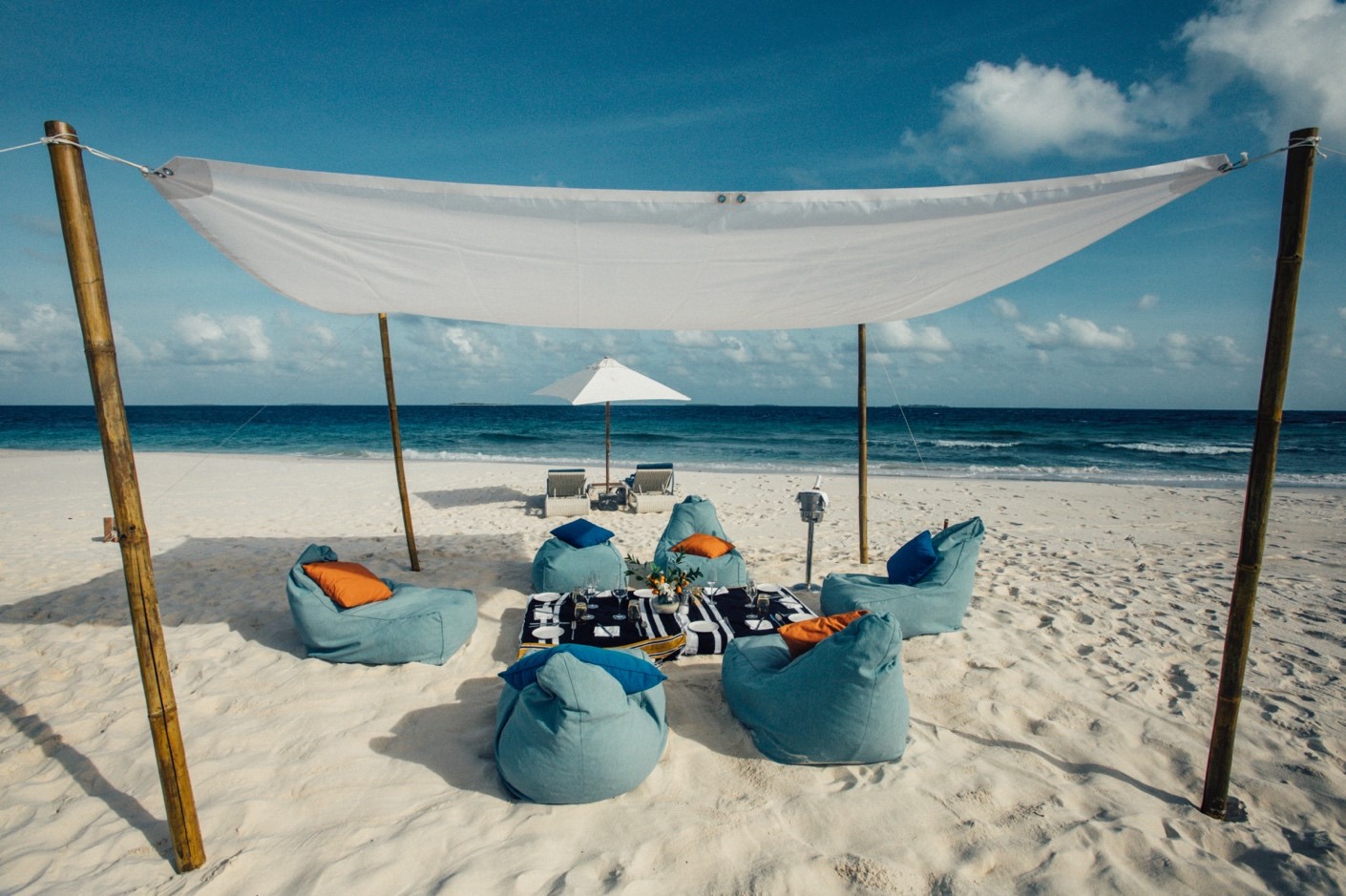 Mövenpick Kuredhivaru offers their guests a "Robinson Crusoe" experience by offering a private island all to themselves. This adventure involves the vast away experience on Dheefram, a deserted island located 5 minutes away from the resort via speed boat. Guests can indulge in tropical serenity while exploring the surrounding lagoon or under the shade of palm trees. Complete with a luxurious BBQ menu, this great adventure is not to be missed!
Dolphin and sunset cruises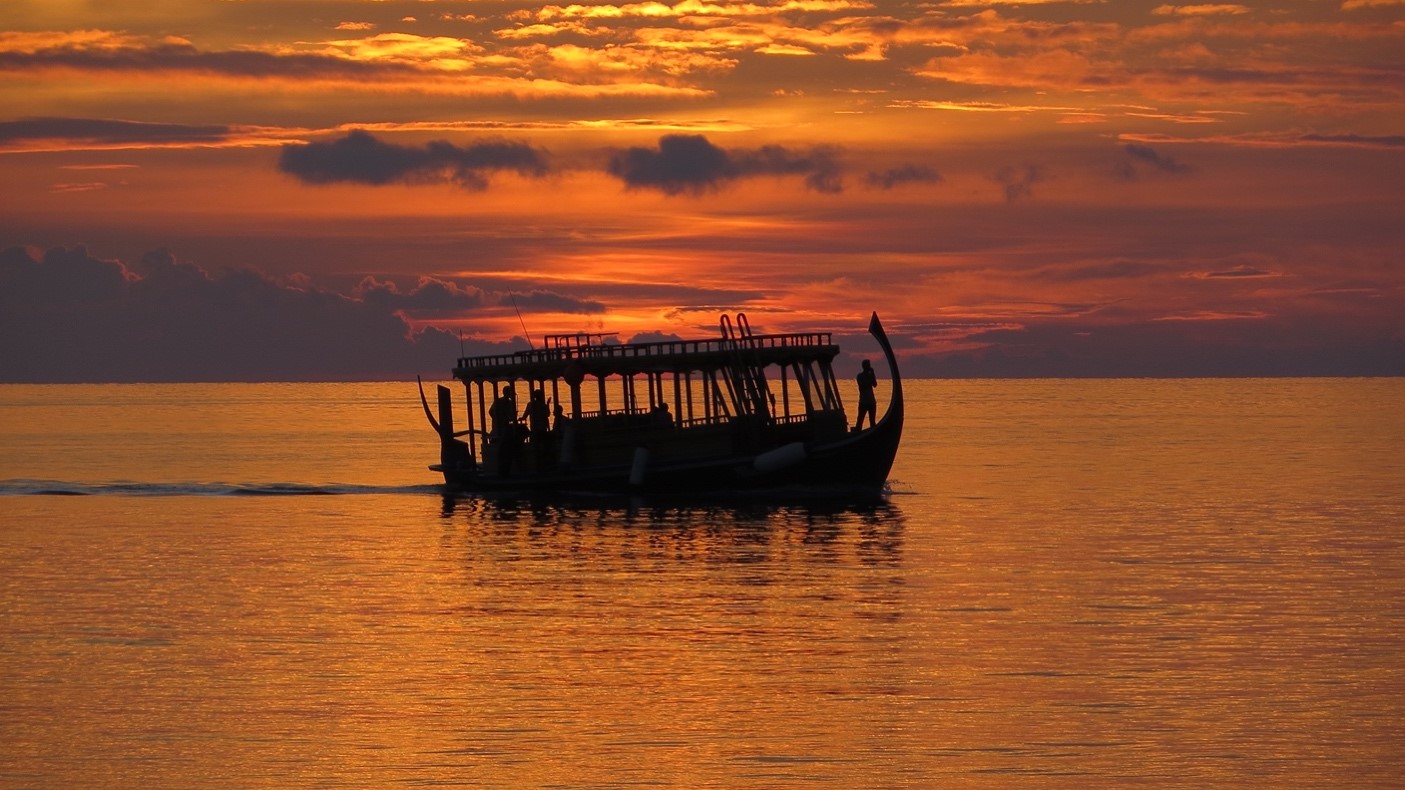 A mesmerizing excursion where you have the chance to seek out a pod of dolphins at sunset on board a traditional dhoni. The Maldivian sunset provides the perfect backdrop for the dolphins when they come out of hiding and jump to play with the wake of the boat. Make sure to have your cameras poised for a snap of these breathtaking creatures in action.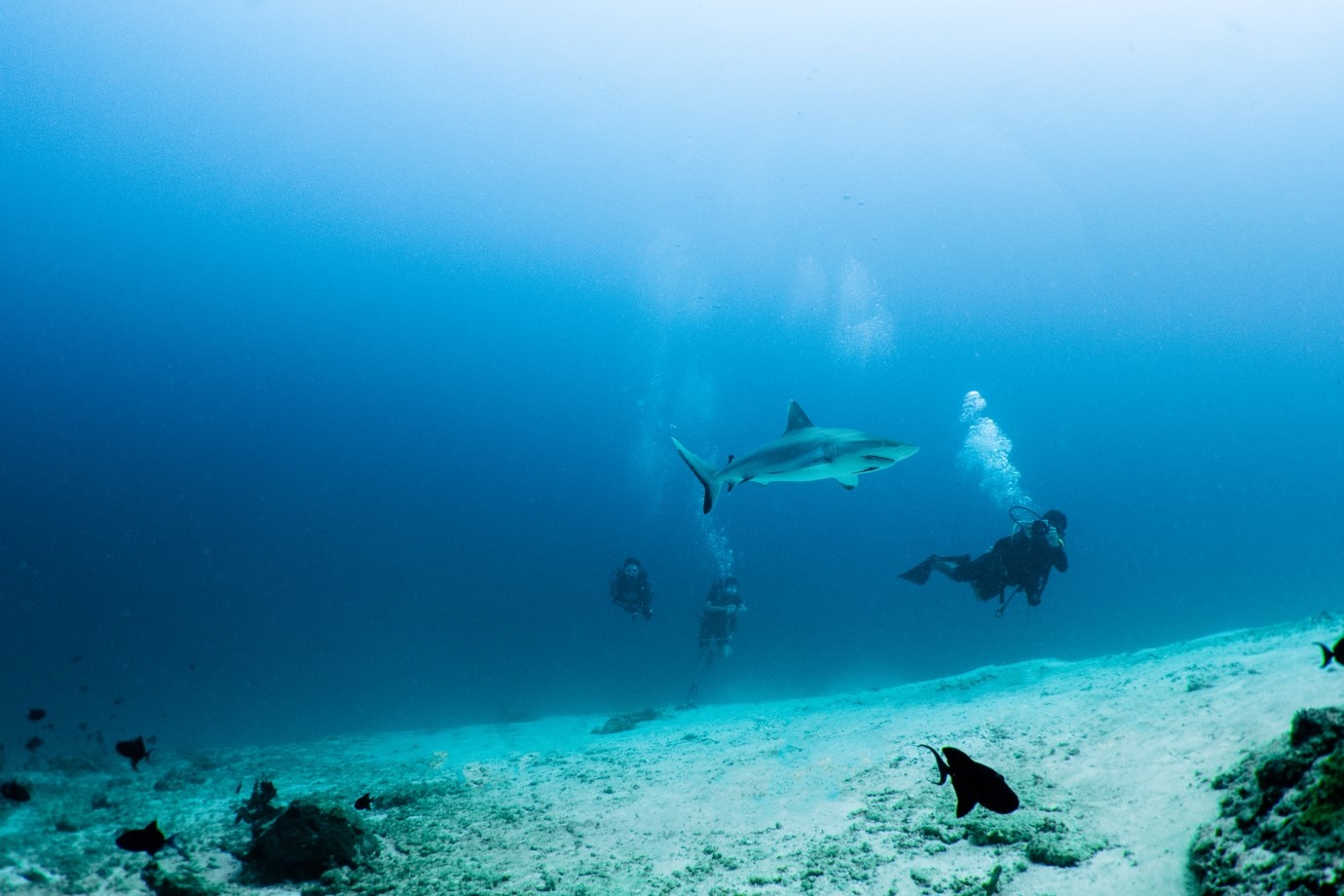 Who wouldn't want to miss seeing these magnificent creatures and swimming with them? You can spend time watching white tip sharks, blacktip sharks and, occasionally, nurse sharks in their natural habitat while snorkelling in the crystalline waters of Maldives. You also have a very high chance of finding green turtles and hawksbill turtles on these trips.
Appreciate the culture and traditions of a local island while chatting with the hospitable locals in a relaxed atmosphere. Enjoy the sun, sea and sand while enjoying an authentic Maldives experience at a local island together with the unmissable warm hospitality from the locals.
For more information and inquiries, visit Mövenpick Resort Maldives | 5 Star Resort in The Maldives (movenpick.com)