Dive and Discover the Awe-Inspiring Underwater Splendor of NAKAI Resorts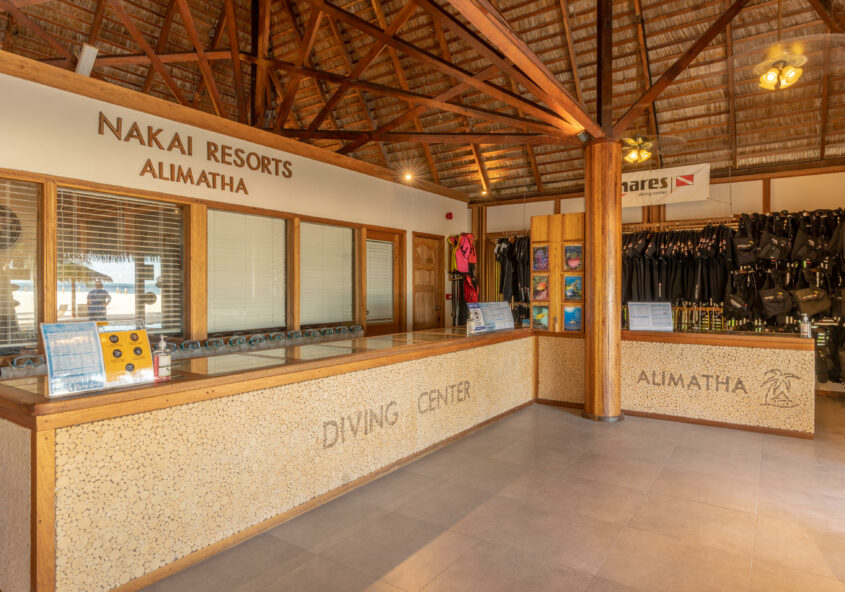 Possessing one of the most incredible underwater topographies in the world, it comes as no surprise that the Maldives is admired by dive enthusiasts far and wide. And when you narrow it down to the best atolls for diving, Vaavu is often very high on the list. With a number of famous reefs and channels, this atoll offers a gateway to an entirely different dimension, magical and weightless, filled with flashy marine life and curious biodiversity just waiting to be explored.
NAKAI Alimathà and NAKAI Dhiggiri resorts are located close to a selection of truly unique dive sites in Vaavu atoll. With the help of the resorts' expert dive instructors, guests can discover a fascinating new world lurking beneath the surface. In fact, most of the dive sites are within protected areas, and some are renowned for being on the list of top dive sites in the world.
Undoubtedly, one of the best dive spots in Vaavu is Fotteyo Kandu, only a couple of hours by boat from the resorts. It boasts one of the longest and healthiest unbroken reefs in the country, embedded with bright, colourful soft corals. Narrow with shallow edges, the formation of Fotteyo Kandu is nothing short of mind-blowing. Here, you can immerse yourself in complete darkness, swimming through small caves and large overhangs, until you find an opening of light bursting through the thick of the mighty rocks. The outer channel area is perfect for a dawn dive before sunrise, as you're likely to get greeted by huge great hammerheads, each nearly four or five meters long.
Meanwhile, Miyaru Kandu, which is less than half an hour away from Alimathà and Dhiggiri by boat, is famous for its beautiful cliff. 'Miyaru' means shark in the local language, and the name of this channel speaks for itself. At Miyaru Kandu, divers can experience the thrill of seeing a large number of sharks and other pelagic fish. Another famous channel nearby known as the Golden Wall in Vaavu offers huge openings and a beautiful reef to hook into. Clouds of cod and snapper mill around the boulders here on the channel floor, complemented by a garden of lovely corals in red, orange and yellow tones.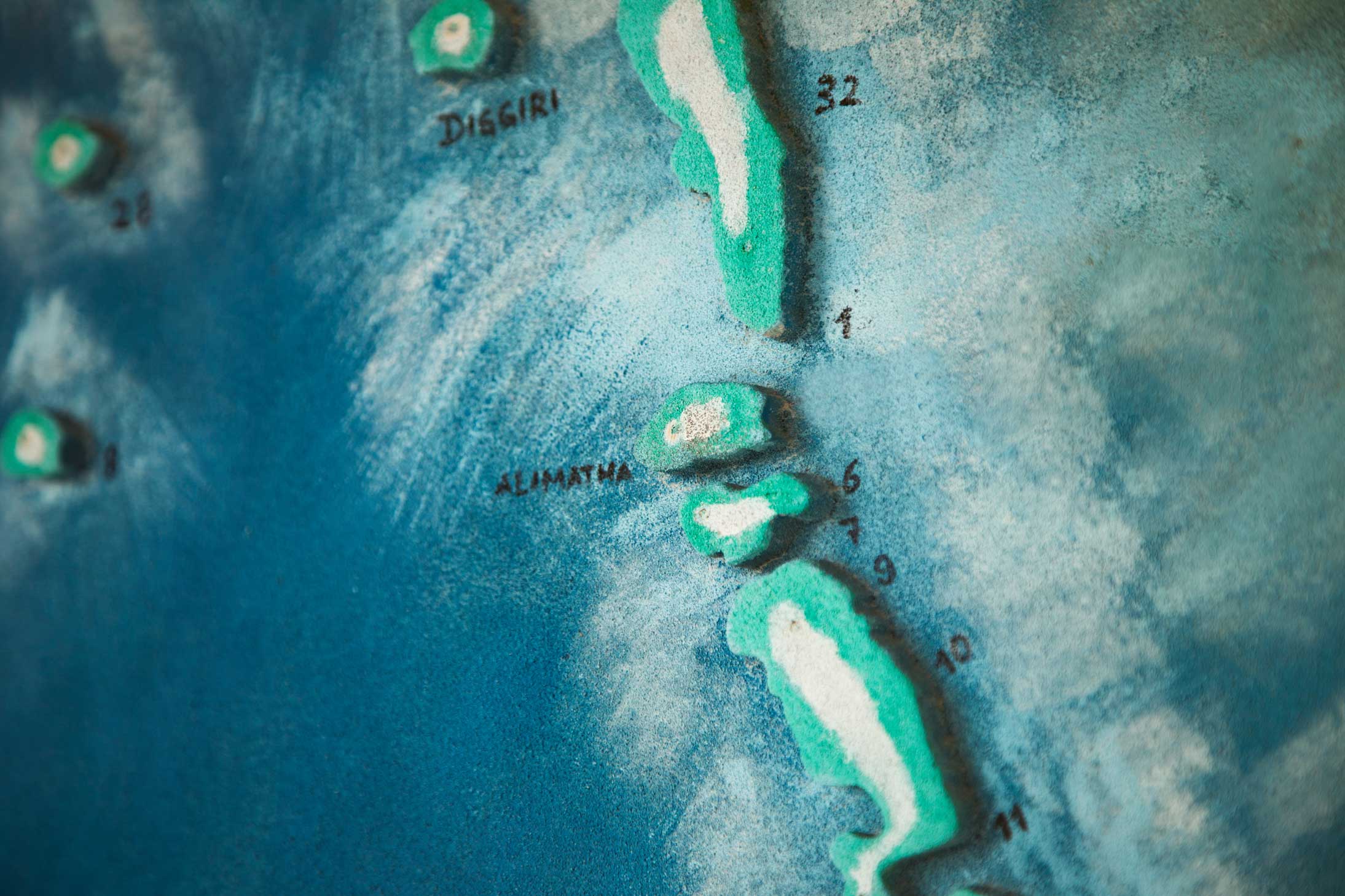 In short, exploring the waters near NAKAI Alimathà and Dhiggiri resorts is a joy not only for seasoned divers, but for those wanting to delve into diving for the very first time. The spectacle of marine flora and fauna, the vivid colors of the coral reefs, and the gorgeous underwater life – these are the fundamental ingredients for a story that will be all yours to tell when you return home.
For more information, visit the Alimathà and Dhiggiri websites.