Embark on a Culinary Journey with Pullman Maldives's Food Week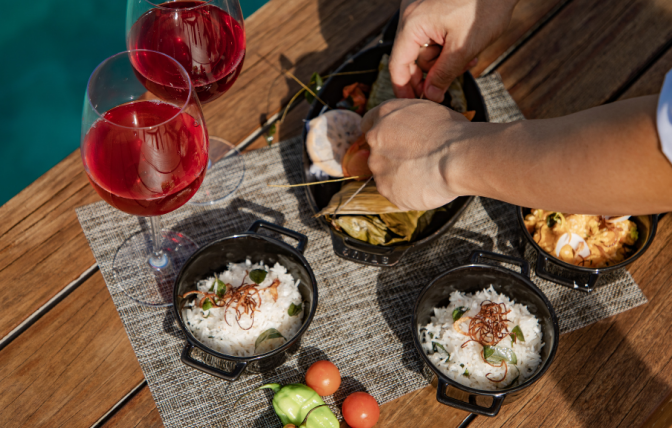 A true culinary journey involves all the senses. At Pullman Maldives, guests can enjoy a very generous all inclusive only concept, with wide culinary experiences from around the globe. After all, food and beverage should be inspiring and entertaining. That's why from 23-29 August, the resort is taking this concept to the next level with its first food week event.
Be prepared to taste the very best of international and local cuisines during the week, combined with the resort's generous all-inclusive benefits. During this week, food and beverage experiences will be the focus of the attention with a unique vibrant, and authentic atmosphere. Here, all you'll have to do will be simply join the different activities, engage with the chefs, learn and… TASTE!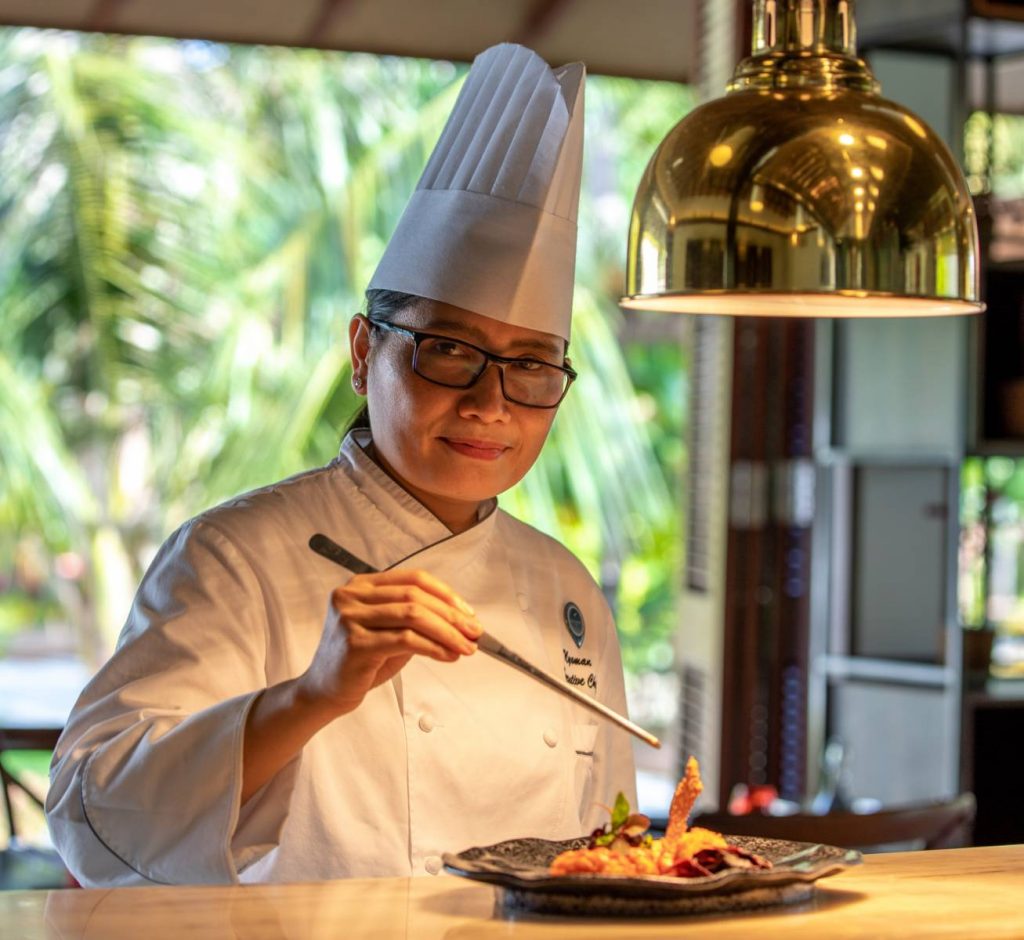 In this interactive event, guests will have the opportunity to learn the best recipes from Chef Nyoman (Executive Chef) and her team of creative chefs, some cool cocktails and mocktails by Pullman's innovative bartenders, and discover the best flavors from around the world.
To launch this first edition of this annual event, Pullman Maldives is also inviting 3 guest Chefs to bring the best-hidden secrets from the Traditional and Modern Maldivian Cuisine. From cooking and cocktail classes, food demonstrations, tea-time ceremony in the organic garden, a 'Kurumba' hour, and daily special dishes across the resort's 3 restaurants and 3 bars, this will be the perfect time for any 'foodies' to stay with Pullman Maldives.
For more information, visit https://www.pullmanmaldivesmaamutaa.com/