Escape to a World of Relaxation & Discover the Oasis of the Soul at Emerald Faarufushi Resort & Spa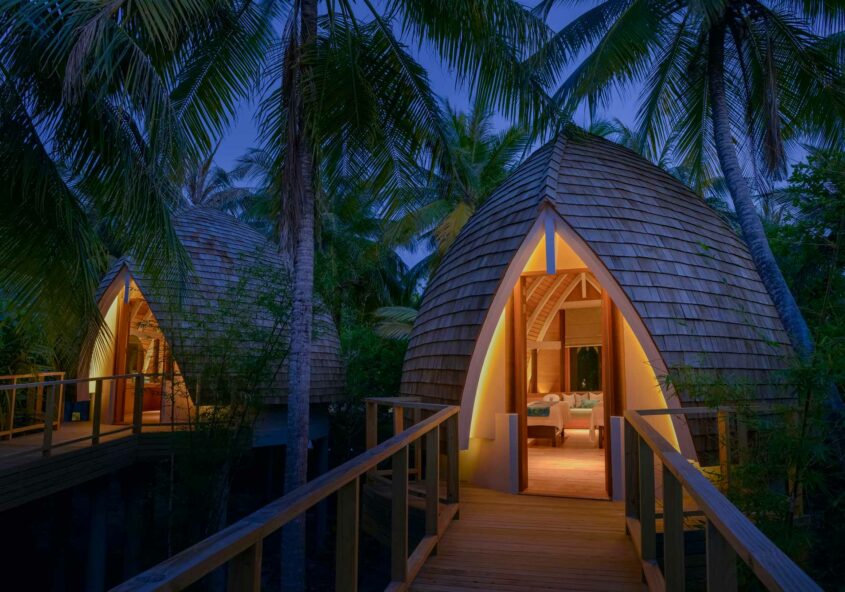 Emerald Faarufushi Resort & Spa is a true paradise for wellness and well-being enthusiasts. The resort's central attraction, The Emerald Spa, is a serene escape from the world outside, surrounded by lush tropical vegetation and overlooking the ocean. With its contemporary architecture seamlessly blending into the natural surroundings, the spa offers guests a world-class, cultural experience inspired by Thai and Balinese treatments.
The spa menu features an array of pampering treatments, from traditional Balinese massages to sound healing and chakra balancing treatments, all expertly performed by therapists from Bali. The skilled therapists use products from the British brand Elemis, ensuring a high-quality experience. In addition to the rejuvenating massages, guests can also indulge in a selection of skin-brightening Elemis facials, manicure and pedicure stations, and a steam room.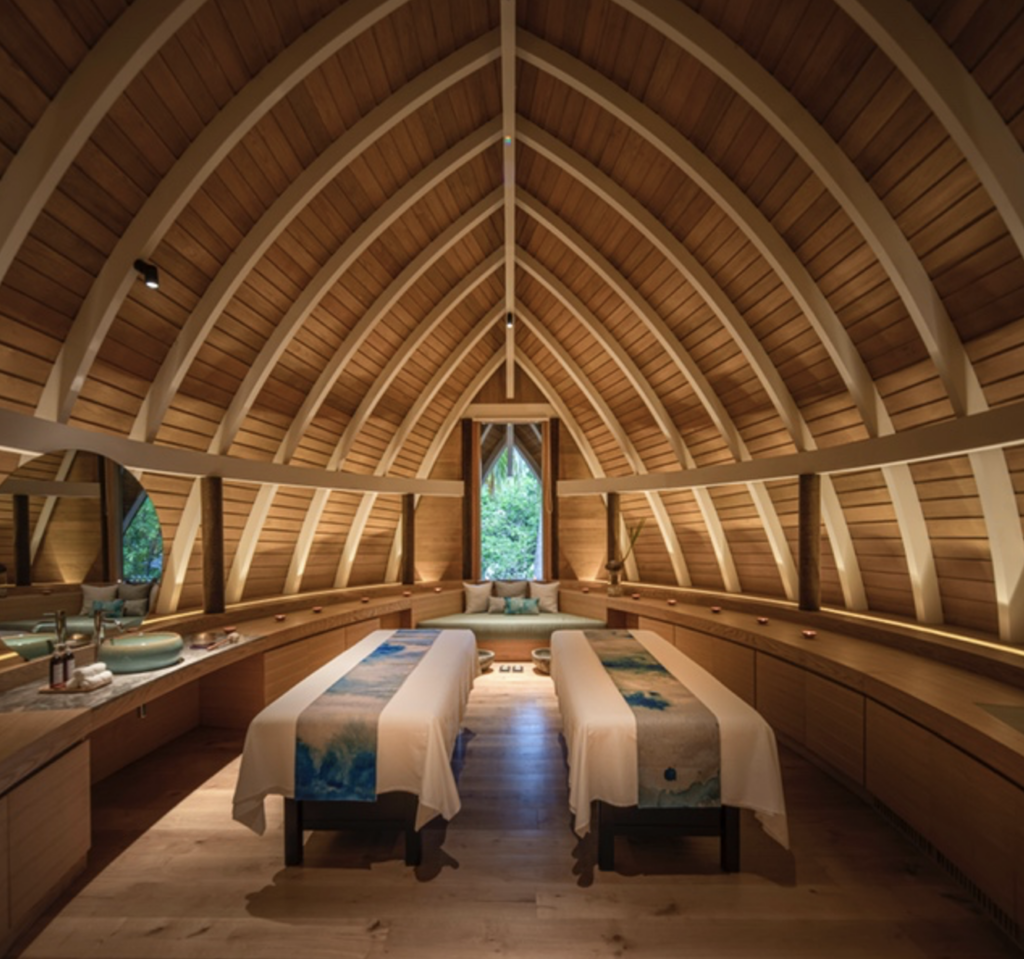 At The Emerald Spa, guests are transported to a world of peace and tranquillity, surrounded by the lush tropical landscape of the island. With its focus on traditional Thai and Balinese treatments, the spa promises to soothe the body, mind, and soul, leaving guests feeling refreshed and revitalized. Whether seeking a peaceful escape from the world outside or simply indulging in a day of pampering, The Emerald Spa is the perfect place to find true inner and outer peace.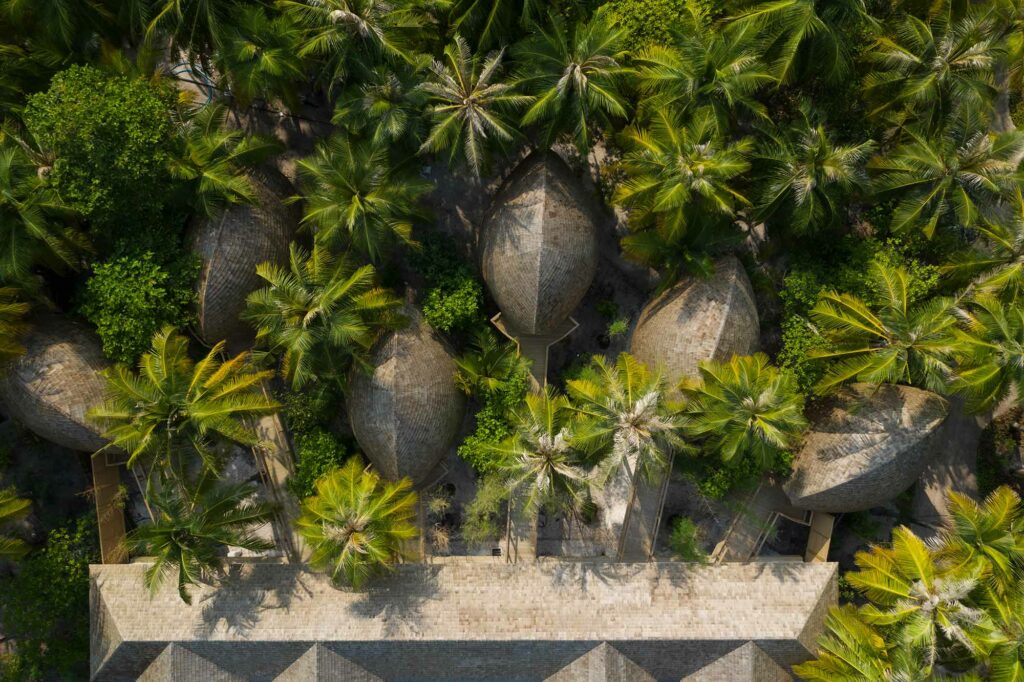 The spa presents an escape to a world of pampering. The eight tree huts, each with air conditioning, are shaped like overturned boats and offer a unique, peaceful atmosphere. Some of these structures are suspended in the trees, allowing guests to immerse themselves in the sounds and sights of nature while they receive their treatments. The spa also features a tranquil plunge pool, a serene yoga pavilion, and numerous relaxation areas, all designed to cultivate a sense of peace and rejuvenation, making it the perfect haven for the ultimate spa day.
For more information, please visit https://www.emerald-faarufushi.com/