Escape to Kudadoo Maldives: A Haven for Eco-Conscious Travelers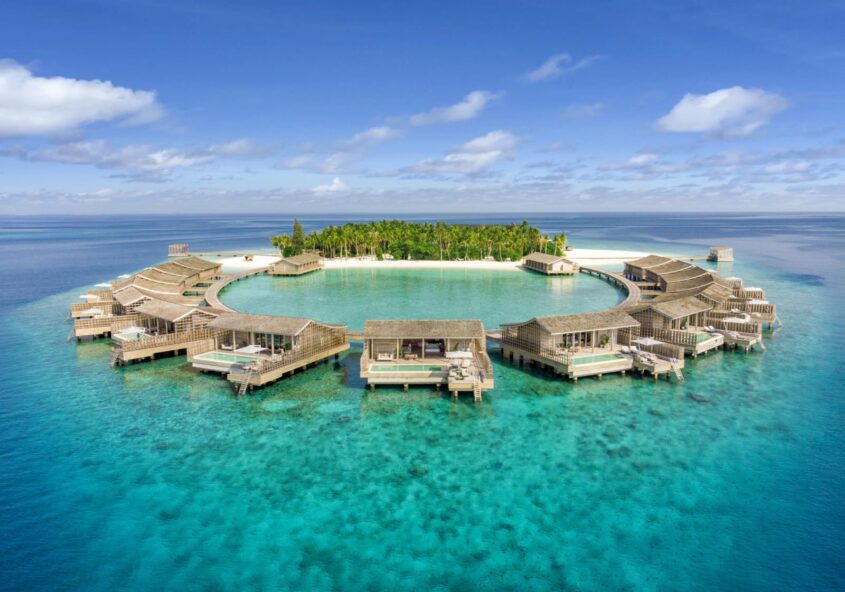 Are you an eco-conscious traveller seeking a luxurious getaway without compromising your commitment to sustainability? Look no further than Kudadoo Private Island in the Maldives.
Kudadoo was designed from its very inception to embody a sustainable luxury lifestyle, where the preservation of the Maldives' natural beauty and the well-being of local communities take precedence. The resort's innovative use of solar power is a true testament to this commitment. Bathed in the radiant Maldivian sun, Kudadoo harnesses its energy to provide electricity for all its operations, ensuring a luxurious experience for guests while minimizing its carbon footprint. By staying at Kudadoo, you can indulge in the finest luxuries guilt-free, knowing that your holiday is powered by clean, renewable energy.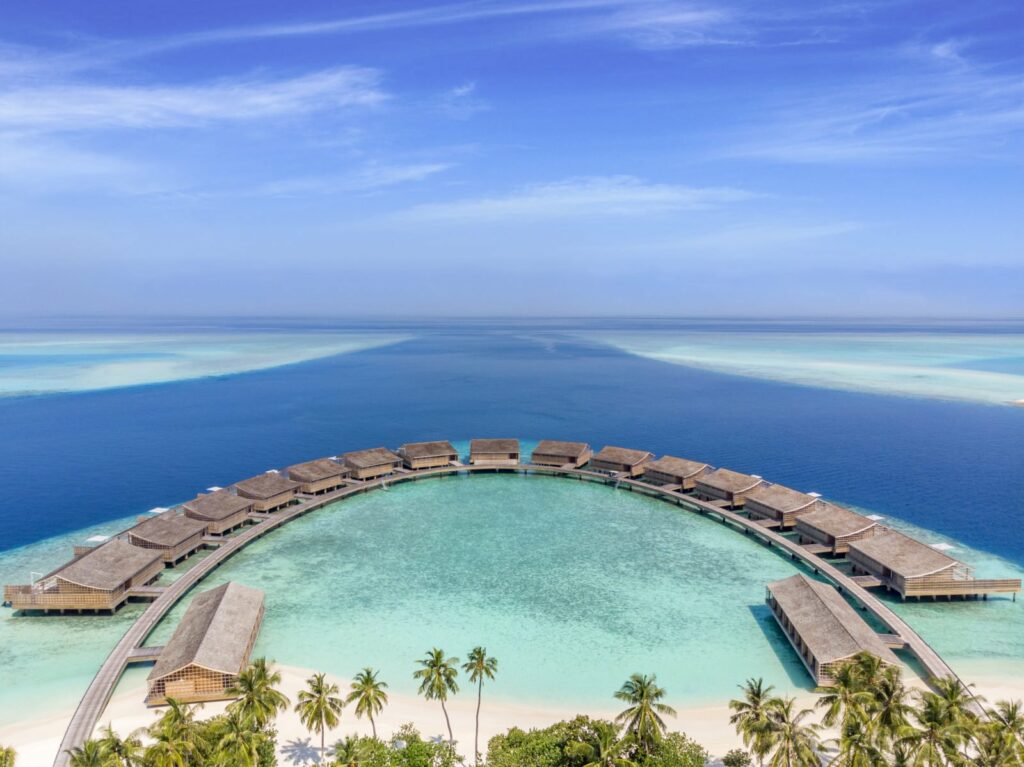 But Kudadoo's dedication to the environment doesn't end with solar power. The ocean, an integral part of the Maldivian ecosystem, beckons you to embark on captivating adventures alongside manta rays, turtles, sharks, and a vibrant array of marine life. While the Maldives boasts numerous marine protected areas, unfortunately, not all parts of the world enjoy such safeguards. At Kudadoo, they go the extra mile to address the global concern of depleting fish populations. By sourcing their fish locally from sustainable line and pole fishing methods, the resort ensures that your dining experience supports both the environment and the local economy. Feast on delectable seafood dishes with a clear conscience, knowing that your meal has been sourced responsibly.
During your stay at Kudadoo, nature beckons you to explore and immerse yourself in its wonders. Your dedicated butler stands ready to curate bespoke adventures, allowing you to discover the secrets of the underwater world alongside the resort's knowledgeable marine biologists. Dive into the depths of the ocean, gain a deeper understanding of marine life, and witness firsthand the challenges it faces. By participating in these immersive experiences, you become an ambassador for marine conservation and contribute to the preservation of our precious oceans.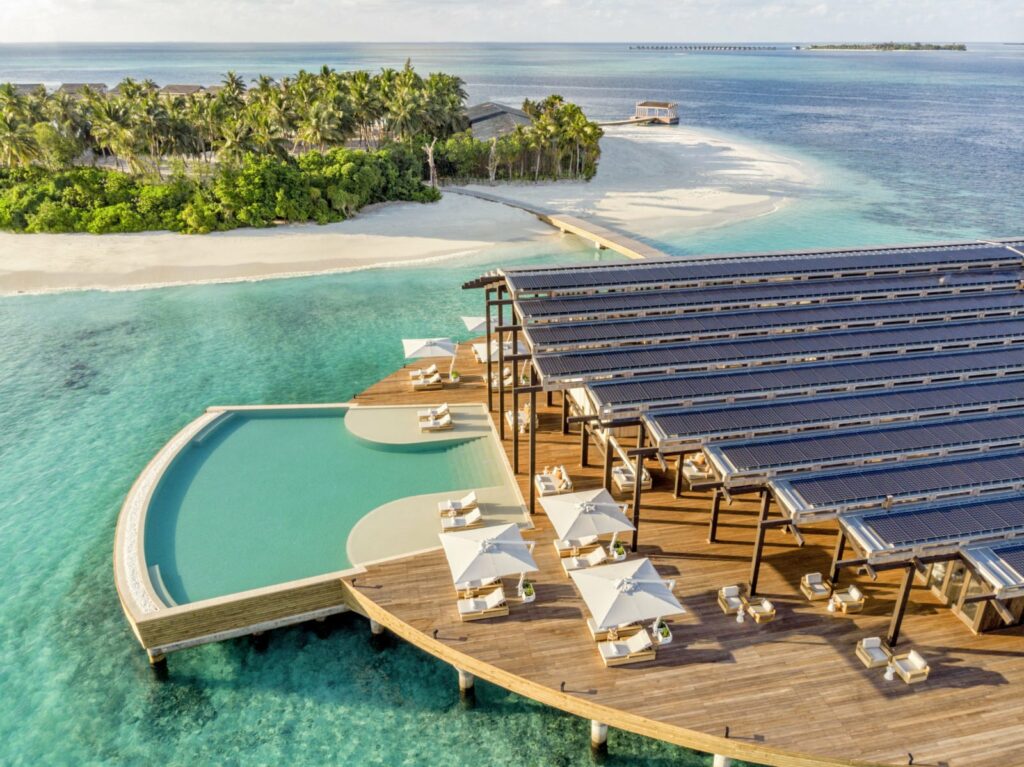 Kudadoo Maldives is the ultimate destination for eco-conscious travelers who crave luxury without compromising their values. From sustainable energy practices to responsible dining and enlightening marine encounters, every aspect of your stay is thoughtfully designed to harmonize with nature. So, why not treat yourself to a well-deserved retreat while leaving behind nothing but the gentlest of footprints? Indulge in barefoot luxury at Kudadoo, where opulence and environmental consciousness unite to create an unforgettable experience that will leave you inspired and rejuvenated.