Exclusive Summer Retreats at Kandolhu Maldives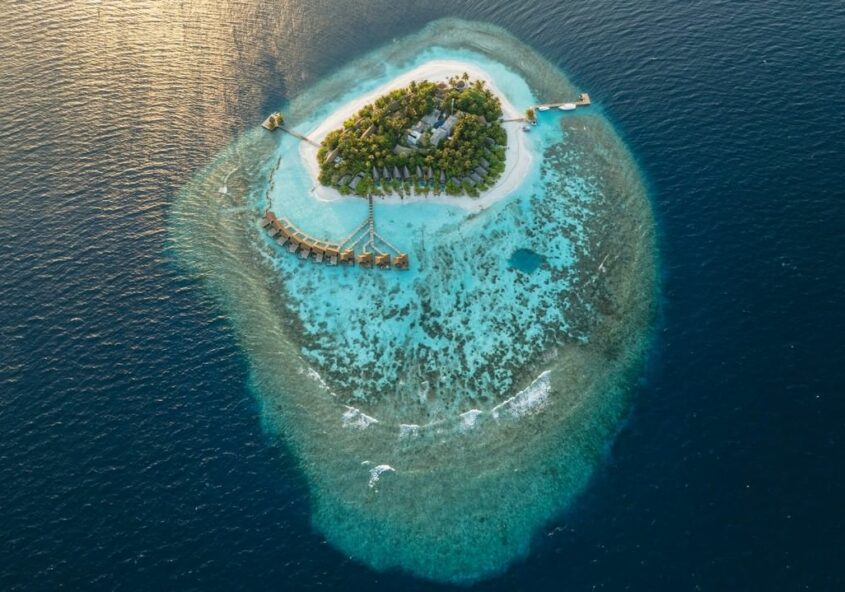 Escape the ordinary and immerse yourselves in an extraordinary summer retreat at Kandolhu Maldives, where magical moments are waiting to unfold. Imagine starting your day in the lap of luxury, relishing the blissful intimacy of an in-villa breakfast, savoring a delectable spread of culinary delights while surrounded by breathtaking natural beauty. This summer, Kandolhu Maldives invites guests to elevate their experience further by embarking on a captivating sunset cruise, hand in hand.
Benefits & Inclusions:
Daily Breakfast at The Market: Begin your day with a sumptuous breakfast to energize your adventures.
Fruit Basket on Arrival: A warm welcome awaits you with a complimentary fruit basket.
Floating Breakfast (for rooms with a pool): Experience ultimate indulgence with a floating breakfast for two during your stay.
Bellini In Villa Breakfast (for rooms without a pool): Enjoy a Bellini breakfast for two delivered to your villa as per your order.
Complimentary Sunset Cruise: Revel in the mesmerizing Maldivian sunset with a complimentary cruise (once per person during the stay).
10% Spa Discount: Pamper yourself with a 10% discount on selected spa treatments.
Complimentary Early Check-in & Late Checkout: Subject to availability, enjoy the flexibility of early check-in and late checkout.
Complimentary Wi-Fi: Stay connected with complimentary Wi-Fi in all villas and public areas.
Complimentary Snorkeling Equipment: Dive into the crystal-clear waters with complimentary snorkeling equipment rental throughout your stay.
Minimum 3-night consecutive stay required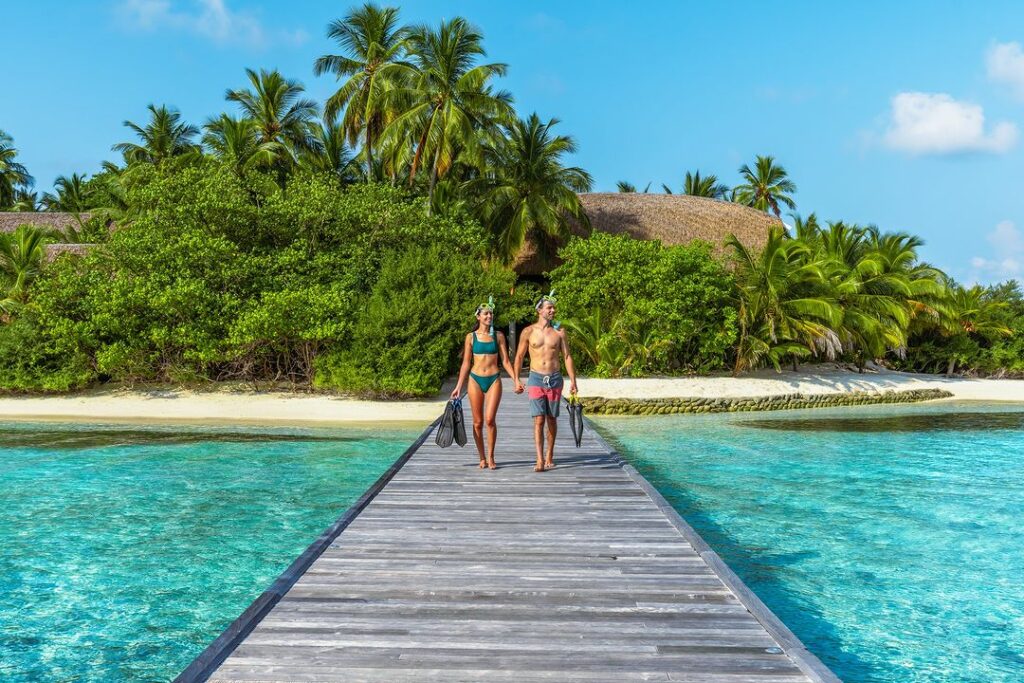 Even within the Maldives, an island as perfectly shaped as Kandolhu is a rare gem. This lush island boasts expansive sandy shores encircling its emerald-green heart, and it hosts one of the most vibrant and diverse house reefs in the Maldives.
Positioned 70 kilometers southwest of Male in North Ari Atoll, Kandolhu stands as an idyllic Maldivian hotel, easily accessible in a mere 25-minute seaplane journey.
Kandolhu represents an exquisite Maldivian resort, featuring a limited 30 villas that harmoniously blend the natural beauty of the Maldives with contemporary architecture and creature comforts. This results in an unforgettable experience that will remain etched in your memory forever.
For more details and reservations, visit https://www.kandolhu.com/special-offers-of-kandolhu-maldives/exclusive-summer-breaks-at-kandolhu-maldives.html