Experience a Culinary Journey with Lee Westcott at Soneva Jani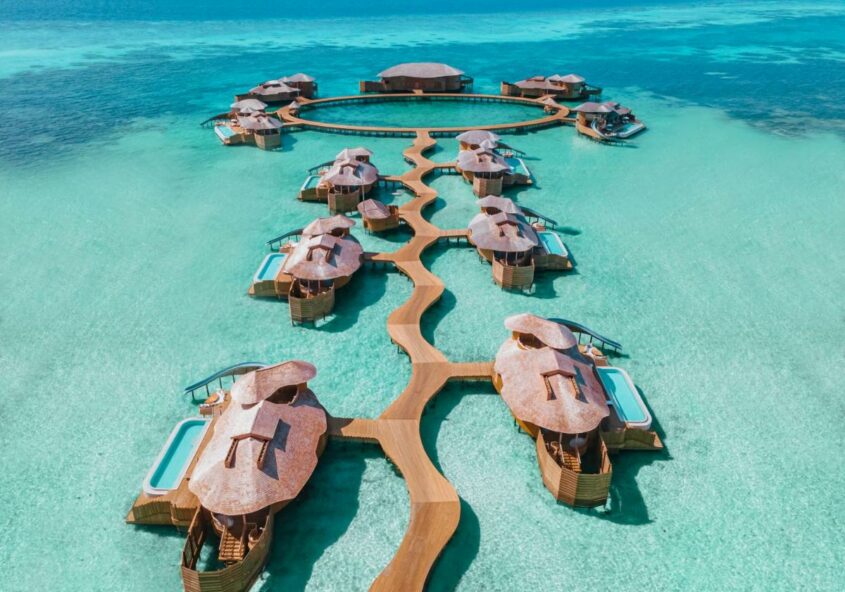 Experience a one of a kind culinary journey with a world-renowned Michelin starred chef, Lee Westcott at Soneva Jani from May 10th to 18th 2022
Michelin Starred chef, Lee Westcott was drawn to the kitchen at age of sixteen and shortly after learning the ropes as a young chef he began working for the Galvin Brothers in London. Lee then moved on and over time he worked for several world-renowned chefs such as Tom Aikens and Jason Atherton.
Over the years, Lee and his team has received great critical acclaim including 6/10 in the good food guide, 4AA Rosettes and 3/3 from Square Meals. They also had rave reviews from the likes of Fay Maschler (Evening Standard), Marina O'Loughlin (The Guardian) and Andy Hayler in national press. Now focusing on his first solo venture, Lee is building a reputation for his innovative approach to modern European food.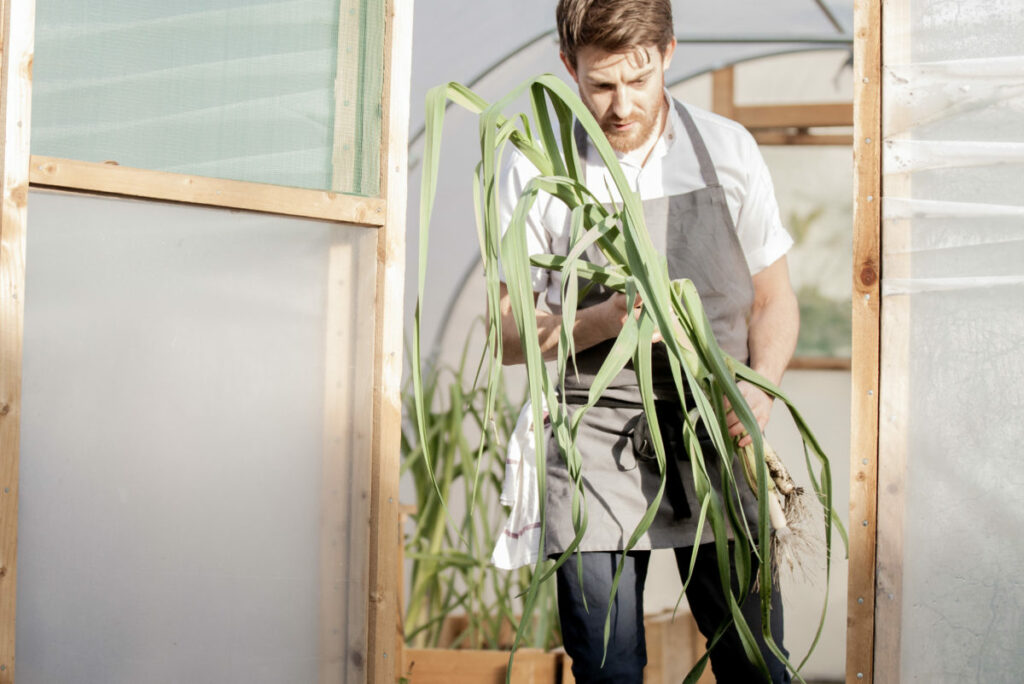 Most recently Lee opened Pensons, a stunning restaurant with rooms on the Netherwoods Estate. It opened to much acclaim, gaining a Michelin star and 3AA Rosettes within seven months of opening. He is currently working on an exciting project, coming soon to London.
For more information visit https://soneva.com/event/lee-westcott/