Experience a Radiant Diwali Celebration at Amari Raaya Maldives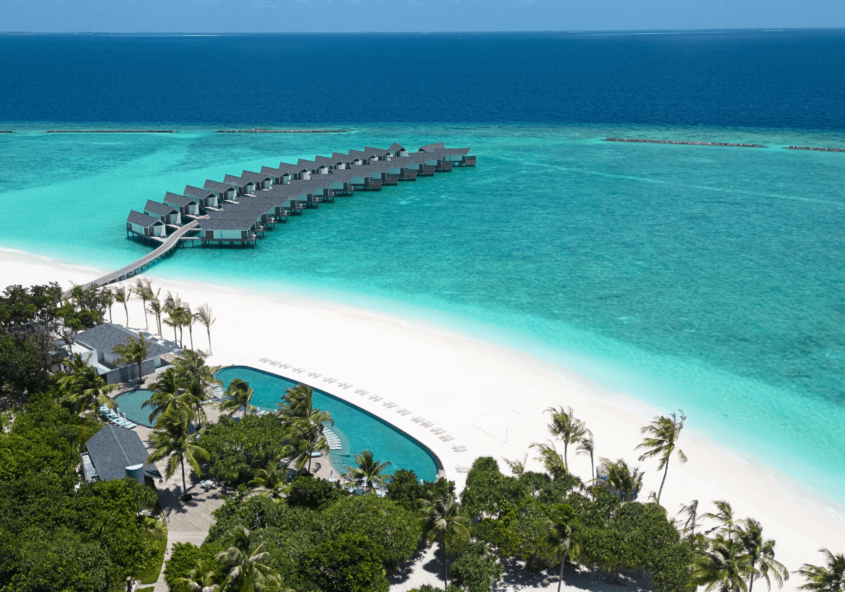 Amari Raaya Maldives is set to light up this year's Diwali festivities with a remarkable program designed to captivate guests of all ages. From exclusive cuisines to many Diwali-themed activities, the celebrations at Amari Raaya Maldives are set to be truly memorable.
During the Diwali promotional period, guests can relish the daily Indian cuisine corner curated by the resort's Executive Chef, Yogender Pal (Chef Yogi), at Amaya Food Gallery. This culinary experience spotlights an array of vegetarian delights and live cooking stations. With his remarkable background in speciality restaurants and innovative dining concepts, Chef Yogi's culinary expertise has gained global recognition. Accompanied by a team of skilled chefs, Amari Raaya Maldives offers exceptional buffet options dedicated to showcasing the finest of Indian cuisine.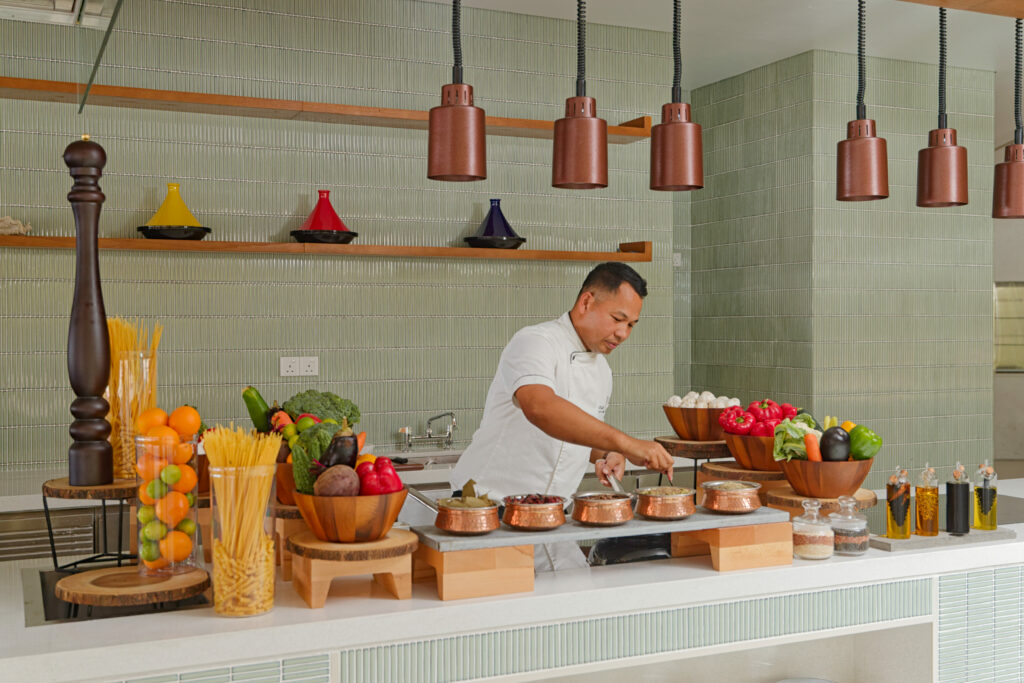 Wellness enthusiasts can partake in daily sunset yoga sessions designed to enhance their well-being, set against the tranquil beach and expansive ocean. Whether a seasoned practitioner or new to yoga, it's an ideal way to rejuvenate while savouring the mesmerising Maldivian sunset. On November 12th, Amari Raaya Maldives offers guests a vibrant array of Diwali celebrations. A Rangoli Art competition will be held at Artist Zone to start the festivities, offering a chance to create intricate and colourful designs embody Diwali's spirit.
As a special transformation of the resort's renowned "Amari Ritual, the resort has crafted a heart-warming and lively Diya lighting ceremony. This unique twist of the ritual combines the warmth of traditional custom with a touch of modern elegance. Guests will gather to bask in the glow of the Diyas (traditional oil lamps), perfectly complemented with cocktails and delectable canapés, creating a warm and lively atmosphere at the resort's Village Hub.
Enjoy a mouth-watering Indian Gala dinner at Amaya Food Gallery, offering a delightful fusion of Indian flavours and aromas that pay homage to the cuisine's rich diversity. To conclude this remarkable evening, guests will be invited to Ampers&nd, where live entertainment will enhance the joyous spirit of the occasion. Celebrate, connect and embrace the joyful celebration in the company of fellow guests and the resort's dedicated team members at Amari Raaya Maldives with an incredible discount of up to 40% on villas and additional perks.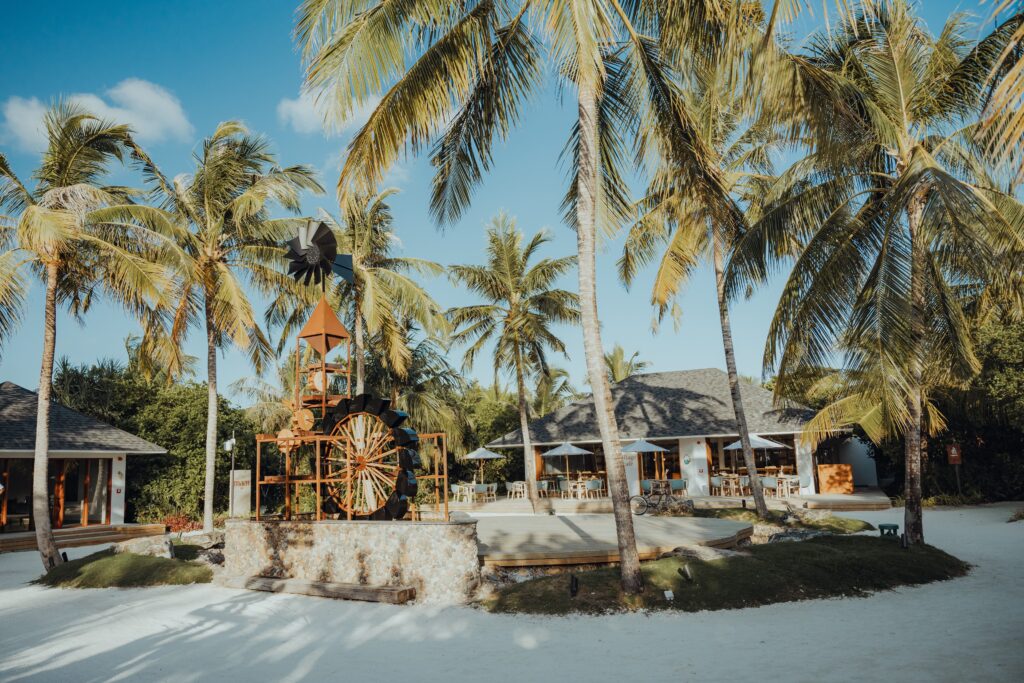 For more details, please visit www.amari.com/raaya-maldives/special-offers or contact the resort directly at reservations.raaya@amari.com