Experience a Sanctuary for the Senses at SPA Alila at Alila Kothaifaru Maldives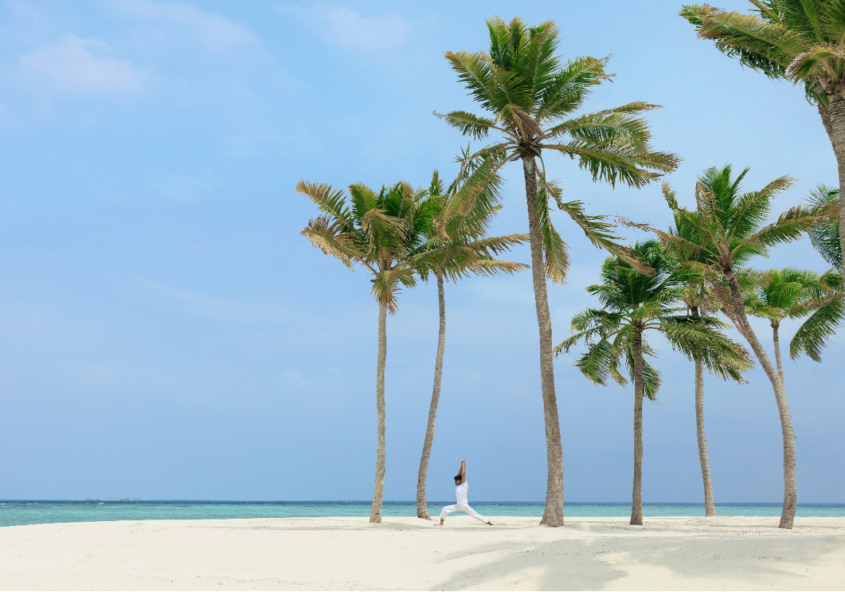 Experience inner peace and be pampered in a tranquil treetop Spa Alila, cocooned amidst the leafy canopy with the lush surroundings. Spa Alila features four double treatment suites, all with a private bathroom, shower and a floor-to-ceiling window offering views. Treat yourself to rejuvenating treatments and beauty rituals that put a contemporary spin on ancient healing techniques and draw on the benefits of natural ingredients to deliver pure luxurious indulgence. Here are a few treatments offered by Alila Spa:
Body Treatments
A deep cleansing earthy body care treatment for smooth and radiant skin. Alila's expert therapists will dry brush your skin before a deep exfoliation with a specially curated Himalayan Pink Salt with Coconut extracts and guide you to take a tropical flower bath. Releasing any tension fade away after each calming stroke of Spa Alila's signature massage.
Soothe yourself by trying Alila Spa's Beauty and Balance treatment which starts off with a gentle exfoliation with cocoa, coffee and coconut helping you to deeply condition your body and give you a vivacious glow. Experience ultimate relaxation with a soothing signature Alila Foot Ritual, and your choice of therapeutic massage and conclude your session with a spirulina and aloe body mask.
After an intense tan session, visit Alila spa to replenish your skin with a healing and cooling treatment that will help revive your skin and restore hydration.
Treatments at Alila Spa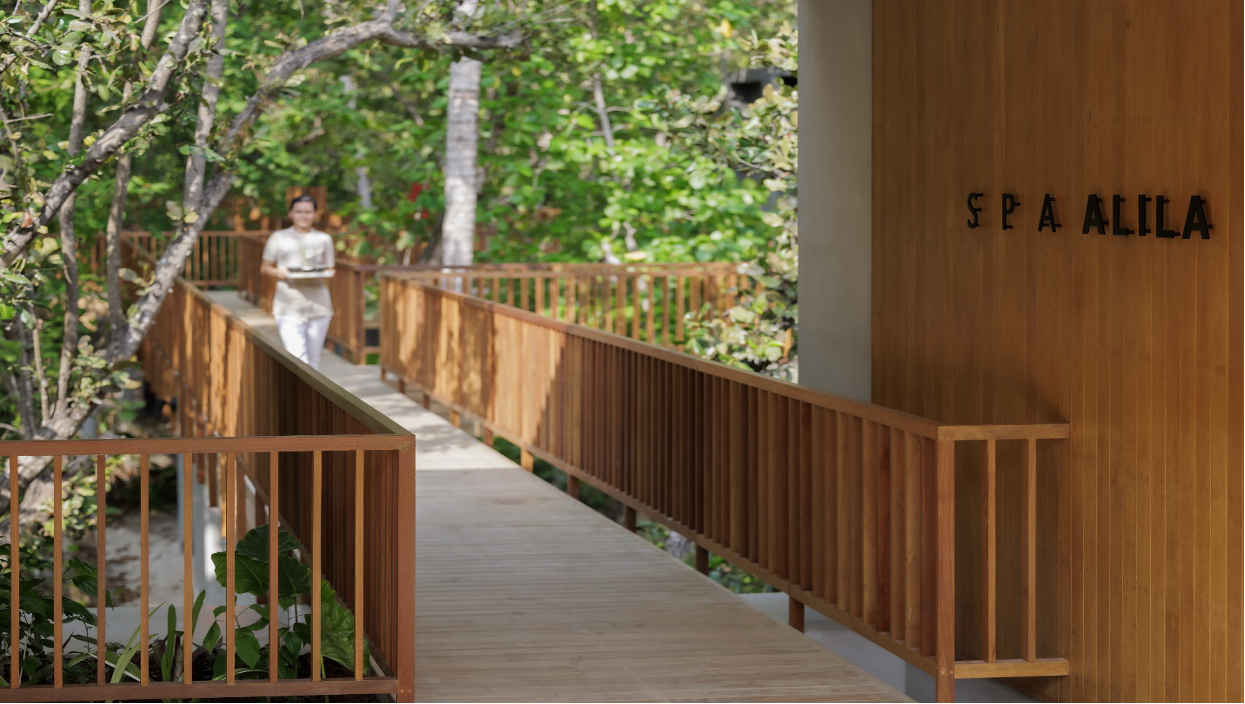 Experience the essence of peace evolved by gentle and smooth massage techniques. With Spa Alila signature aromatherapy massage oils help calm the mind and stimulate blood flow.
Feel your muscles loosen up and dissolve with ancient holistic Balinese massage techniques and gentle stretching. Palm and thumb pressure techniques are also applied to unravel the deepest stress and improve your blood circulation.
For those who want to target deeper layers for more profound and lasting effects, experience a complete body awakening with a combination of massage techniques using different ranges of intensity for improvement of lymphatic drainage and circulation.
For more information and booking, visit: