Experience the Perfect Blend of Adventure and Romance At Veligandu Island Resort & Spa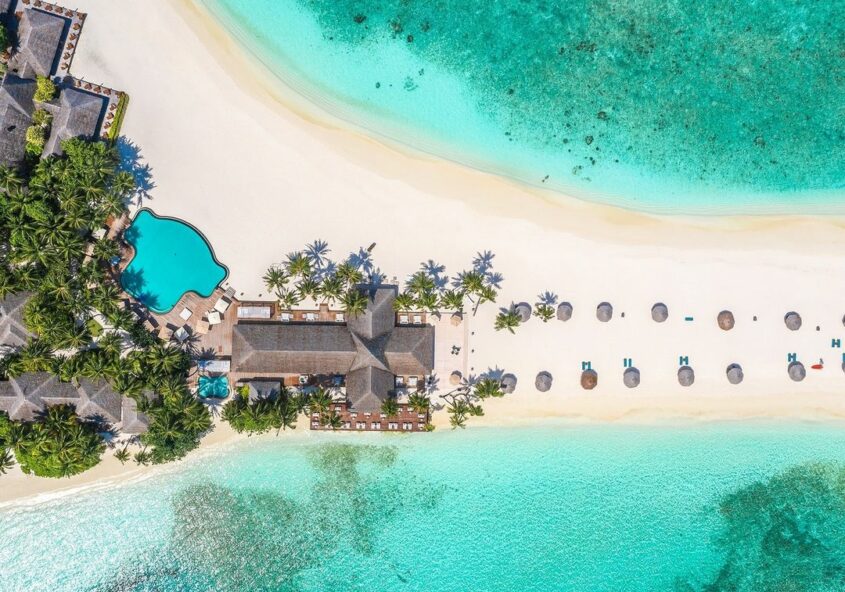 If you're looking for the ultimate tropical paradise getaway that blends adventure and romance, Veligandu Island Resort & Spa should be at the top of your list. Located in the Maldives, this resort offers an array of activities that will leave you feeling refreshed, rejuvenated, and in love. Here are some experiences at Veligandu that should not be missed!
Snorkelling
Immerse yourself in the pristine waters of Veligandu's crystal-clear lagoon and uncover the hidden secrets that lie just beneath the surface. As you explore, marvel at the schools of vibrant fish that play a game of "hide and seek" among the stunning coral colonies. Don't be surprised if you have close encounters with other curious and friendly marine species, creating unforgettable memories of your underwater adventure.
Water Sports
For those seeking a bit more excitement, Veligandu Island offers a range of water sports. Try your hand at windsurfing, kayaking, stand-up paddleboarding, or even take a thrilling ride on the tube ride. The resort's expert instructors are on hand to guide you through the activities and ensure your safety. Whether you're a seasoned pro or a beginner, you're sure to have a blast.
Romantic Love Boat Sailing
Indulge in a romantic sailing experience in the Maldives at Veligandu Island Resort and Spa as the sun sets. Imagine yourself and your partner aboard a private sailing Dhoni, surrounded by stunning views. With the guidance of an experienced captain, you can cruise around Veligandu Island and take in the picturesque scenery while cherishing each other's company and reminiscing about the past. This is the perfect activity for couples looking to escape and connect.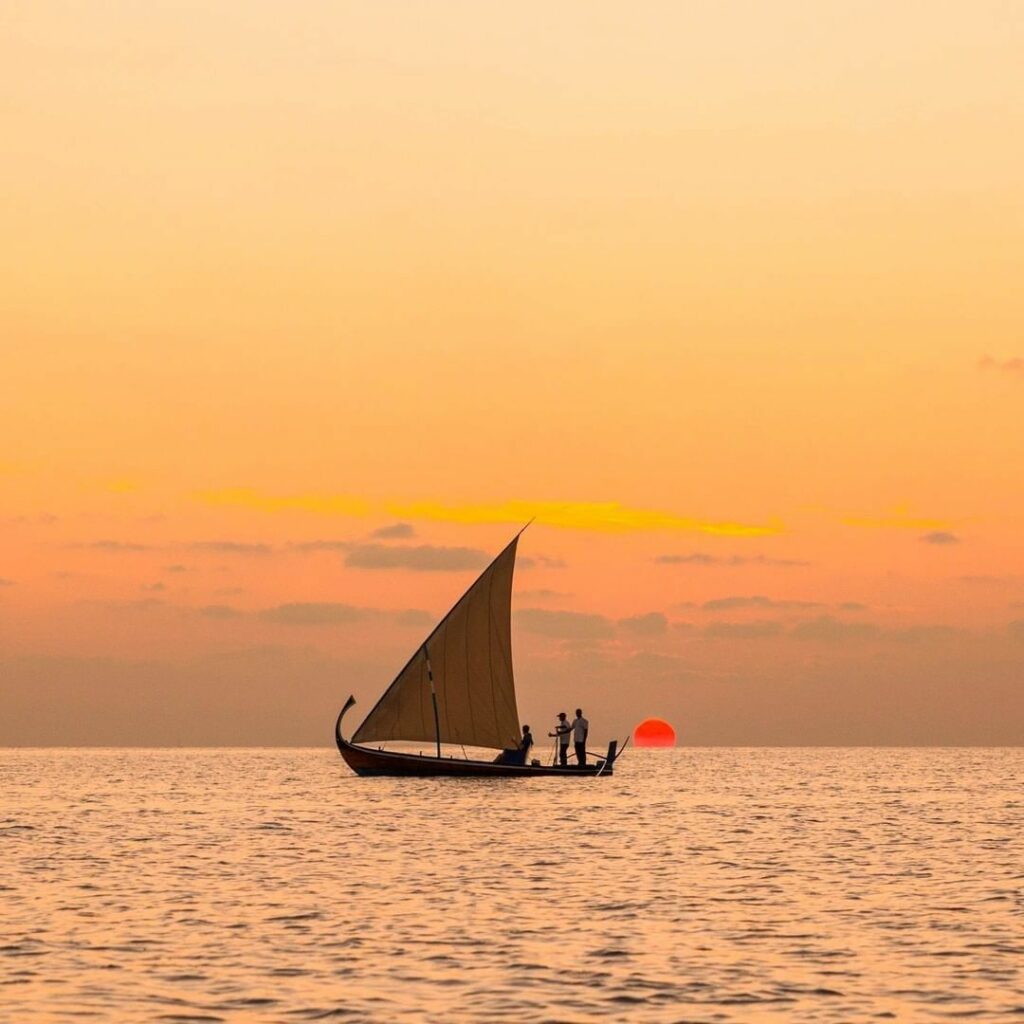 Desert Island Picnic at Madivaru
For the ultimate in seclusion and privacy, book a desert island picnic at Madivaru. You'll be whisked away by speedboat to a secluded sandbank, where you can relax in the shade of a palm tree and enjoy a delicious picnic lunch. Swim in the crystal-clear waters, snorkel the nearby reef, or simply soak up the sun in this stunning and secluded location. This is the perfect activity for couples looking for a romantic and private escape.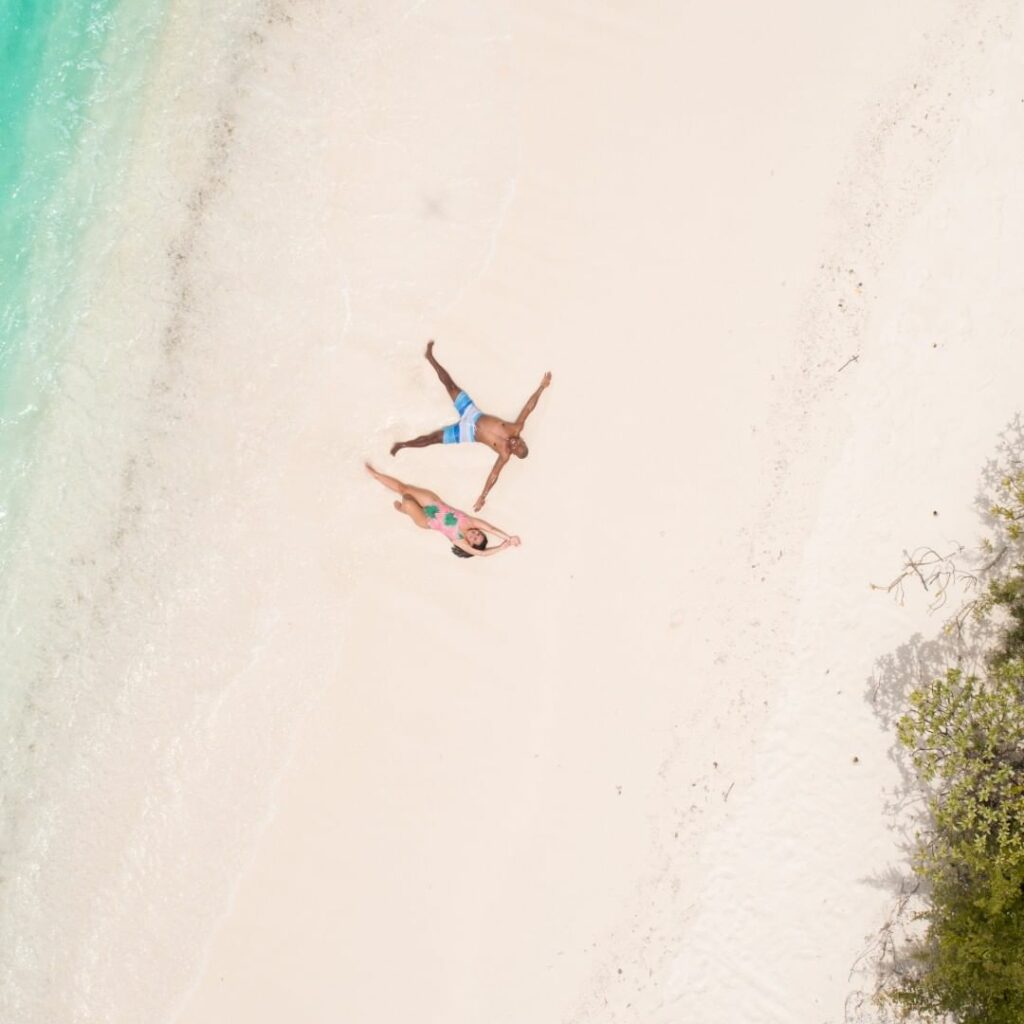 Cooking & Cocktail Classes
For those looking to learn something new, Veligandu Island offers cooking and cocktail classes. Join the resort's expert chefs and bartenders as they teach you how to create delicious Maldivian dishes and exotic cocktails. Impress your friends and family back home with your newfound culinary skills. This is the perfect activity for couples looking to try something new and exciting together.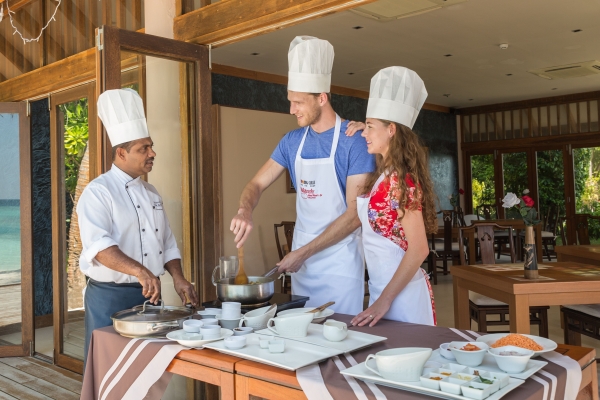 Veligandu Island Resort and Spa is a tropical utopia where romance meets adventure. So, what are you waiting for? Book your stay at Veligandu Island Resort and Spa today and escape to paradise.