Experience Ultimate Relaxation at Cora Cora Maldives with Moksha's Revitalizing Treatments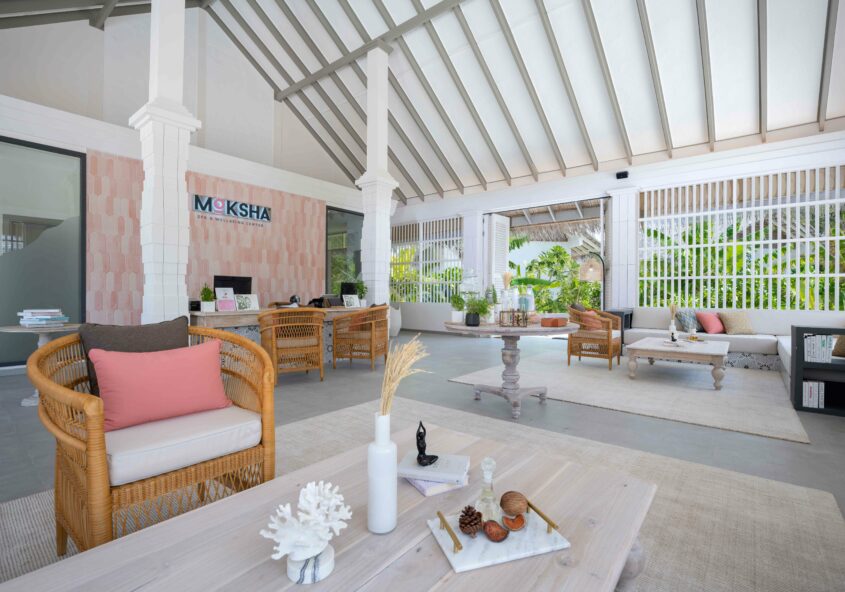 Discover the secret to stress-free living with Moksha's rejuvenating treatments at Cora Cora Maldives.
Melt your stress away with this nurturing full body treatment. Ideal for those looking to be pampered from top to toe. Personalize your own medley of beautifying treatments, leaving you rejuvenated with an all-round radiance.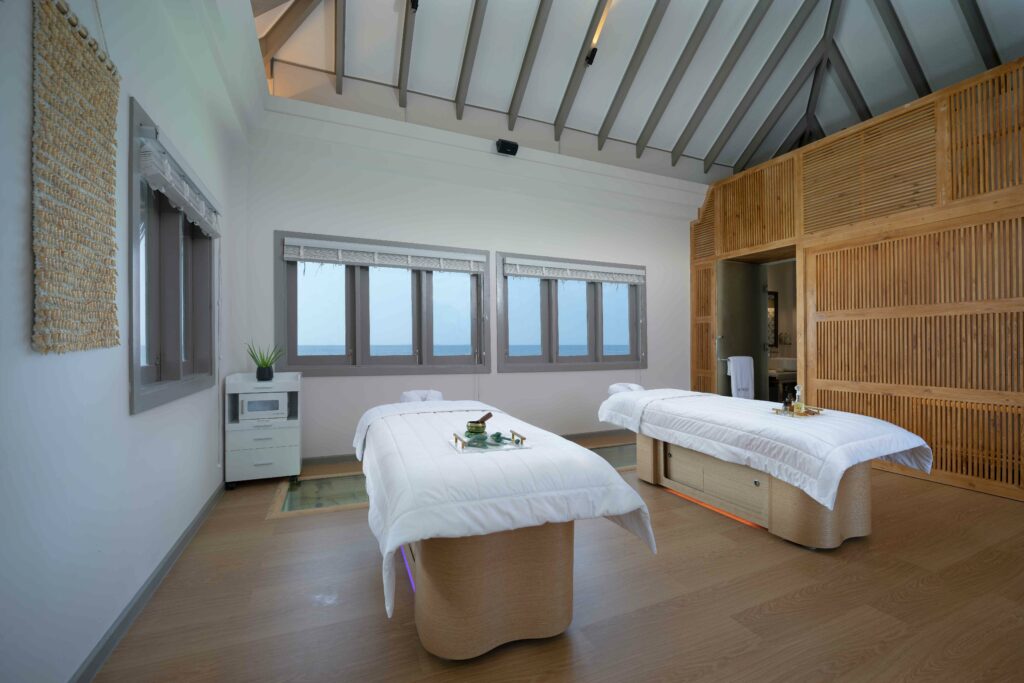 Take a break from the chaos of daily life and find your grounding consciousness at the tranquil shores of Cora Cora Maldives. Treat yourself to some much-needed freedom time and immerse yourself in the therapeutic magic of beach therapy. Feel the sand between your toes, bask in the sun's healing rays, and let the meditative sound of the ocean soothe your soul.
Imagine biting into the juiciest, most succulent fruit, hand-picked at its peak of ripeness or savoring the rich, bold flavors of the freshest greens, grown in the most ideal conditions. Indulge in a gastronomic adventure that brings together the best of flavor and fresh produce, to create a truly nutritious and unforgettable experience.
Discover the treatments with just a tap, and download Cora Cora App on Google Store and App Store.