Exploring the Underwater Wonders of Fihalhohi Maldives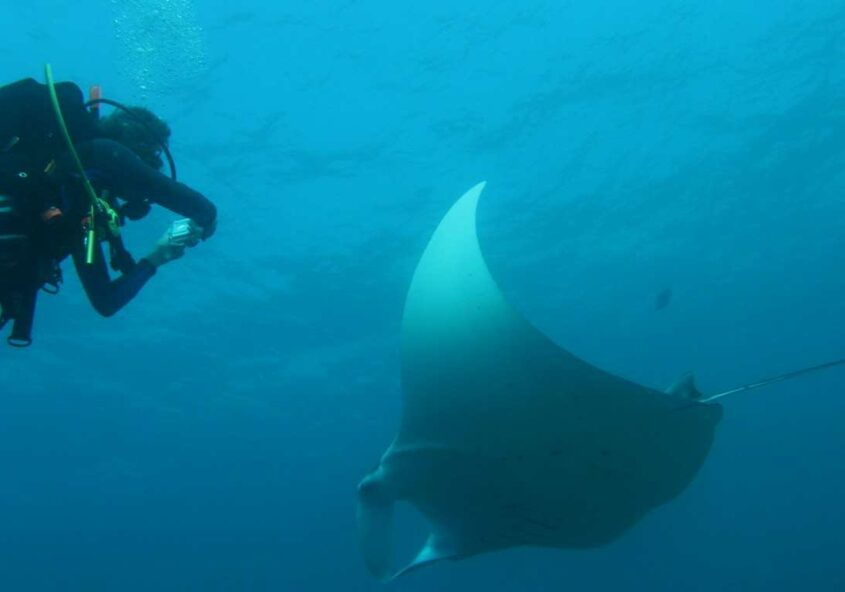 Nestled in the heart of the Maldives, Fihalhohi Maldives is a serene and adventurous haven for underwater enthusiasts. The resort's Fiha Dive Center is a premier snorkelling and diving facility, catering to non-divers, beginners, and seasoned professionals alike in a professional and relaxed atmosphere.
The multilingual Dive Instructor Team at Fihalhohi ensures that individuals of all skill levels can partake in the mesmerizing experience of underwater exploration. From PADI Discover Scuba Diving for novices to PADI Assistant Instructor courses for those seeking professional certification, the PADI 5 Star Dive Center provides a comprehensive array of options, allowing divers to obtain internationally recognized PADI Scuba Diving Certification and explore dive sites around the world.
One of the resort's highlights is the daily boat diving excursions aboard an enormous Maldivian Dhoani. Guests can savour tea, coffee, fruits, and water while cruising through the warm Maldivian waters, creating an idyllic setting for diving enthusiasts to enjoy the beauty above and below the surface.
To maximize the diving experience, Fihalhohi Maldives offers NITROX, allowing divers longer bottom time, reduced fatigue, and increased energy upon resurfacing. This added feature enhances the enjoyment of underwater exploration, making every dive an unforgettable adventure.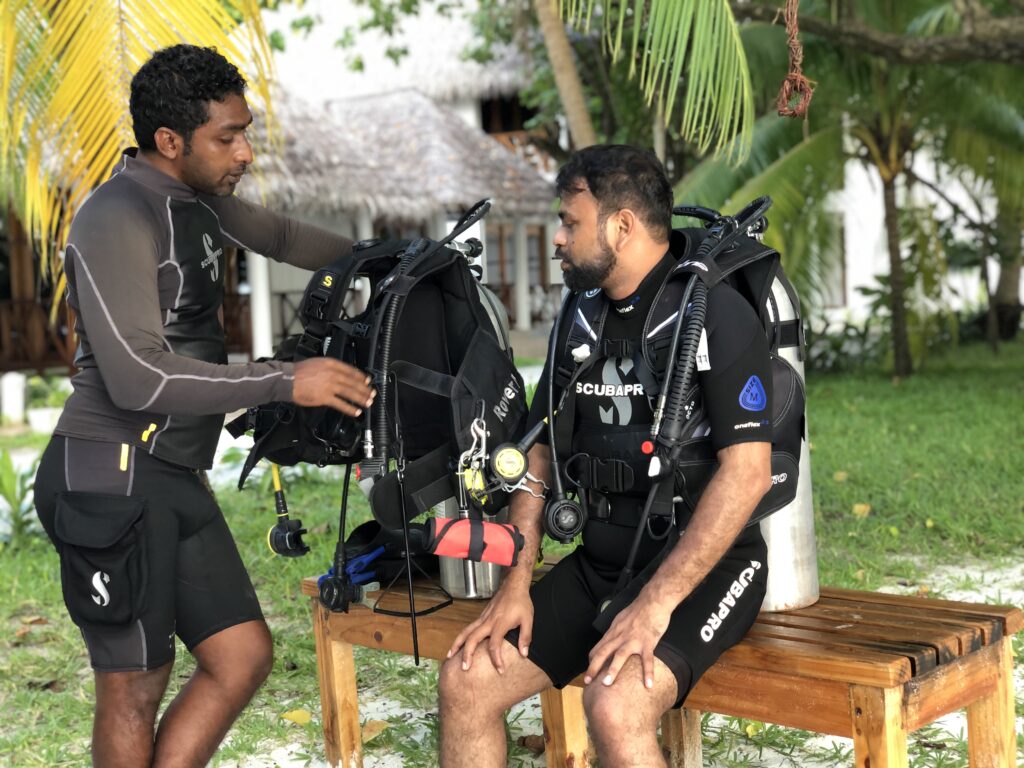 Fihalhohi Maldives is a true haven of peace, just 45 minutes away from Velana International Airport by speedboat. Beyond the thrill of diving, the resort promises a holistic vacation experience, blending adventure, relaxation, tranquillity, and romance. The island welcomes guests into its family, with many divers returning year after year to relish the unique environment and way of life.