Exquisitely Curated Easter Celebrations Await at Kudadoo Maldives Resort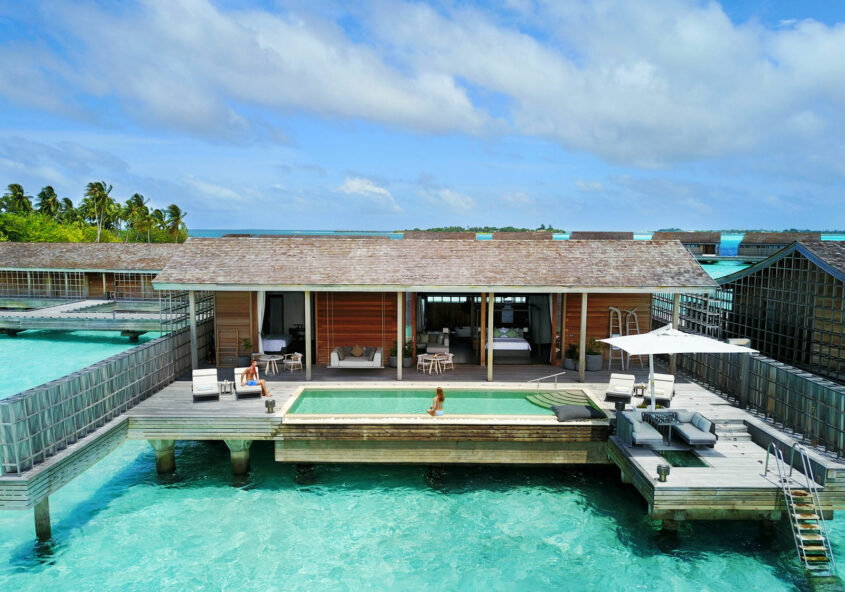 Kudadoo Maldives Private Island is preparing to offer its guests a luxurious and unforgettable Easter weekend full of fun activities for families. Guests can indulge in a range of water sports and activities, such as jet skiing safaris to spot dolphins, and snorkeling to see turtles and mantas. The resort's all-encompassing fully inclusive "Anything, Anytime, Anywhere" concept ensures that guests can enjoy an effortless escape to the Maldives with their families.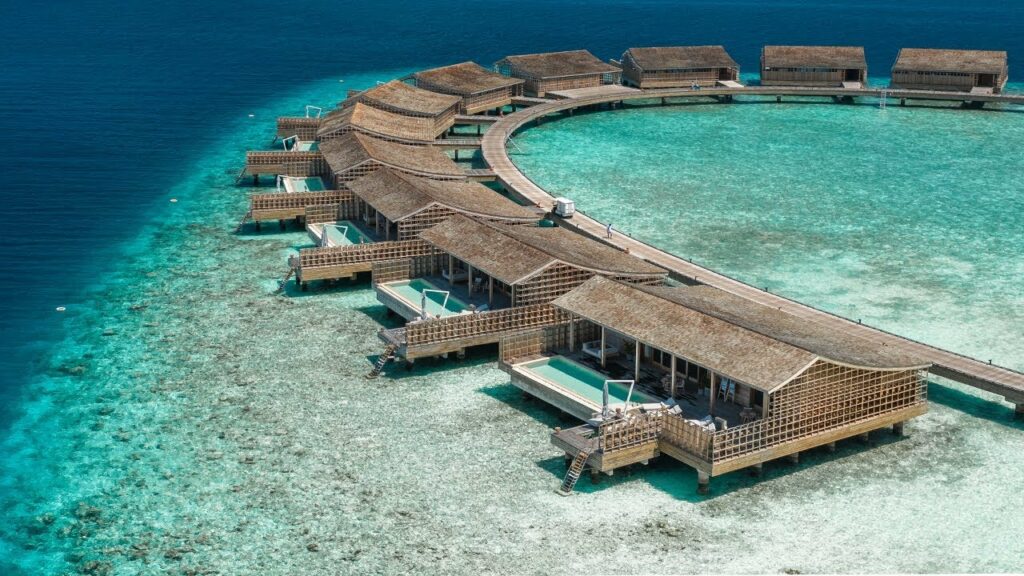 The resort's activities kick-off on Saturday, the 8th of April, with an Easter Egg Decoration activity at 3:30 pm, followed by Coconut Petanque and Dodgeball on the beach from 4:30 pm to 6:00 pm. Guests can then unwind with a decadent Beach Cocktails session, featuring Easter Cocktails, Oysters, Caviar, and champagne from the resort's multinational culinary team. The evening's highlight is the Champagne and Lobster Dinner on the Beach, where guests can enjoy a six-course gastronomic delight, including a chocolate dessert, served under the stars on the white sandy beach at 7:30 pm. Local artist Rashard will provide solos with his guitar to entertain guests from sunset cocktail to dinner.
On Sunday, the 9th of April, guests can participate in the Great Kudadoo Easter Egg Hunt at 11:00 am and a fast-paced Americano Padel Competition from 4:30 pm. In the evening, guests can enjoy a Traditional Easter Sunday Roast Dinner at the Keyolhu Restaurant at 7:30 pm, followed by Rashard's guitar solos. The resort promises to offer its guests a memorable and luxurious Easter experience, complete with white sandy beaches, crystal-clear waters, and a range of exciting activities for families. With its bespoke experiences and unparalleled services, Kudadoo Maldives Private Island offers a world where nothing is too much trouble, and time with family is counted in magnificent moments to cherish for years to come.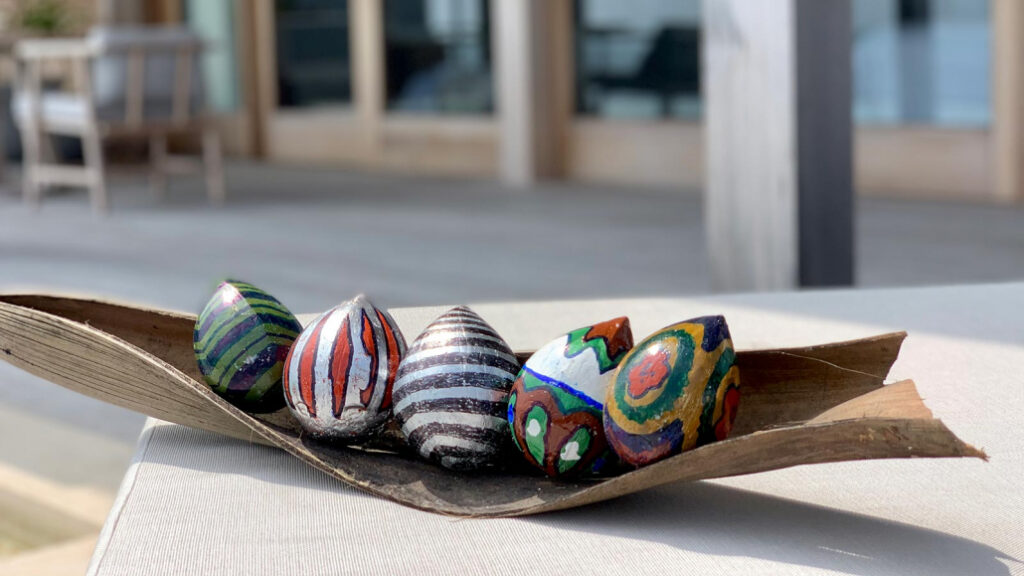 Kudadoo Maldives Private Island is all set to host an exquisite Easter full of luxurious barefoot fun in the sun. Easter at Kudadoo will be an Easter like no other with chocolate treats galore!