Festive Season Highlights: A Memorable Stay at Ayada Maldives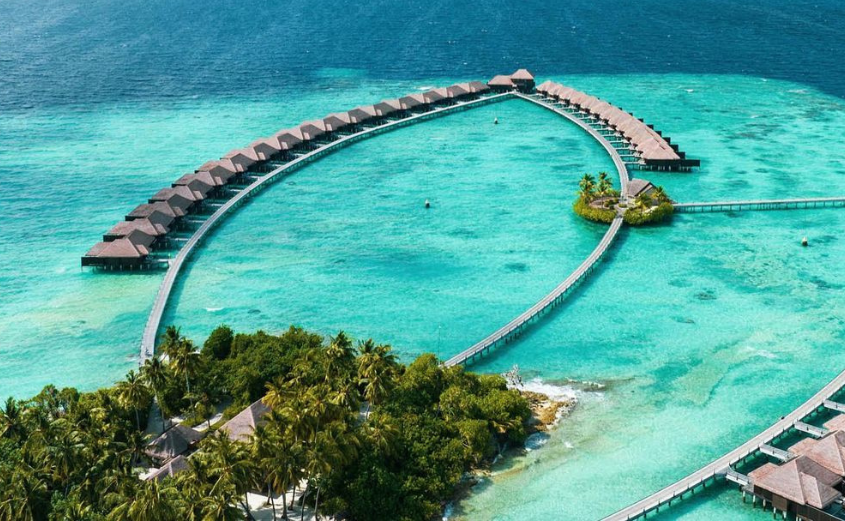 The festive season at Ayada Maldives promises an unforgettable experience for valued guests. Ayada Maldives has meticulously planned a wide range of activities and experiences to cater to every family member, all set against the breathtaking backdrop of the Maldivian landscape.
From the entire team at Ayada, heartfelt gratitude is extended to guests for choosing this luxurious holiday getaway. Let's delve into the highlights of the special festivities on offer.
Family-Friendly Activities: Highlights
STARTING THE DAY RIGHT WITH MORNING YOGA
Guests can wake up to the soothing sounds of the ocean and participate in morning yoga sessions, expertly designed to leave them feeling energized and in harmony with nature.
INTRODUCING KIDS TO TRADITIONAL MALDIVIAN DRUMMING
A unique and engaging experience awaits children as they partake in drumming sessions, providing them with an authentic taste of Maldivian culture, all while having a great deal of fun.
MAKING A SPLASH WITH AQUA ZUMBA
The joys of dance and swimming merge in entertaining and invigorating Aqua Zumba classes.
KIDS' ARCHERY GAME
A fun and safe introduction to archery for children, these sessions focus on skill, concentration, and a touch of friendly competition.
GETTING CREATIVE WITH FESTIVE COOKIE DECORATION
Guests can unleash their culinary creativity by joining cookie decoration classes, providing a delightful experience for both adults and children.
GAMES AND MORE: FUN THROUGHOUT THE FESTIVE SEASON
A variety of entertaining games and activities have been thoughtfully scheduled to ensure that the entire family remains engaged and entertained during their stay.
Daily Entertainment Highlights
FIRE-SHOW
A spectacle that is bound to leave guests in awe, the fire show combines drama, skill, and visual excitement in an unforgettable performance.
ENCHANTING LIGHT SHOW
The night sky comes alive with a burst of colors in the stunning light show, a nightly event that captivates both children and adults.
SAVORING THE FLAVORS WITH CHRISTMAS FOOD TASTING
Guests can indulge in the global tastes of Christmas through exclusive food-tasting sessions, featuring a diverse range of holiday delicacies.
CHRISTMAS CAROLS AND OPEN-AIR CINEMA
The spirit of Christmas is felt through heartfelt carol-singing events, and classic holiday movies can be enjoyed at the Cinema Under the Stars.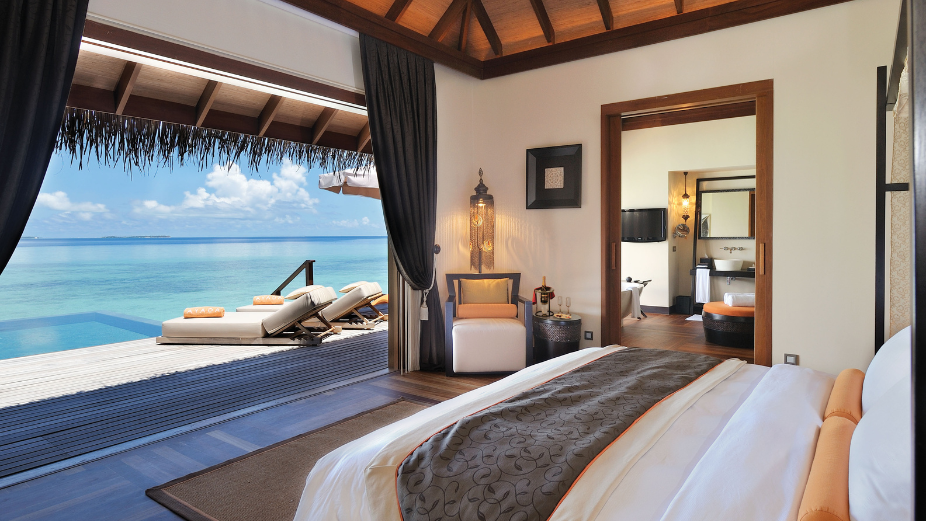 Exceptional Dining: Christmas and New Year Gala Highlights
For Christmas and New Year's Eve, Ayada Maldives goes all out, offering nothing short of an exceptional dining experience complemented by top-tier entertainment for all guests.
Wrapping up
The festive season at Ayada Maldives is thoughtfully designed to offer something for everyone. From diverse activities to captivating daily events and exceptional gala dinners, Ayada Maldives aims to ensure that the holiday season is as enjoyable and memorable as possible for its cherished guests. The attentive staff, including the dedicated butler, will be on hand to cater to all needs. Ayada Maldives expresses its gratitude for choosing them for the festive getaway and eagerly looks forward to creating cherished memories with guests and their loved ones.